Events and Boutiques
Our Heart
Tips and Trends
|
February 3, 2022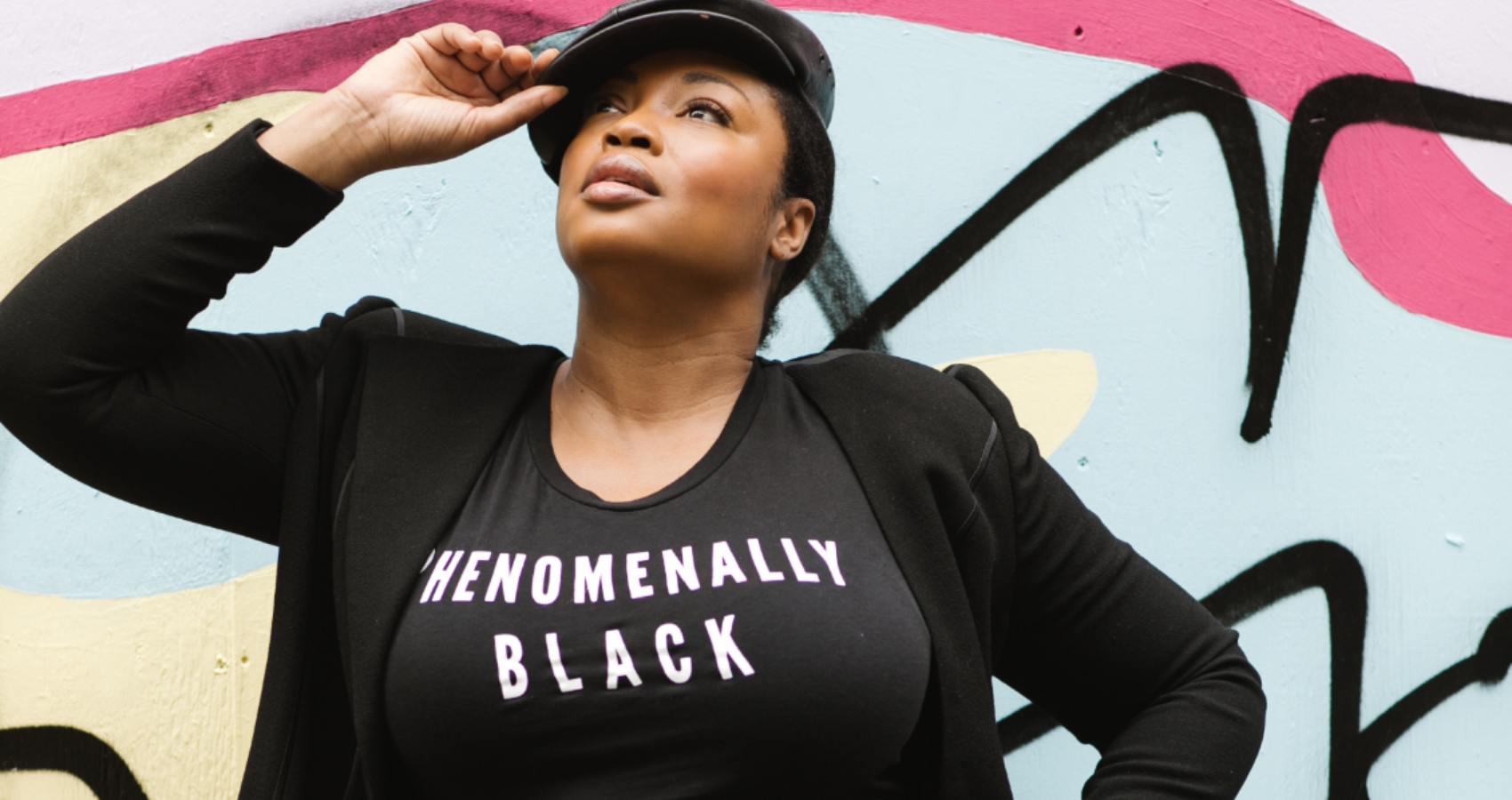 At Maggie Sottero, it's our job to promote the happiest of occasions. However, it's also our job to promote diversity in fashion within our Maggie Family and beyond because we can't celebrate fully until everyone has an equal ground to do so. Our goal is to learn, grow, and evolve to make the bridal industry and beyond a more inclusive space.
That is why we have invited our gorgeous and talented partner, Liris Crosse, to share some words of wisdom with us on how to promote change and diversity within ourselves and the bridal industry. Keep reading to see Liris' history with Maggie, how she hopes to enact change as a public figure, and how to create a space that welcomes and celebrates diverse brides
A Wonderful Partnership with Maggie Sottero
It has literally been a Cinderella story working with Maggie Sottero. But instead of the glass slipper, it's been the wedding dress! Over the last three years, our partnership has felt like destiny because it is such a perfect fit brand-wise for the both of us.
And the timing of us meeting was impeccable! Since we started working together, I've truly adopted the Maggie team as a surrogate family, and we've helped push each other to new limits.
Diversity in Fashion: How the Fashion and Bridal Industries Can Do Better to Amplify Black Artists' Voices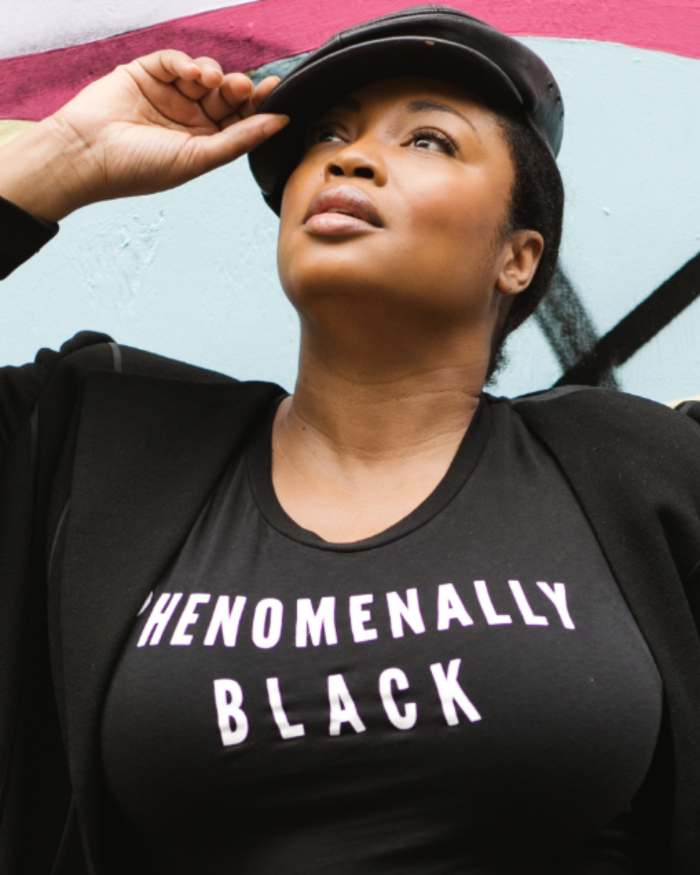 The fashion and bridal industries can amplify black beauty by showing the diverse and beautiful women in their media. To do this, they can book more black models and feature their natural hair and features more. Black women have so much beauty—from their skin to their hair to their lips and to their hips! We should also keep in mind that black women don't come in just one shape and size.
We need more diversity in the bridal industry, and we need to color the world with that diversity! I recently wrote a book called, Make the World Your Runway. In it, I mention that the way we color the world is by showing up on the runway of life.
Another way that the fashion and bridal industries can give more of a voice to black artists is to show them in ads, give them exposure on social media, share their stories, and book black vendors (e.g., black photographers, creative directors, models, makeup artists, hair stylists, florists, etc.). Vendors are artists and giving them a chance to showcase their voice through their art is so powerful!
Diverse Models: Leveling the Playing Field for Black Models and Vendors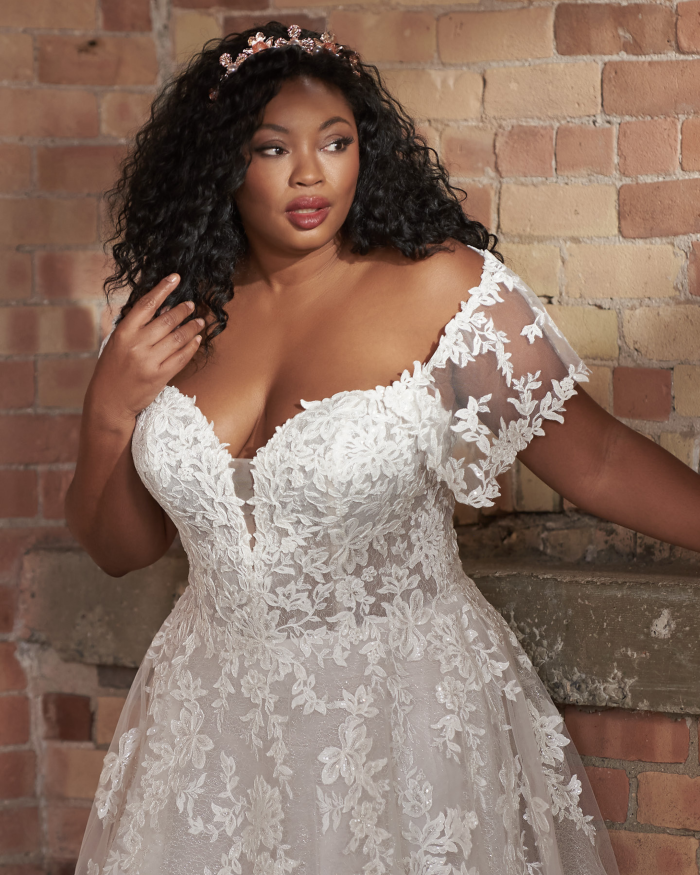 It's been so beautiful to see the U.S. come together over racial issues and to see non-black people have "aha" moments. We need more of that kind of self-reflection to make corrections in a culture that many have accepted as the regular way of life.
We as black artists simply ask to "level the playing field" in a country that claims, "Liberty and justice for all." That is what we mean when we say, "Black Lives Matter." We want our lives and unique voices to matter just as much as everyone else's, and that includes having diversity in the bridal industry by hiring more diverse models and promoting black owned businesses. Being able to have the same equality as others is why black lives matter to me.
Diversity in Fashion: Supporting Black-Owned Bridal Boutiques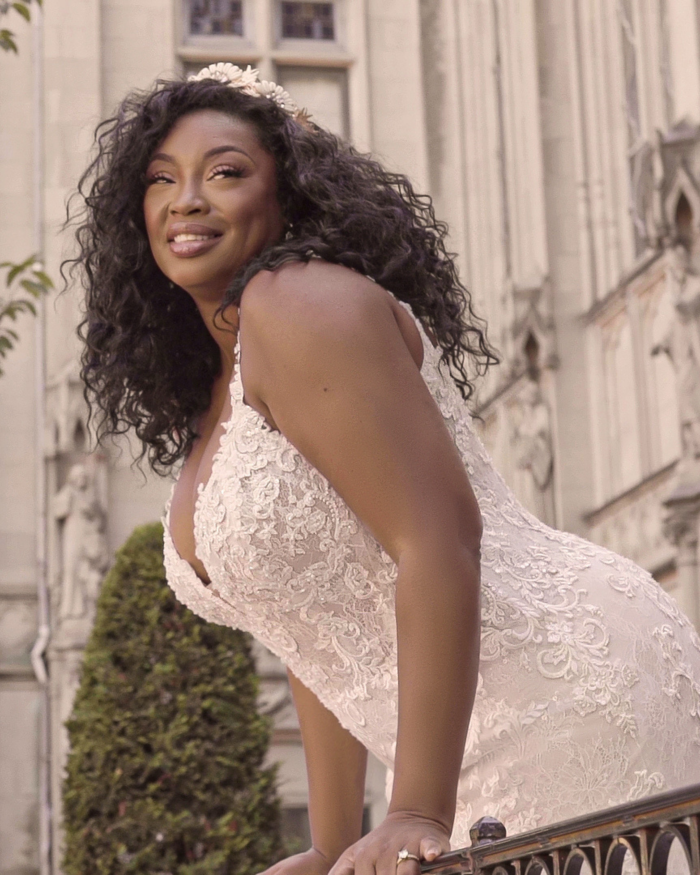 Another way to support black lives and diversity in the bridal industry is to support black-owned businesses. Check out these amazing black-owned bridal boutiques below that partner with Maggie Sottero:
Also, make sure to check out our blog post featuring Liris in our Socially Distanced Elysian Wedding Featuring Black Wedding Vendors!
Racial Diversity in Fashion: Organizations that Support Diversity in the Bridal Industry and Fashion World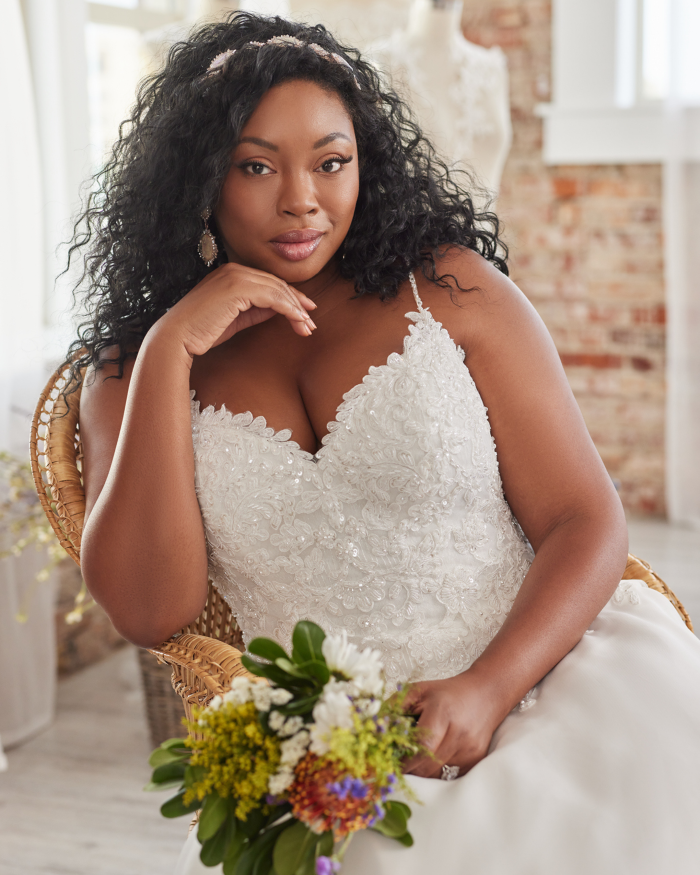 Currently, I support a few different initiatives and organizations to help enact change in the fashion world. I support Models for Change Now, a collective led by black models that pushes to dismantle systemic racism within the fashion industry by providing more racial diversity.
I also work with The Curvy Collective Inc. to promote more diversity in the bridal industry. I am educating my followers by sharing their stories (#MyBlackModelLife) and posting my own truth on my social media (#LifeOfAWorkingModel). These conversations made behind the scenes are going be the catalyst for real change in the fashion and bridal industries.
Using Your Voice to Enact Change
I personally use my social media platform as well as my voice to spread awareness about future policies that will help change and solve current issues. I also hope to give a voice to others through inspiration, motivation, and supporting good policies.
We all need to help create policies that will advocate real change! Every voice counts, so my advice to those reading this is to see what you can do to spread social awareness and positive change in your community!
How to Support Change in Your Community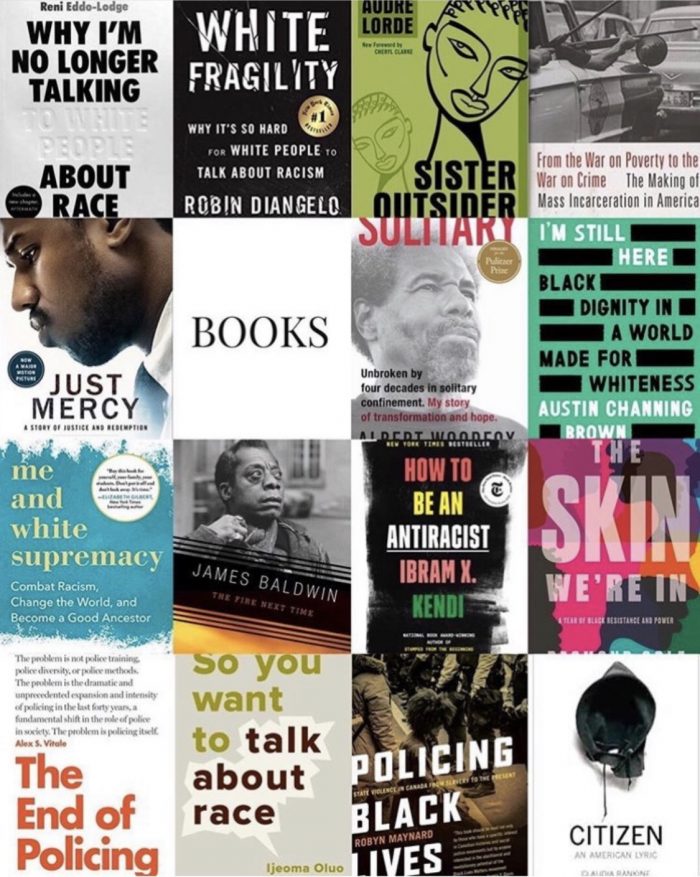 It's a new day, and we are stronger than ever. Our communities, levels of empathy, and personal accountability are shifting for the better. But we are only stronger together. To be part of the change in your local community, you can support charities like Until Freedom, buy from black businesses, read books on systemic racism, meet more black friends (my personal favorite!), and have more conversations with people who don't look like you. The list goes on and on. Just do your part to make the world a better place for everyone.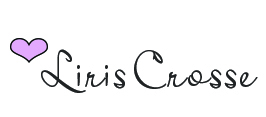 And for some additional viewing pleasure, check out these IG's that showcase black brides and weddings! @worldbridemagazine @munaluchibride @blackbride1998 @bcollectivemag @southernnoirweddings @sugarweddings @weddingdigestnaija @bellanaijaweddings @ahoufebridal @weddingsonpoint @thecoordinatedbride @perfete
A Huge Thank You to Liris Crosse
We'd like to thank Liris for sharing her beliefs and advice with us. She is truly part of the Maggie Family! And at Maggie Sottero, we stand for Love, and Love for EVERYONE. Maggie would not be where it is today without the diversity of our employees, retailers, partners, and brides. We support the Black Community and are proud to be inclusive of ALL. And we are ready to create change with you. Stay safe, stay strong, stay powerful.
Also, a special thanks to photographer Lydia Hudgens
And make sure to follow Liris on Instagram to get more inspo!