Vintage Wedding Dresses
These vintage wedding dresses are the perfect balance of style, romance, and nostalgia. Explore vintage wedding dress styles inspired by Old Hollywood glamour, bygone-era fashions, and whimsical new trends for the 2020s. Find these iconic designs at a boutique near you!
Art Deco Inspiration
Love the razzle-dazzle of the Roaring 20s? Opt for vintage wedding dresses adorned with Art Deco motifs, lush beading, and geometric lines. Swarovski crystals add a luxe yet tasteful flourish to your dress bodice or illusion details, and beaded pearls create that "vintage jewelry" kind of vibe. Flapper Magic!
For the Love of Vintage
For a more subtle and breezy style, consider vintage wedding dresses with soft silhouettes and vintage bohemian details. Floral and eyelet lace motifs are dainty and feminine, while long bell sleeves and peplum add a touch of whimsy and flourish. These sweet and flirty retro designs would be perfectly suited for a 50s-, 60s-, or 70s-inspired vintage wedding theme.
Hollywood-inspired Glamour
For Old Hollywood-inspired glamour, you can't go wrong with a vintage wedding gown in a minimalist fabrication and soft fit-and-flare silhouette. Channel your inner starlet with allover satin or crepe, then add off-the-shoulder sleeves and a sweetheart neckline for red-carpet-ready fabulousness. It's a classical bridal look that will have everyone on your guest list swooning.
Elevated Style, Retro Flair
Get inspired by our vintage dresses
If you've got a stylish personality and a big nostalgia streak, these vintage-inspired wedding dresses are your meant-to-be bridal statement! Get inspired with these antique inspired satin, crepe, and chiffon favorites, or dive in to softer and Vintage-chic designs with these Vintage-Inspired Lace Wedding Dresses on our blog. These latest designs can be found at a boutique near you.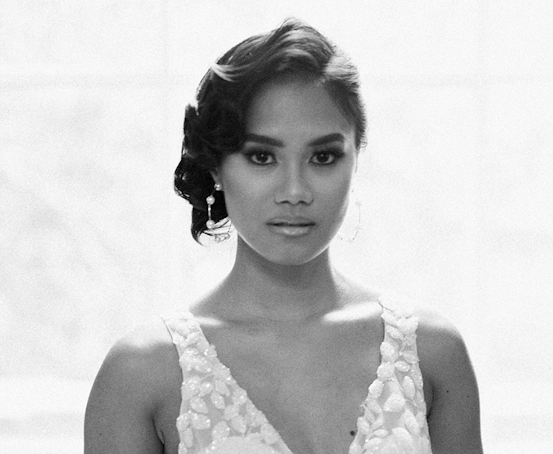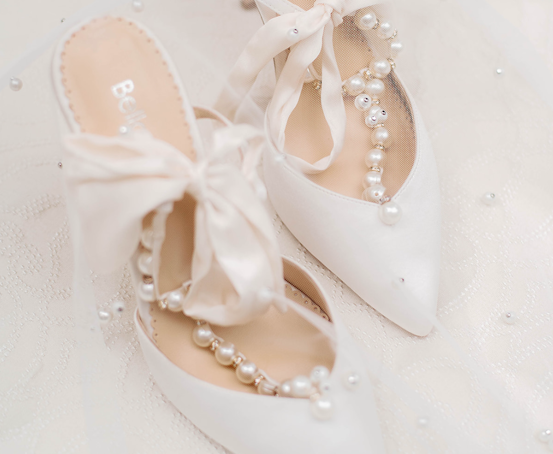 Can't get enough?
If you are loving this vibe, check out all the Vintage styles we have to offer below!