Events and Boutiques
Our Heart
|
March 22, 2021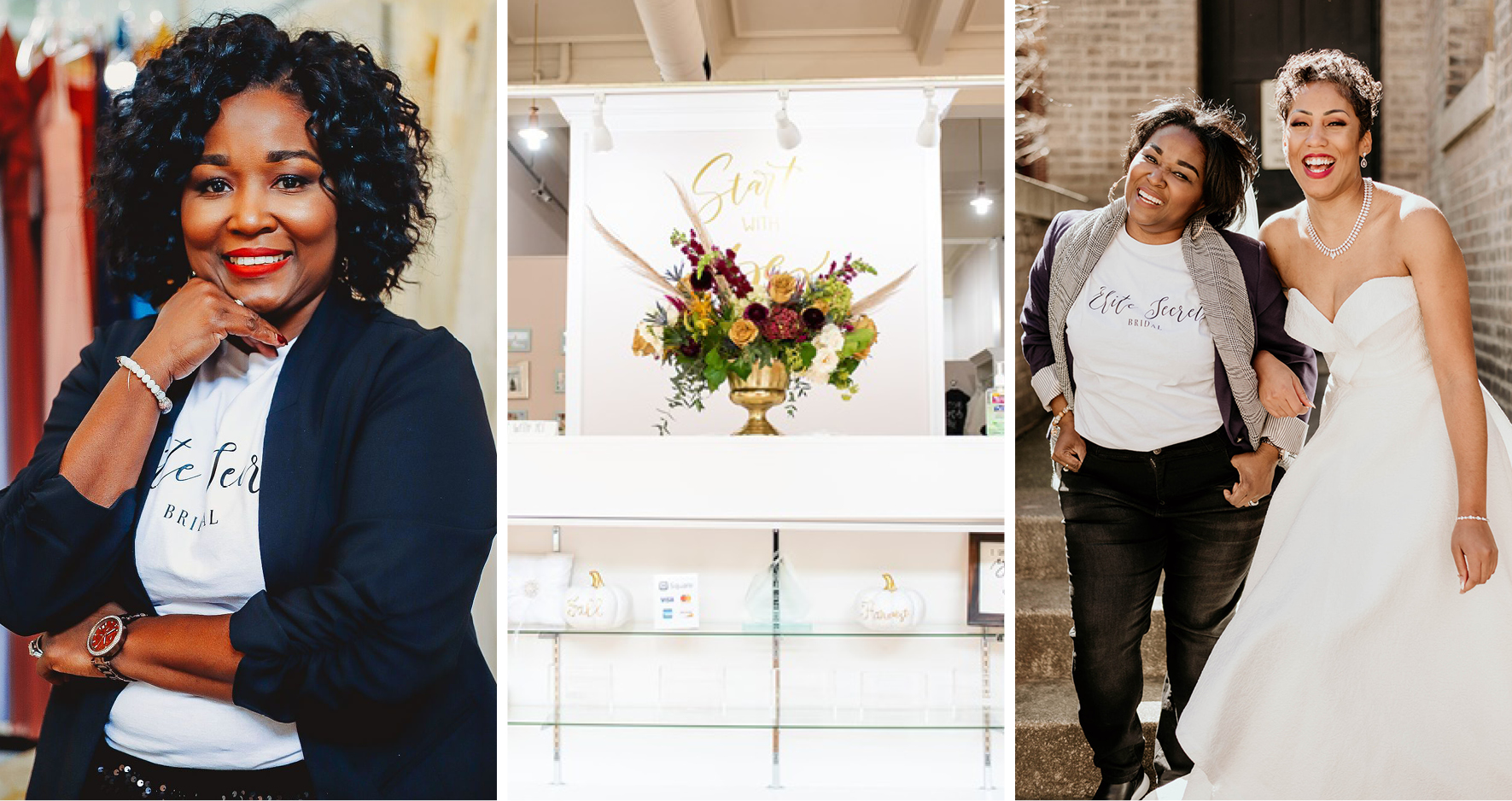 We are proud to partner with our amazing Authorized Retailers all around the world! They offer stellar service, a personal bridal shopping experience, and a welcoming, inclusive atmosphere for all brides. We are thrilled to highlight one of our fantastic Retail Partners, Elite Secrets Bridal in Baltimore, Maryland! They are a proudly Women-Owned and Black-Owned Bridal Boutique.
As we stand for love and love for all, we are committed to amplifying the voices of others! We spoke with Katie Harris, Marketing Manager of Elite Secrets Bridal. Read on to learn more about how they got their start in bridal, the creative ways they connect with their brides both online and in-store, their career advice, what they've done during COVID-19, and more!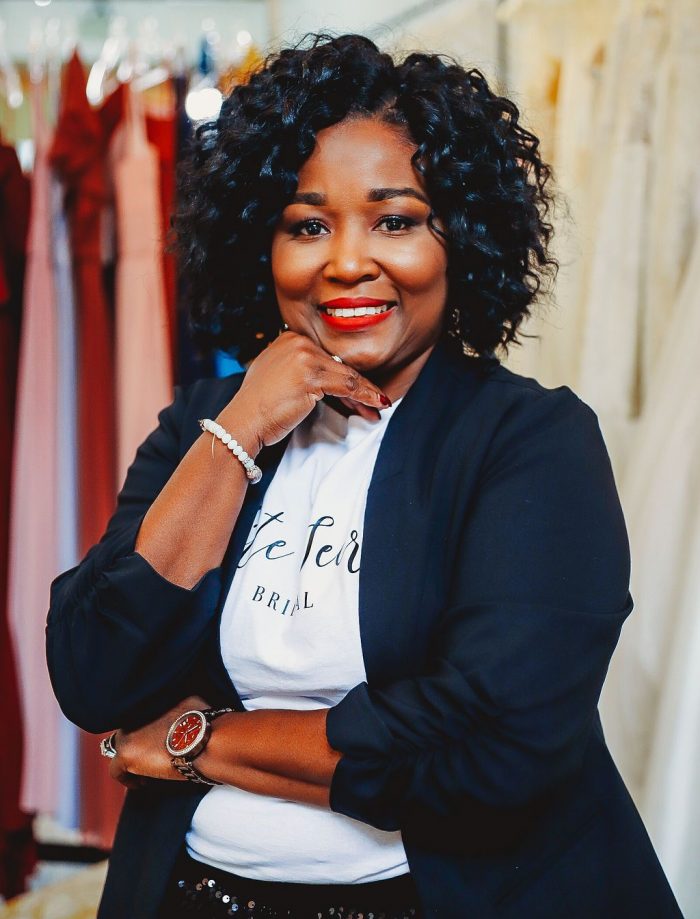 How did you get into the bridal industry?
"LaTonya Turnage, fashion and beauty expert, launched our brand over a decade ago, bringing with her extensive knowledge and experience in the beauty industry. The business began primarily focusing on wedding and special event hair and makeup! Since then, we have grown into a full-service bridal boutique located in the esteemed fashion district, Mt. Vernon, in downtown Baltimore.
From wedding gowns, accessories, VIP appointments, wedding hair and makeup to even mini-weddings in our boutique space, our focus has always been the client experience! We are inspired by our clients and are always evolving to meet the unique needs of every person who walks through our doors. We can't wait to see what's next for Elite Secrets Bridal!"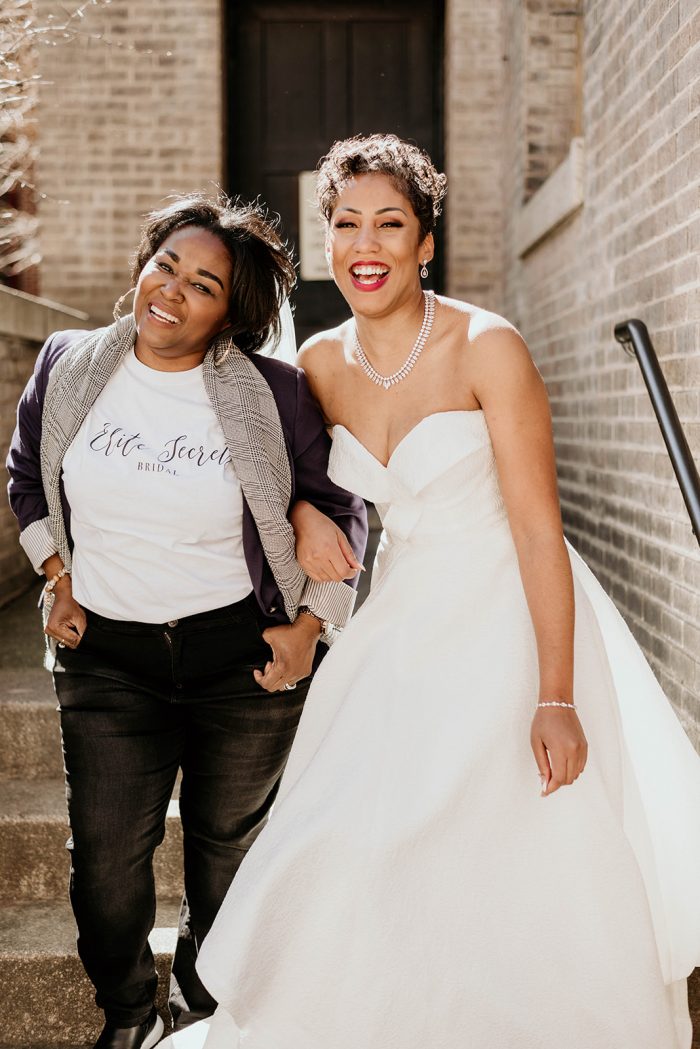 Do you have any career advice for other women business owners?
"I strongly believe that each of us are called to accomplish great things. If we lean into our calling, and develop thick skin and faith, early on, we can't be steered off course. Remember, you don't need to do it all nor compare yourself to others. Find your niche and learn all you need to about your specific industry."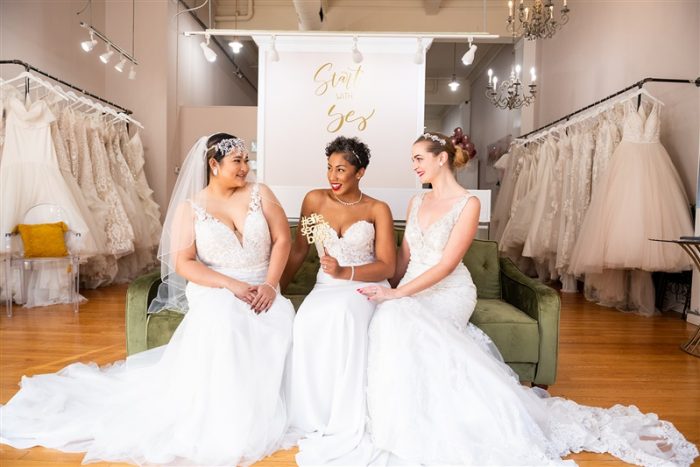 What do you want your brides to know about your store?
"First and foremost, we are a family. Brides tell us time and time again that they feel so welcome in our space. They can tell from the moment they see us on our social media pages that we are 'the girl next door' and a big plus for them is the fact that we are a Black-Owned Bridal Boutique. We want brides to know that they can trust us, the experts, in making their wedding day dreams come true!"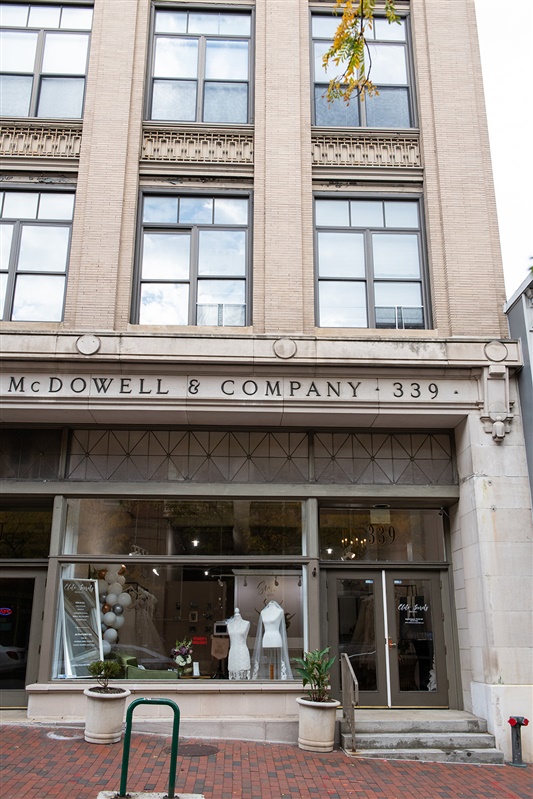 What is it like being a Black-Owned Bridal Boutique?
"There are many things we could say about being a Black-Owned business in the wedding industry, but we will focus this time to share about what sets us apart from other boutiques in our area. Being a double minority, we have seen our challenges but we have taken those challenges and have been able to reach brides from EVERY background, EVERY ethnicity, EVERY shape and EVERY size! We are successful because of our ability to connect with our brides and build organic relationships that naturally convert into their 'Say Yes' moments."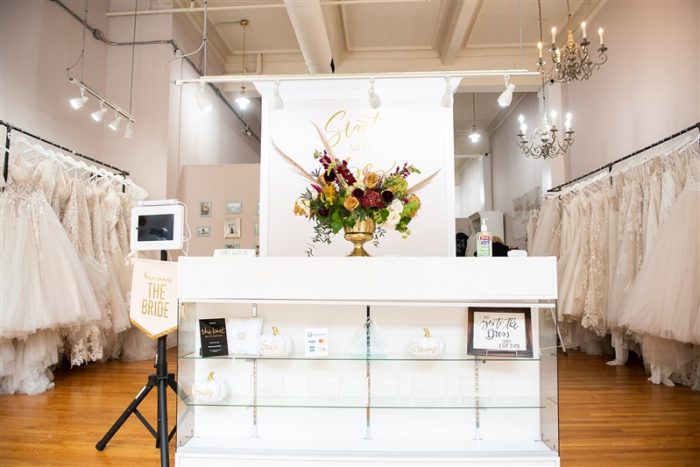 What have you done during COVID-19?
"What haven't we done during COVID-19? In all seriousness, we feel extremely fortunate for being able to not only stay open during the pandemic, but we have found new ways to serve our brides. From the start of lockdown, where we quickly pivoted and started virtual styling appointments, to creating intimate, VIP appointments where brides could feel safe with their tribes to even transforming our boutique into a mini-ceremony space, we rise to the occasion and continue to do so with any challenge that comes our way!
COVID has helped us realize that it's not just about selling them their dream dress but it's about being a resource in helping them plan their dream wedding, from start to finish!"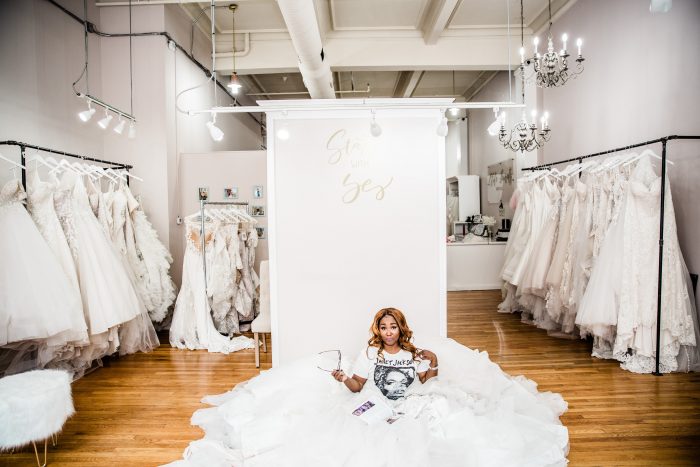 What are some creative ways you connect with your brides?
"We have created quite the social media presence and are so proud of the creative ways we reach our brides. When lockdown started, we began Instagram LIVE Chats with our team, ESB Brides and wedding professionals to keep our audience entertained and informed. We also have monthly Facebook LIVES showcasing our Trunk Show gowns on models, which has become quite the popular lunch-time treat for our brides.
We also have enjoyed sending darling gift- boxes to our brides who have participated in our LIVE chats. In person, we make shopping with us an experience with champagne toasts, photos in front of our beloved flower wall, and even just taking the time to sit with our brides to hear their stories on wedding planning during a pandemic! We truly become besties with our ESB Brides."
What is your favorite thing about being in the bridal industry?
"Our favorite thing about bridal is that it is ALWAYS changing. We love the unconventional wedding trends like pantsuits and capes. It's our dream that we can be creative and adapt to our brides' needs and wedding dreams.
We love that every bride carries a story with her and it's our privilege to get to listen to that story and help her tell a new one with her wedding gown. Our team of stylists, operations, and marketing come every day, ready to help brides and their tribes feel the most beautiful and listened to! We really could go on and on."
Anything else you want to share?
"We are honored to share our story with prospective brides. For ALL the upcoming events, new appointment offerings and everything in between, you have to check us out on our social media pages ( Instagram: @elitesecretsbridal Facebook: facebook.com/EliteSecretsBridal ) and of course our website: Elite Secrets Bridal."
A big thanks to Elite Secrets Bridal for sharing their story! Baltimore brides, make sure to book your appointment at Elite Secrets Bridal to begin your dress journey. And, if you're not local to their area, make sure to give their social media pages some love!
To learn about another one of our amazing Black-Owned Bridal Boutiques, click here to read our highlight on Urban Set Bride! Then, check out our blog: Beautiful Love Stories and Precious Traditions: Stories from Black Brides! And to learn more about how Maggie Sottero is a women-led company, click here!
We have Authorized Retailers all around the world who are ready to help you find your perfect wedding dress. And offer a fabulous, unforgettable shopping experience! Click here to find a Maggie Sottero Authorized Retailer near you.