Dresses
|
February 28, 2018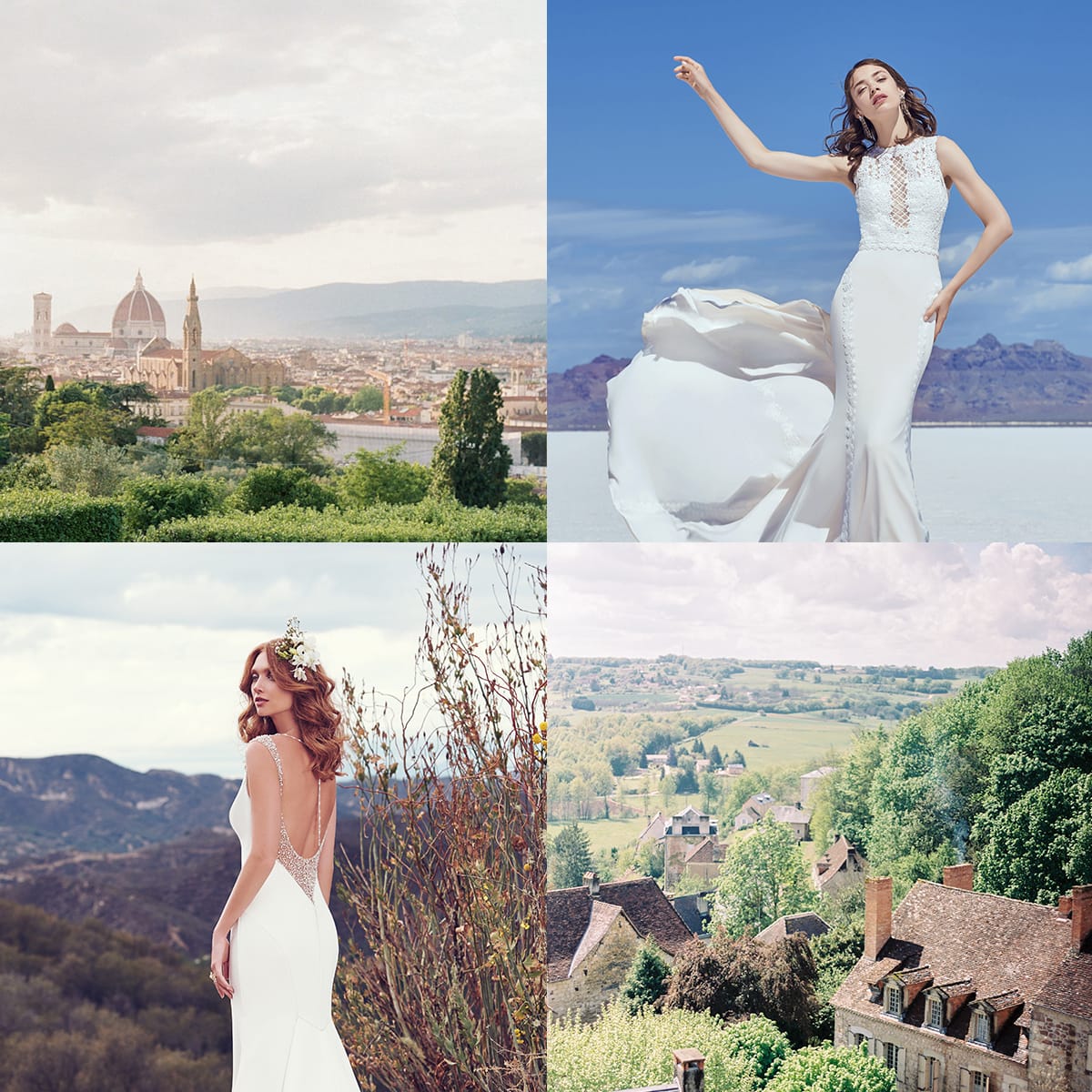 The grand spectacle of a dream wedding is all well and good, but sometimes you want to bypass the planning politics and get whisked away by romance and adventure. Check out our favorite 11 Dresses for 11 Destination Elopements for the dreamiest and most fashionable of celebrations:
GRETNA GREEN or EDINBURGH, SCOTLAND + KYRA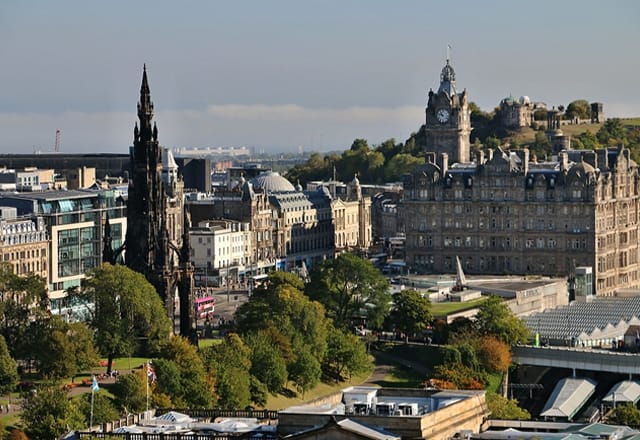 Get married in this picturesque Scottish village made famous by its easy proximity to London. (In the past, young lovers avoided England's strict marriage laws by hopping the border!)
DA NANG, VIETNAM + JUNIPER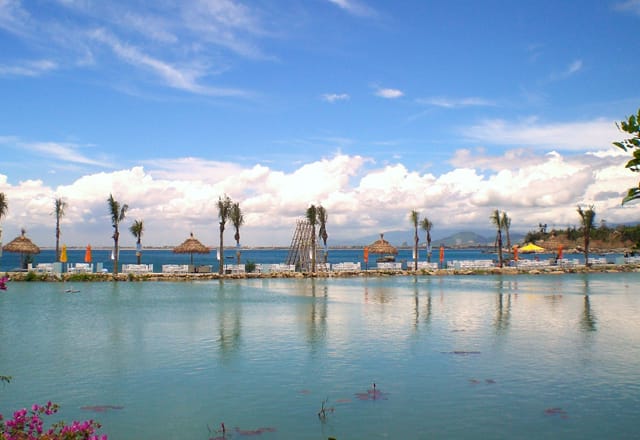 Head to this French colonial port town for white beaches and limestone mountains! Juniper is the easiest and breeziest of pairings for this tropical destination.
BORDEAUX, FRANCE + BARRINGTON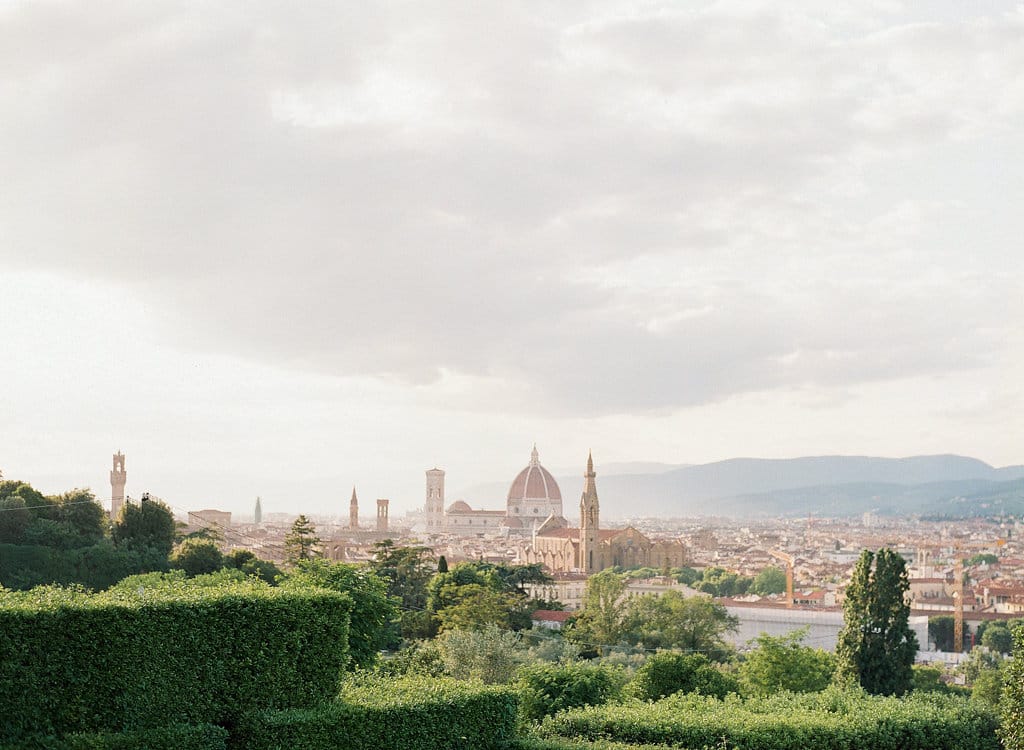 Imagine yourself in our intriguing lace and Ballantine Crepe Chiffon gown Barrington, with a cascade of jewel-toned florals and greenery in hand, and backlit by an elaborate Chateau in Bordeaux, France. A wine lovers dream-come-true!
BLED, SLOVENIA + EMERY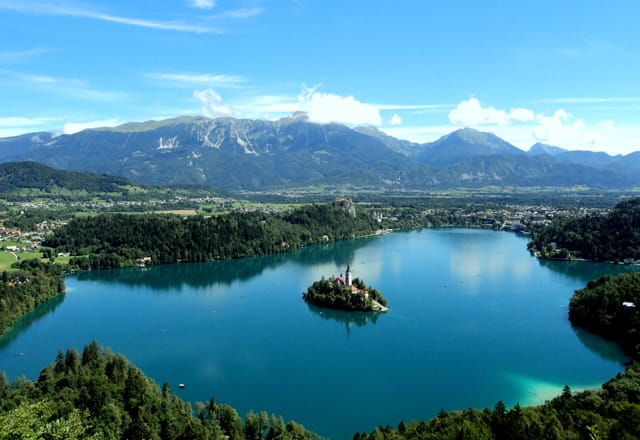 Talk about breathtaking European scenery, and a dress with the vintage glamour to match it.
FLORENCE, ITALY + CALVIN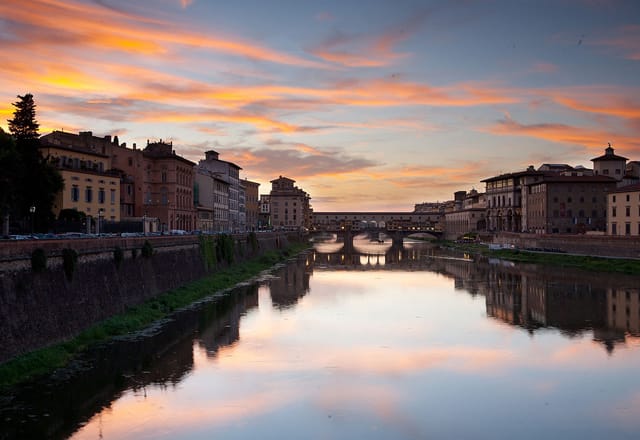 Combine architectural drama with organic elegance with our beaded Calvin. Then explore the architectural drama and organic elegance of Florence, Italy.
PARK CITY, UTAH + ASPEN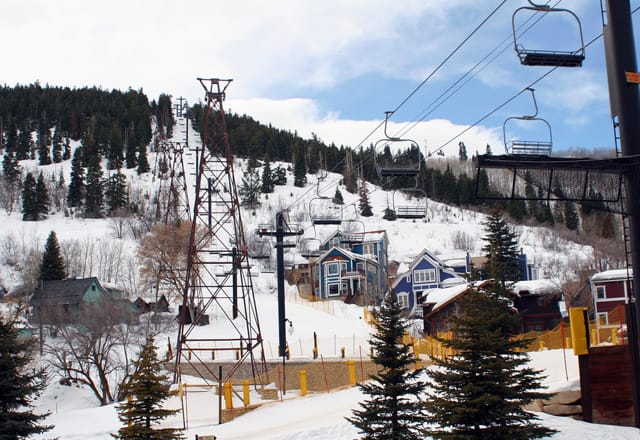 Nestled in high western mountains, Park City features fresh air, gorgeous scenery, and a historic downtown that feels simultaneously cosmopolitan and cowboy. Don a classic and demure sheath like Aspen for this romantic alpine elopement.
FLORIDA KEYS + VERONICA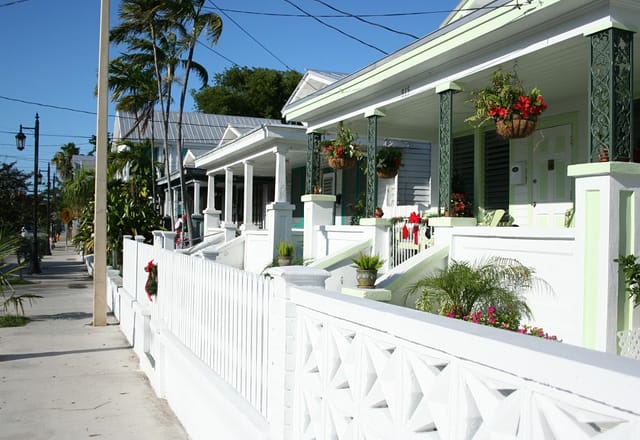 You won't want to wear your Veronica gown scuba diving, but you'll look positively radiant while basking in Key West's calypso sunshine and heavenly ocean air in this lightweight wedding dress.
QUEENSTOWN, NEW ZEALAND + NAOMI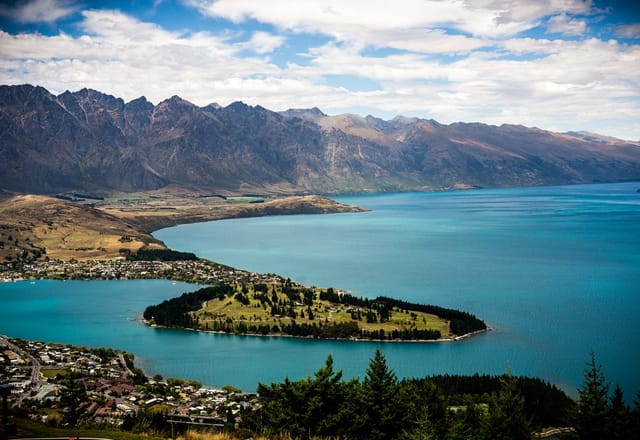 Easy, elegant, and a little whimsical, our Naomi gown sets the tone for exploring magical beach coves, snowcapped mountains, and billowing emerald geysers.
TAMARINDO, COSTA RICA + NOLA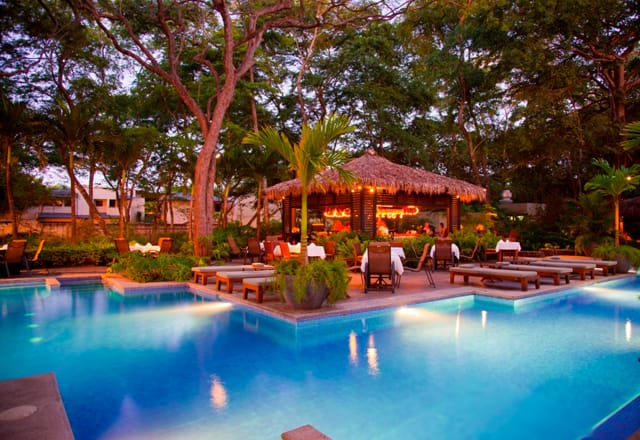 For the naturalist bride, Nola is a little sweet and a little sensual, with all the magic of a tropical adventure through Central America.
KENYA + ROSAMUND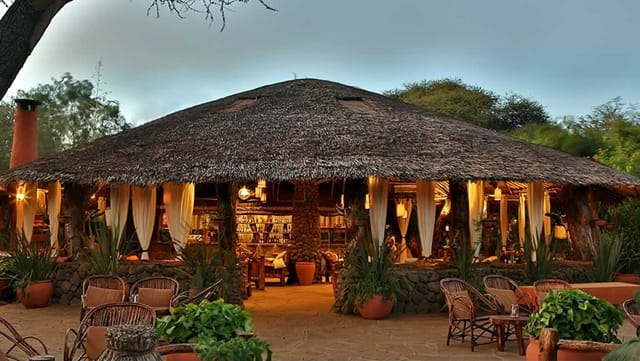 Classic, perfectly tailored, and oh-so-pretty, Rosamund is a gorgeous counterpoint to the rugged beauty of the African savannah.
BUENOS AIRES, ARGENTINA + EVANGELINA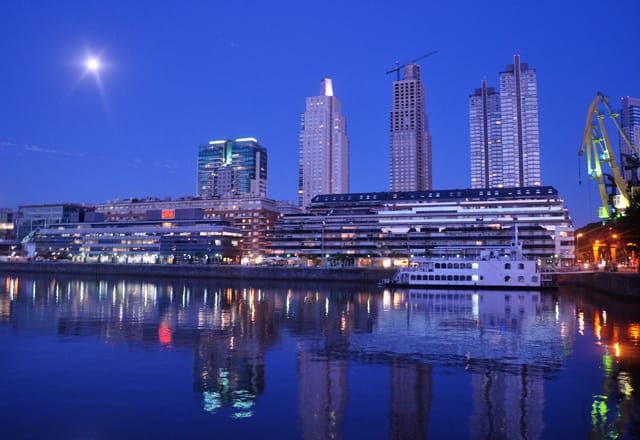 Exchange vows in this cosmopolitan city, then head to Patagonia to fish, ride horseback, and enjoy otherworldly vistas. Evangelina is the chic and elegant gown worthy of your wanderings.
A huge thanks to a few of our favorite photographers!
Sophie Epton Photography | Daniel Usenko Photography