Real Weddings
|
October 13, 2014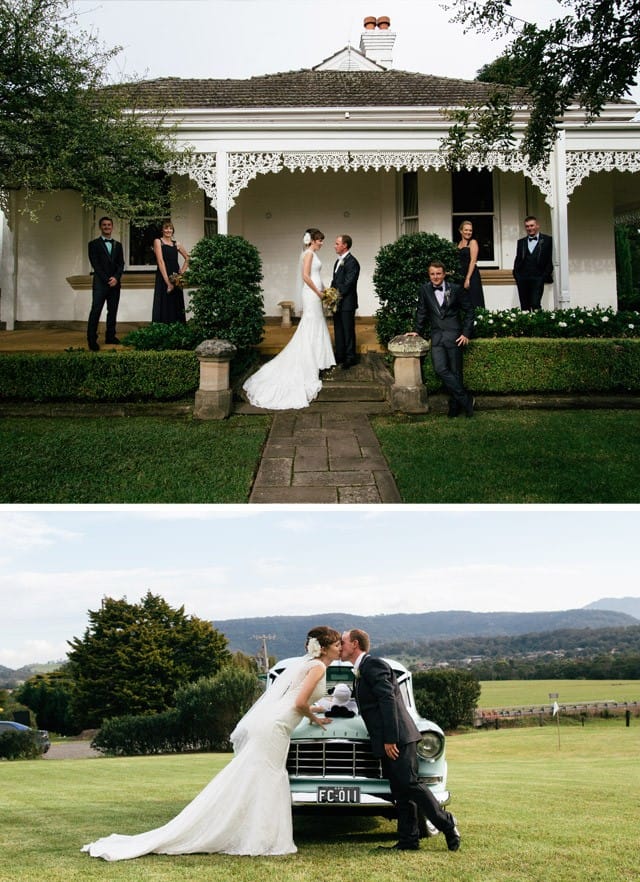 Maggie Bride Wynta knew she found the dress before she even saw it entirely in the mirror. "When the assistant helped me into my dress, I just knew," Wynta wrote. "I looked in the mirror, only able to see from my neck down because I was too tall, but I knew from the instant emotion I felt, tears of joy and excitement." Wynta wore our gorgeous Ellie gown, a lace wedding dress with sparkling embellished cap-sleeves. We're completely smitten with Wynta's gorgeous country farm homestead wedding, held in Australia. The couple incorporated small details to personalize their wedding day. "Rather than number each table, we named the tables after something significant to us. We also included a table of memory for loved ones that are no longer with us," Wynta said. Included on the memory table was Wynta's mother, who passed just weeks before their big day.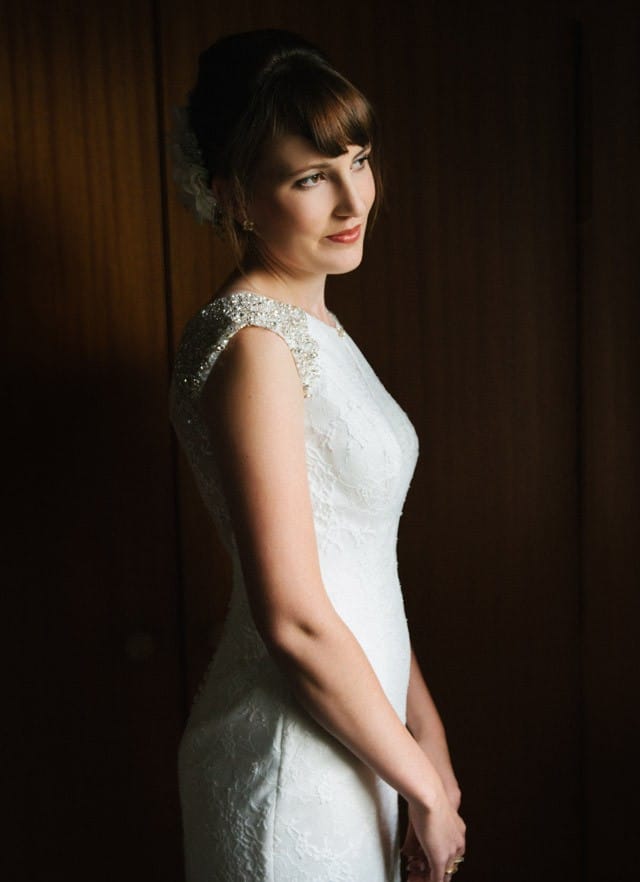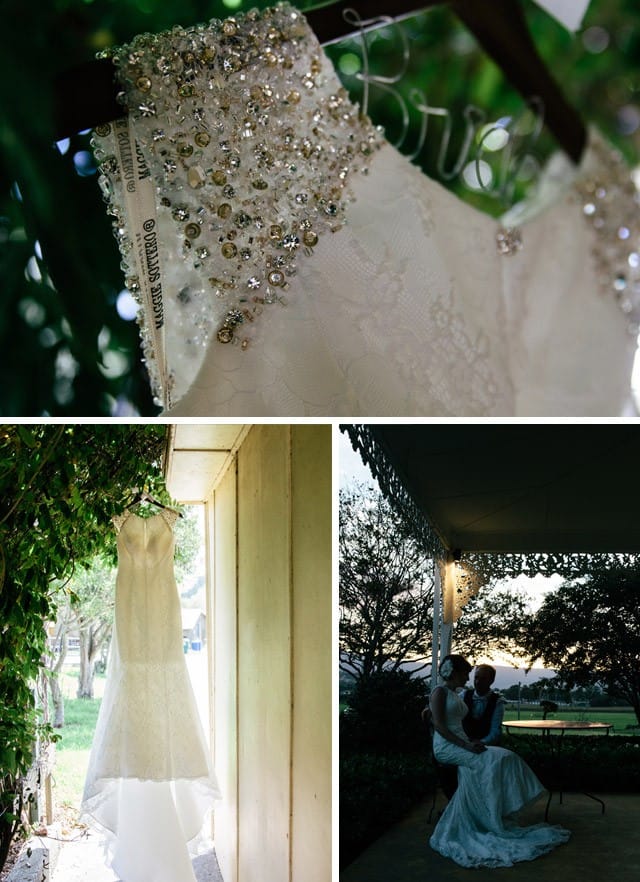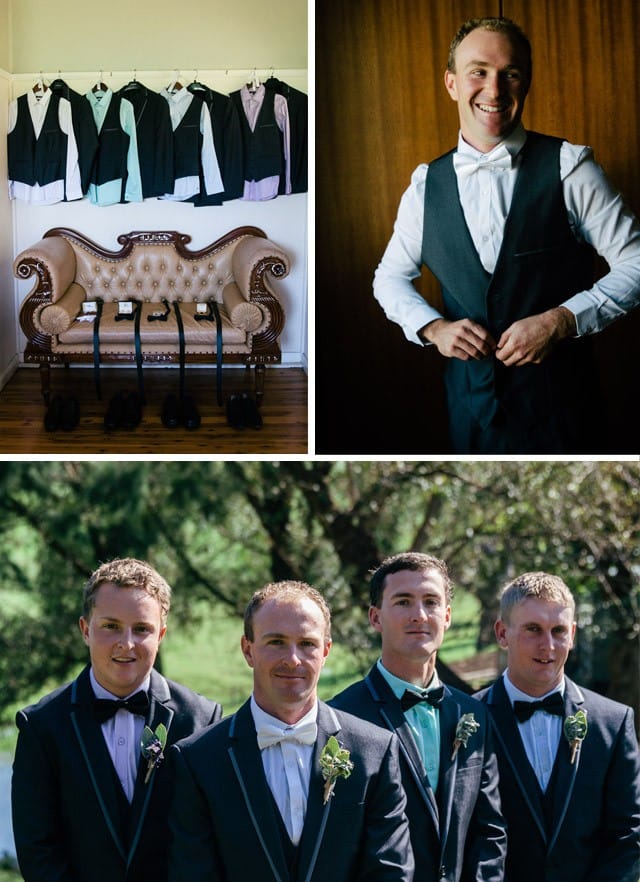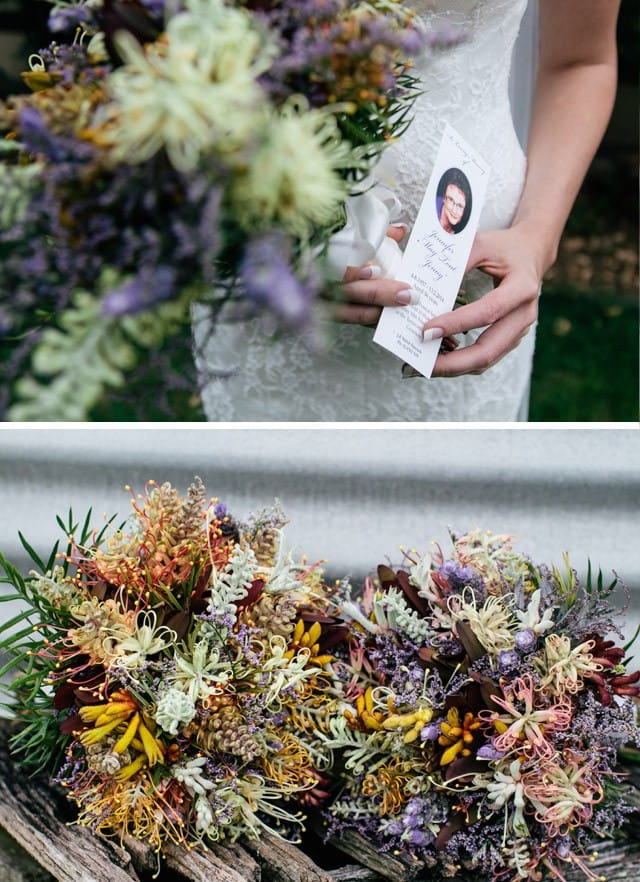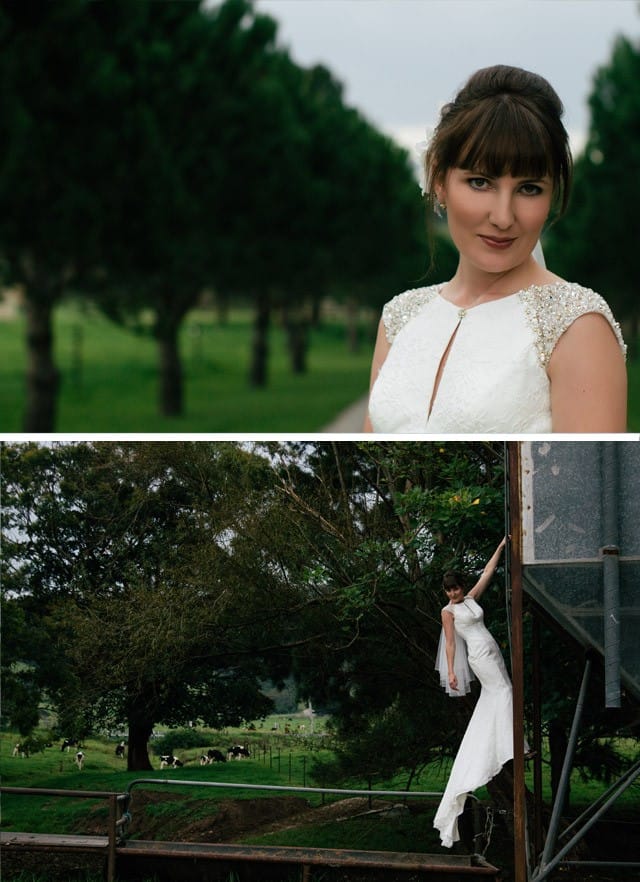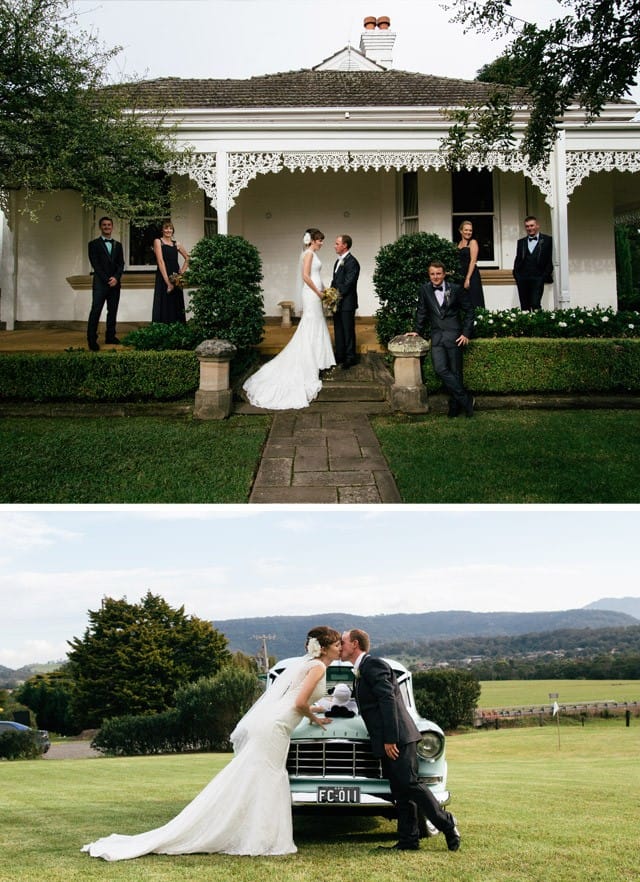 Photos courtesy of Margan Photography
Dress: Ellie*
Favorite part of the dress: "The neckline and the classy fit."
Favorite wedding day moment: "That would have to be walking down the aisle with my dad to my future husband."
Advice for future brides: "Take in every moment and don't forget to breath and enjoy the day… The time goes way too fast. Leave yourself plenty of time to get read and take photos."
Your wedding in one word: "Emotional."
*Our Ellie gown has since been discontinued. Try Andie as alternatives.