Wedding Inspo
|
July 20, 2015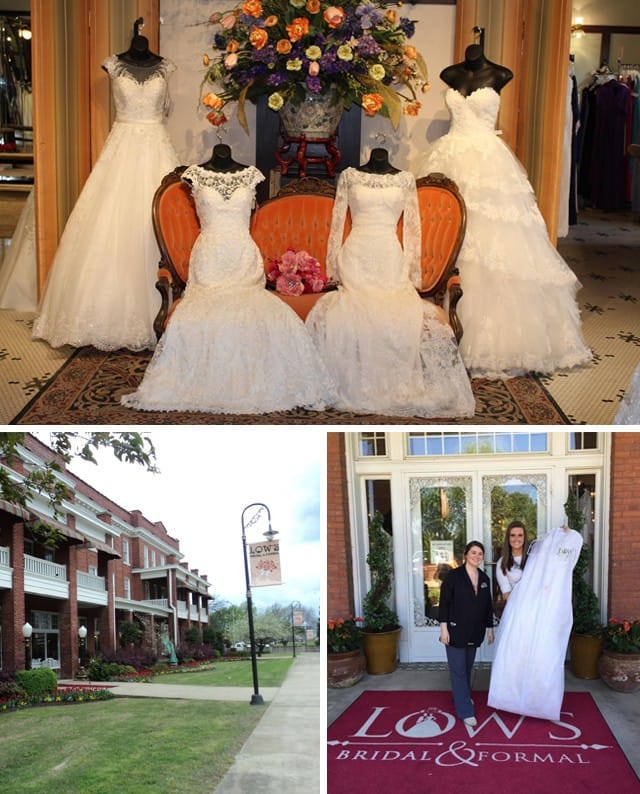 Brides, still searching for the dress of your dreams? With 25,000 square feet of display area, and 29 years of experience, the consultants at Low's Bridal know how to find the perfect wedding dress. We chatted with the experts at Low's Bridal and Formal in Arkansas, who gave us their tips for finding your dream wedding dress, and today, we're sharing their secrets! See more photos from their store, and read more tips on finding your perfect wedding dress below!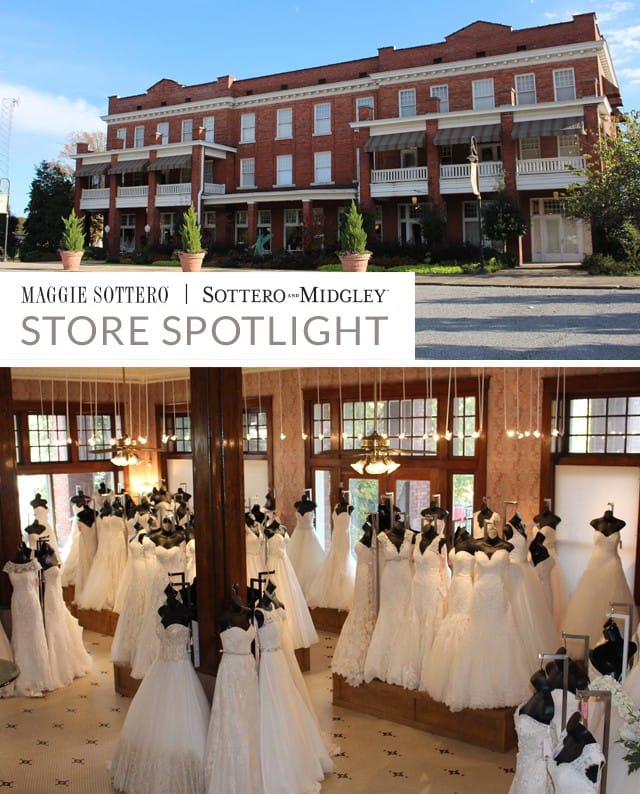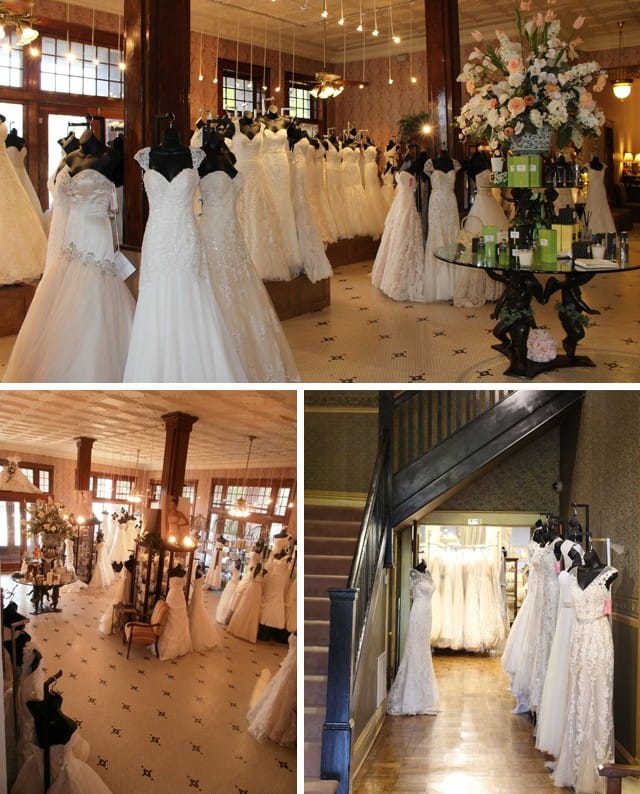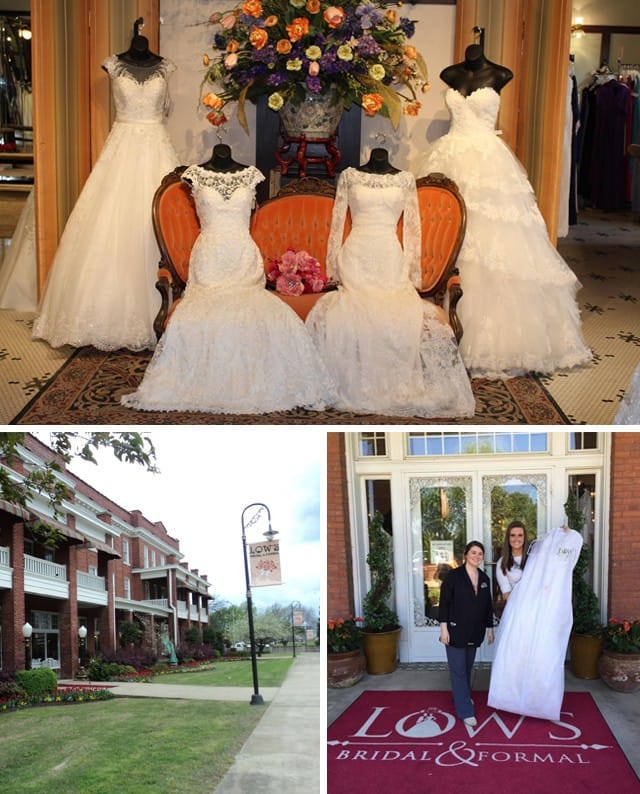 Q: What are the essential items a bride should bring when trying on wedding dresses?
A: "When shopping for your gown, bring pictures of the type of gown you dream of wearing. It's best to bring only three or four people with you… You need people who will be honest and have your best interest at heart. And be sure to bring proper undergarments!"
Q: What tips do you have for brides who aren't sure how to pick a dress?
A: "To start, have pictures that attract you. Be open to suggestions. Good consultants have seen many gowns on many different body types… They recognize what looks good and what flatters, and they can often make suggestions you may not have thought of yet!"
Q: What trends are you seeing in your region?
A: "We're being asked for sleeves of all lengths, and A-line skirts."
Q: What is your favorite part about working with brides?
A: "The best part of working with brides and their families is the joy and love that we get to be a part of. We adore the tears of happiness when a bride has found the gown of her dreams. We love to see a mom, dad and grandparents filled with joy looking to the bright future of the bride."
Q: Which Maggie Sottero/Sottero and Midgley gown would you choose to wear for your own wedding?
A: "I think I would have to choose Caitlyn!"
Q: What is your favorite bridal trend?
A: "We love the sheer backs and sheer sleeves with lace and beading. The sheer look, accented with embellishments is very sexy."
Q: If you could tell brides on thing, what would it be?
A: "Every bride should be true to herself. Try on gowns out of your selected ideas. Know that it is always perfectly fine to change your mind about what you thought that you might want. Don't let yourself be swayed by others. This is your wedding, your dress, your dream, your time to shine."