Real Weddings
Tips and Trends
|
September 26, 2013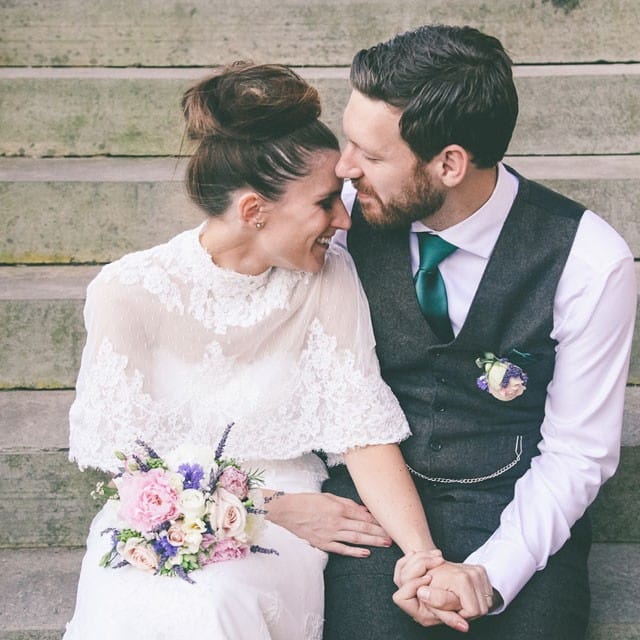 This wedding from Midgley Bride Nikki has our hearts a-fluttering! "To be honest, I'd tried a dress on in another shop which I was convinced I would buy," said Nikkie. "We almost cancelled the appointment but we decided to go anyway. I put the dress and cape on and didn't take it off for about an hour….I just loved it! My mum and sister were with me and we all knew it was 'the' dress for the wedding." We love Nikki's stunning traditional wedding, accented with vintage touches, especially her delicate, lace capelet! See more of Nikki's darling wedding below and tell us what you think!
Want to get your own wedding featured on our blog? See our How to Get Featured post!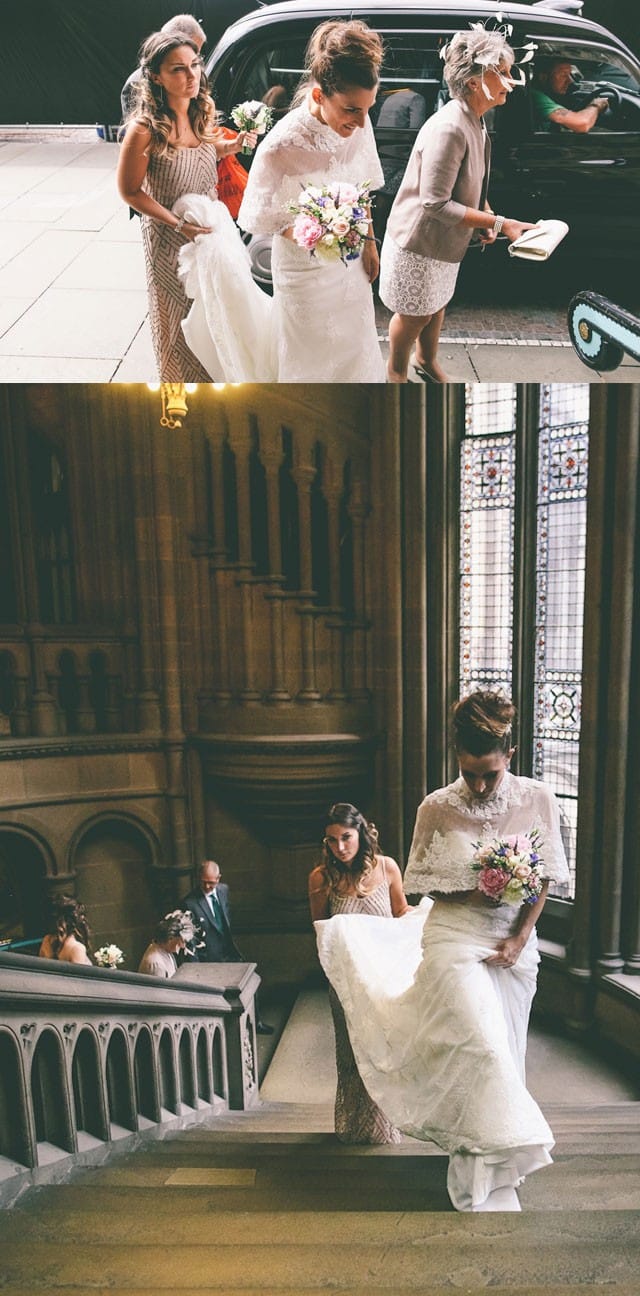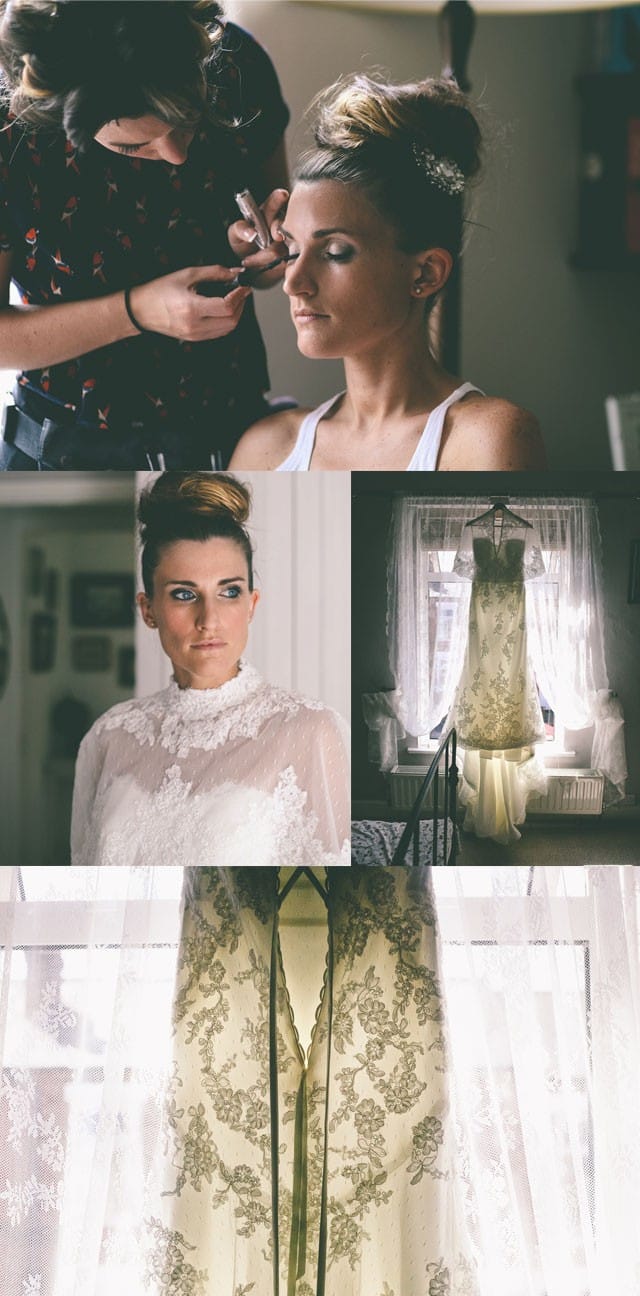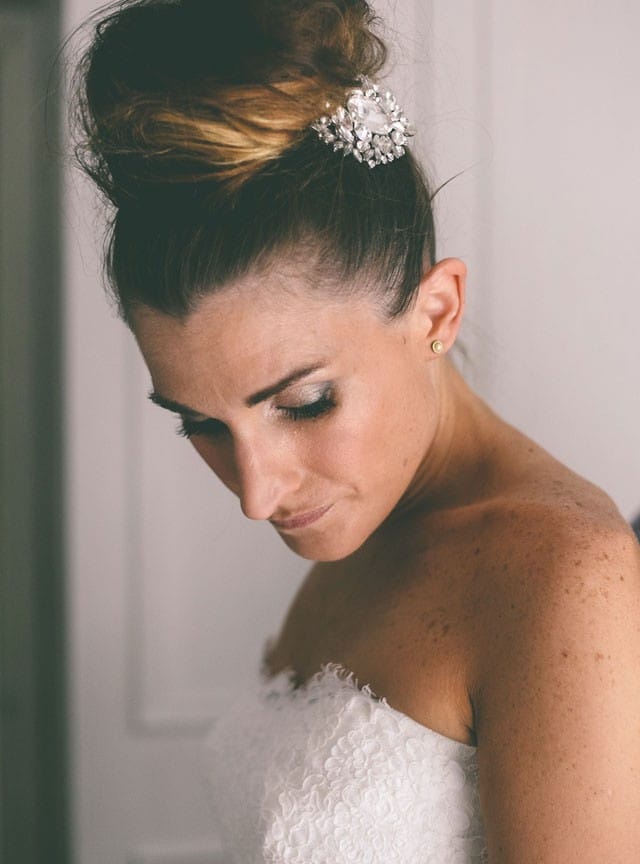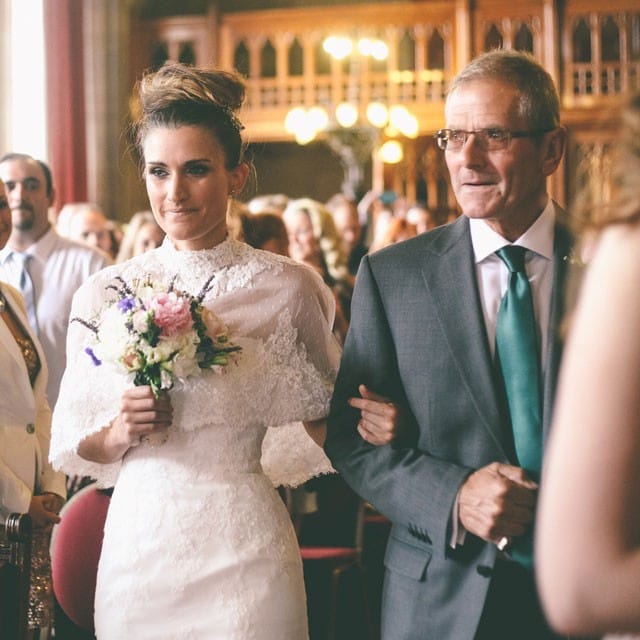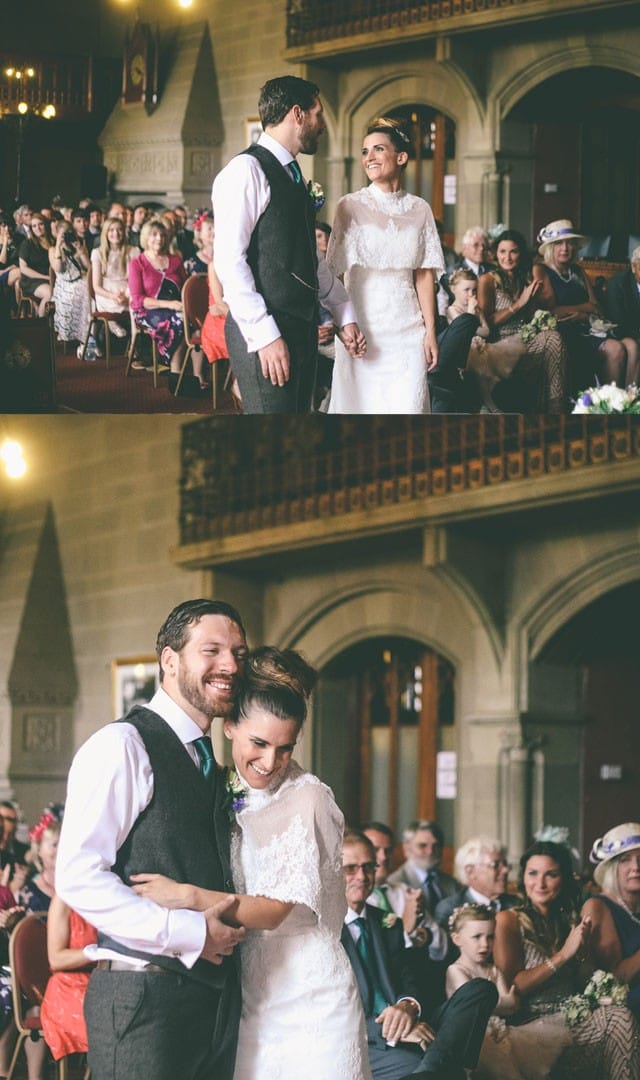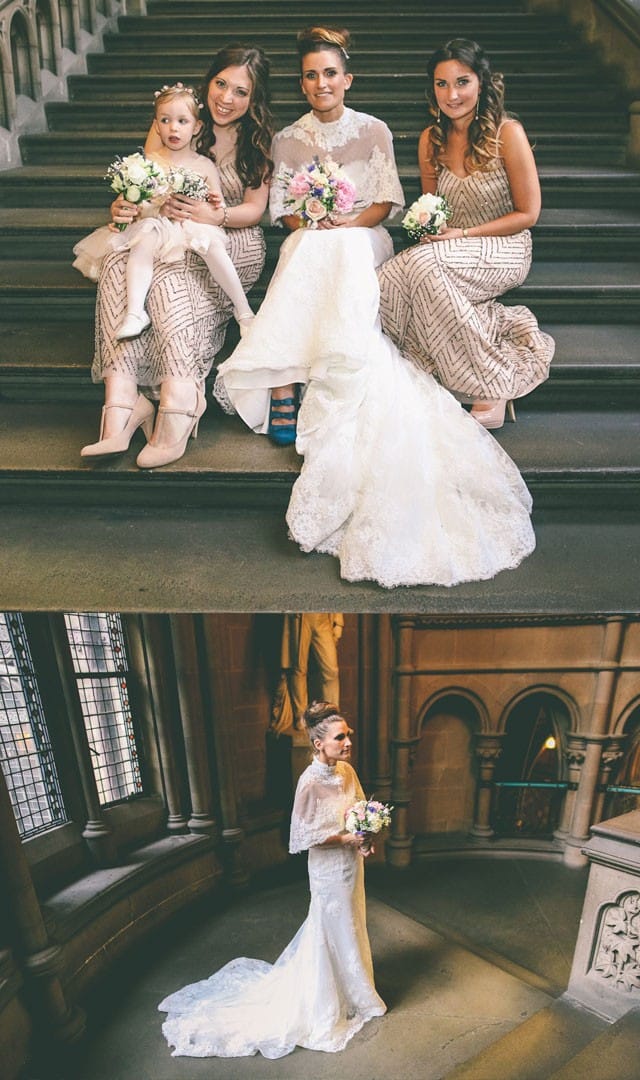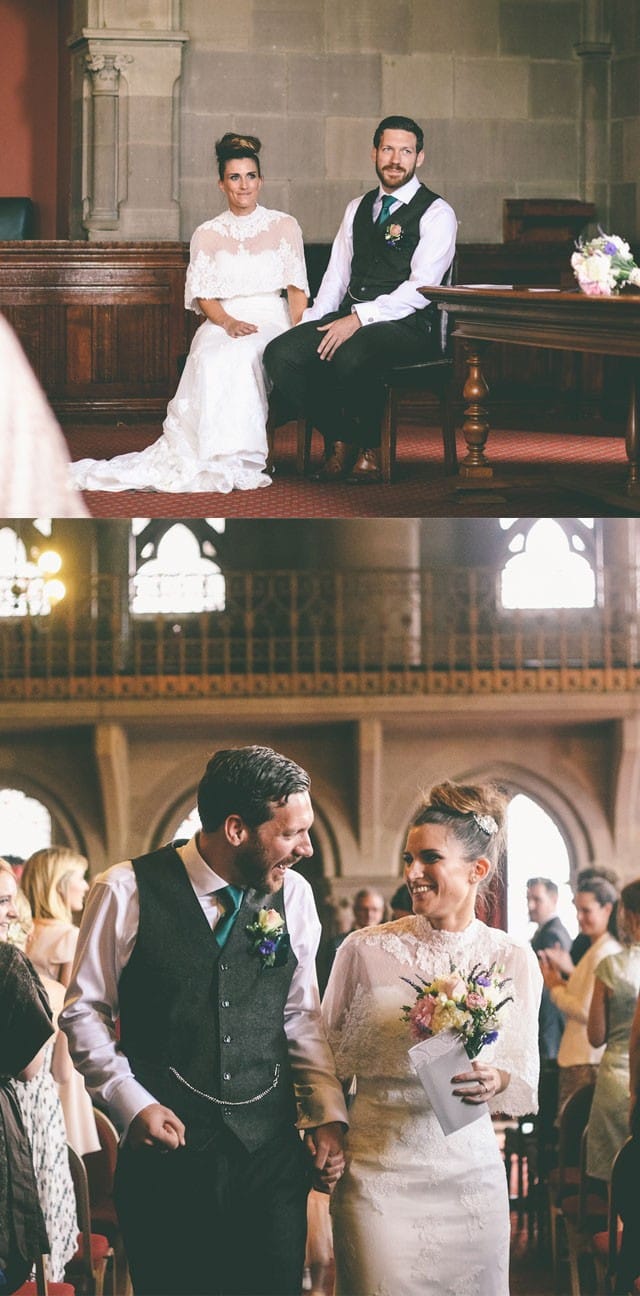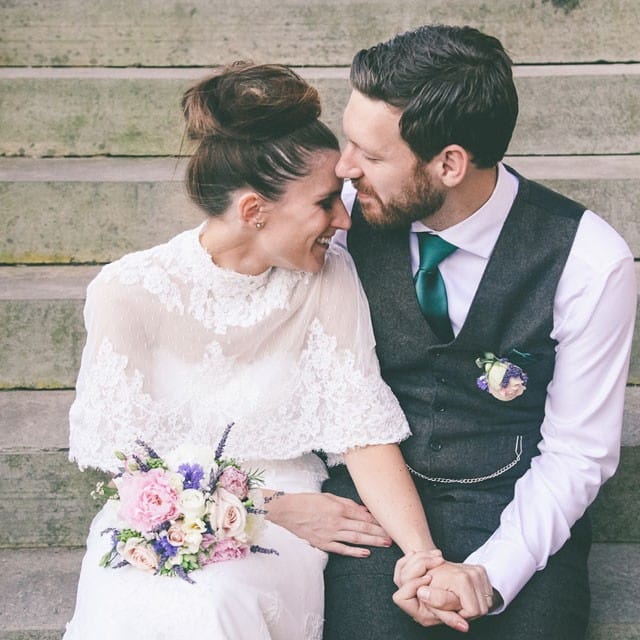 Images courtesy of  Emma Boileau Photography.
Dress: Chelsa
Favorite part of the dress: "I wanted something different, this dress gave me that with the cape – I love it!! I also liked the fact that I could have 2 different 'looks' for the day."
Favorite wedding day moment: "I really enjoyed the ceremony, it was in such an amazing building. I thought I would be incredibly nervous but I wasn't and loved it!"
Advice for future brides: " Make it as personal as possible, I really enjoyed putting together all the things we'd made and collected. The wedding preparation was as much fun as the day!"
Note: the Chelsa gown has been discontinued. See Rosaleigh for a similar style!