Tips and Trends
|
December 17, 2015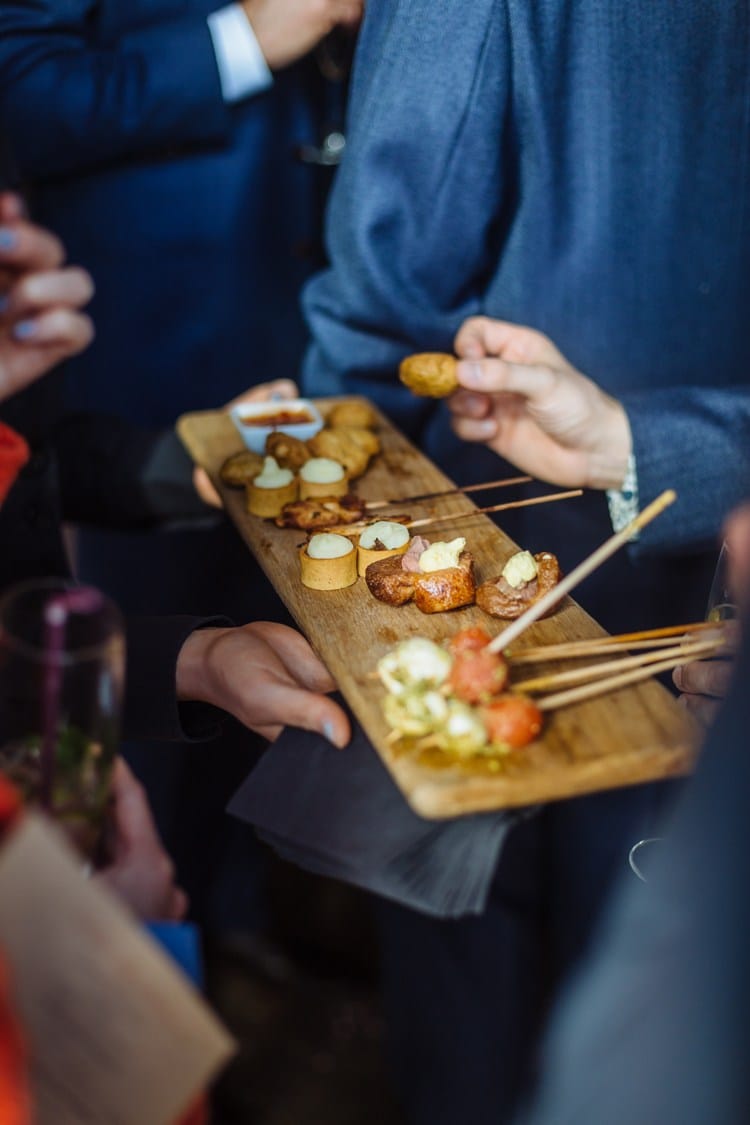 Weddings today are celebrated in all different ways, from intimate destination weddings to opulent ballroom affairs. Whatever your style may be, our team at Maggie Sottero is here to help! We live for helping brides find the perfect fit in their dream dress, providing tips for addressing thank you cards post wedding and love browsing through Maggie Brides' wedding day images and sharing them on our social media pages!
In attempt to help brides from the very beginning, we have spoken with Rachael Affleck, owner and head designer of Rachael Ellen Events, a full service event, floral design, planning and coordination company, for her expert advice. Here you'll find the new rules of wedding etiquette, answering all of the frequently asked questions brides face while planning.
Can we skip the cake?
"Yes! While cake is traditional, you are in no way required to serve it. If you don't like cake then don't have it at your wedding for the sake of tradition! There are so many other great dessert alternatives that can be just as fun. Ice cream cones, crepes, pies, you name it! It is your day and if cake isn't important to you skipping it isn't a bad option."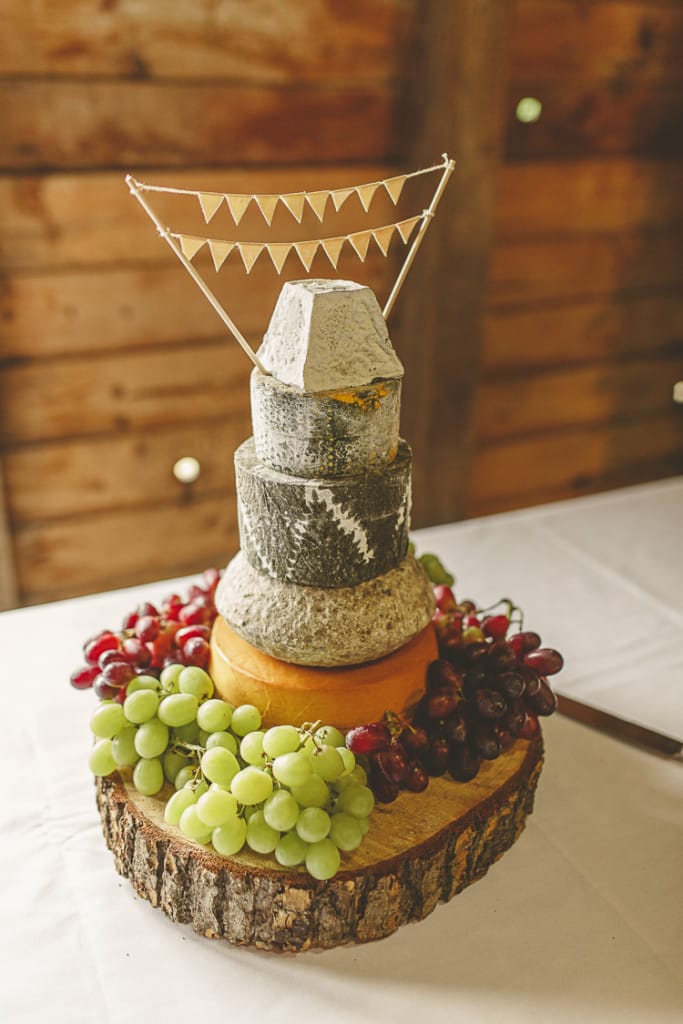 How do I decide who can bring a date?

"There is no easy way to know how to handle plus-one etiquette. For my clients, one thing that has been helpful is creating a guest list and then deciding how many people you want to be invited total and filling the remaining spots with plus-one options. Another way is to consider each individual person– if they are in a serious relationship, give them a plus one! If they are single, don't worry about offending them by not giving thema plus-one."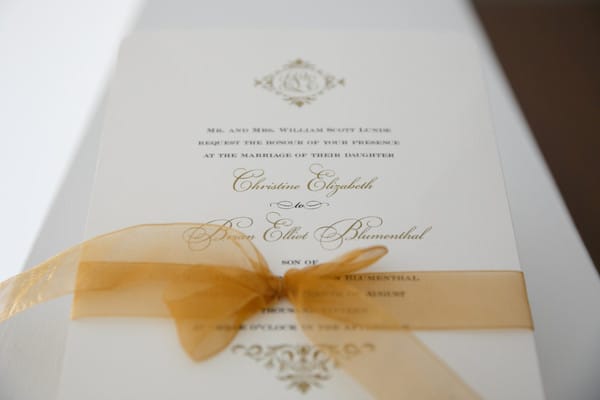 Can I tell my bridesmaids what kind of shower I want?
"Yes and no. If your bridesmaids ask, go ahead and tell them! It is just like a christmas list. If your mom asks you what you want, you can tell her! But if it doesn't turn out to be exactly what you had pictured, you can't be upset. The same goes for showers! You can be honest if they ask you but you shouldn't make demands or be upset if they don't stick to your plan. After all, this is a gift from them to you and it is never right to tell someone exactly what they should give you!"
We happen to love the idea of a bridal brunch party…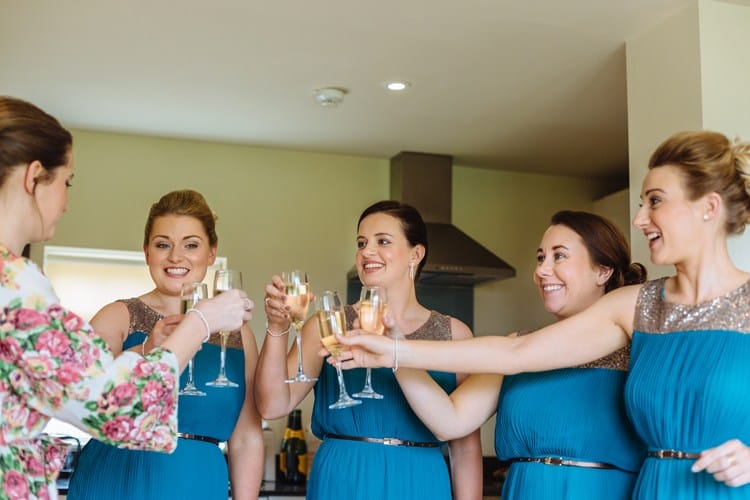 Do I need to invite all of my parents' friends and distant relatives?
"It is different for every wedding. If you and your groom are paying for the wedding, it may not be necessary to invite your parents' old friends. However, if your parents or his are helping to cover the cost, you should consult with them to figure out the best way to handle it. It is your day and you should be surrounded by people who are important to you! But considering all parties is the courteous thing to do. Just don't let it get out of hand. Be firm in your decisions and remember that the people you invite should be important to you! You are in no way obliged to invite the woman at the nail salon just because you are talking to her about your wedding."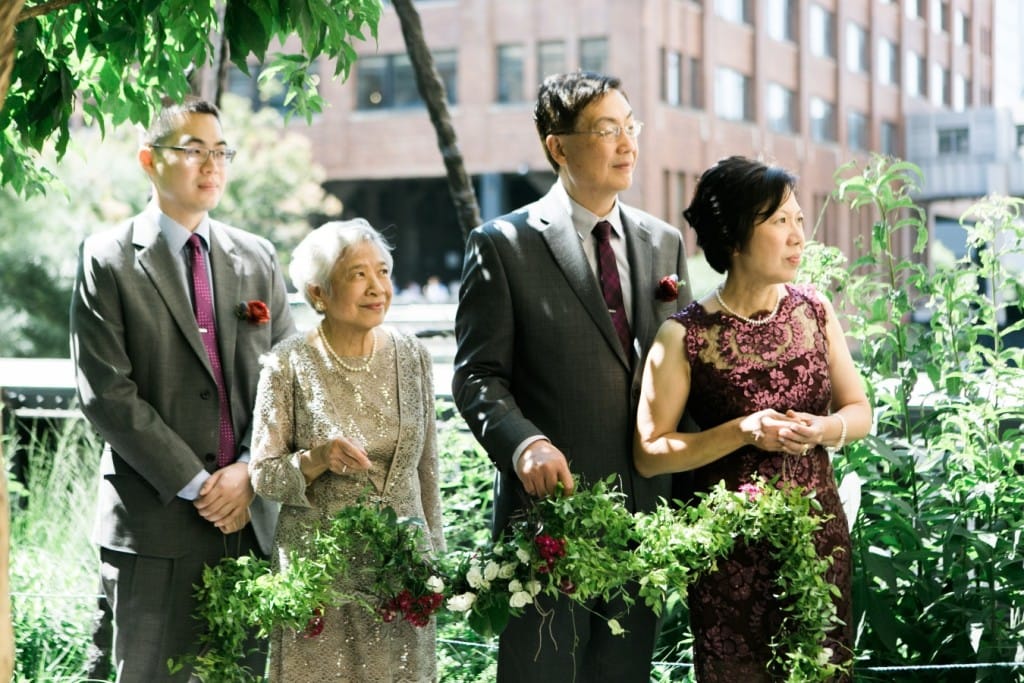 Need some invitation inspiration? Visit our Wedding Stationary Pinterest board!
How do I deal with guests who ask to bring kids after we've made it clear they haven't been invited?
"On this matter, you should be firm, yet polite. Explain that the event is more formal and although you love their family or children, you have chosen to have only adults in attendance. If you are not firm on this aspect, the lines can be blurred so quickly and one exception will lead to many others. They will be understand if you handle it with politeness and class."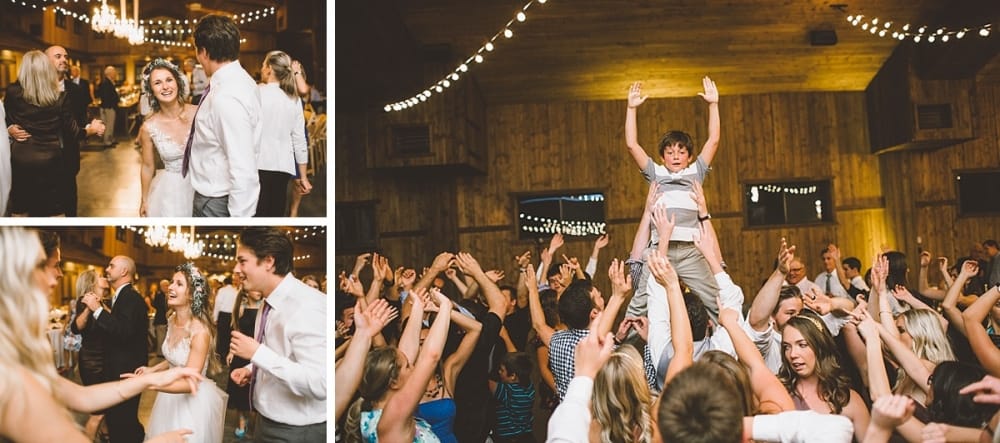 Who should host the rehearsal dinner?
"This is different for every wedding and couple. For some families, the tradition of the Groom's family is the right fit. For others, the bride and groom can host. This is 2015! Do things in a way that works for you and your groom! No rules necessary!"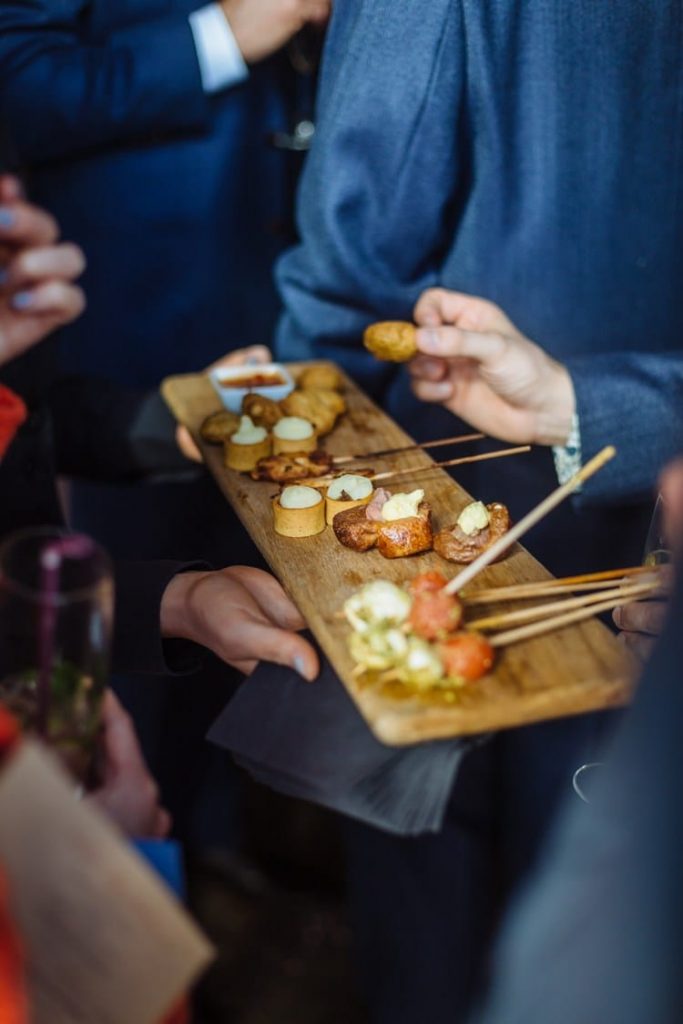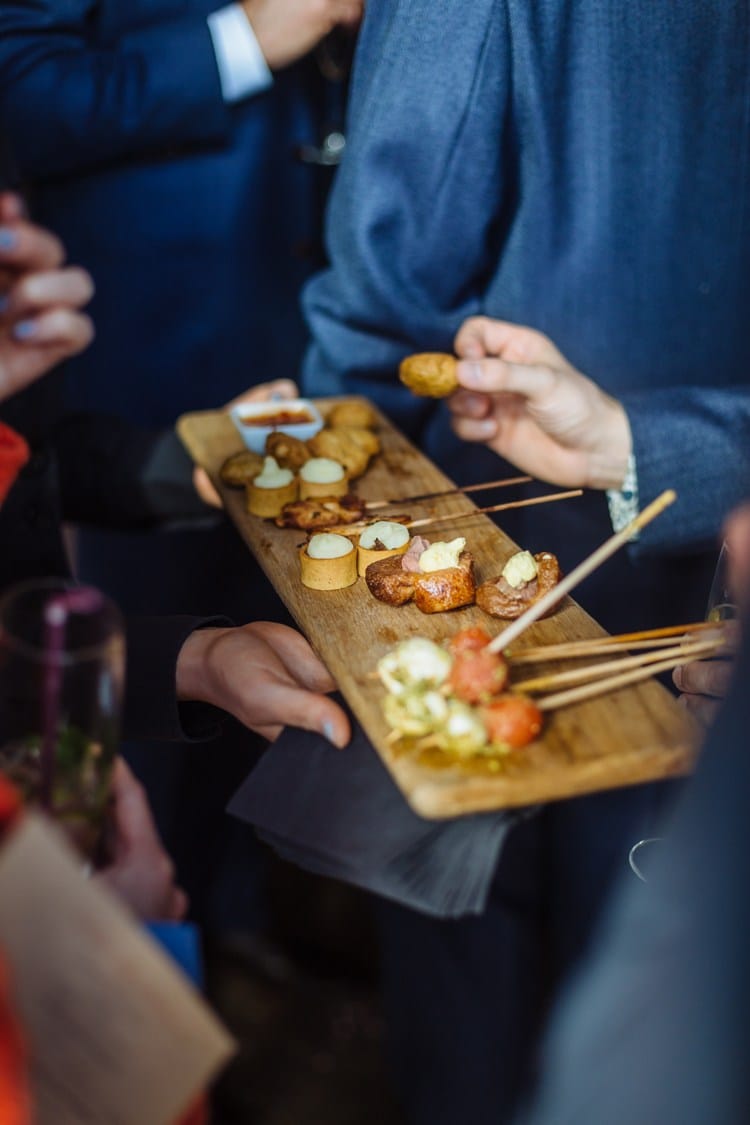 How should we share our registry with friends and family? Can we ask for gifts other than household items?
"You can ask for gifts other than household items; however, remember that this is a party celebrating your new life together so asking for gifts that are conducive to that makes the most sense. Sharing a registry on a wedding website, in my opinion, is the classiest way to share. Rather than an insert or Facebook link, the website allows your friends and family to see online registries in a setting that doesn't make it appear like the gifts are the most important thing to you!"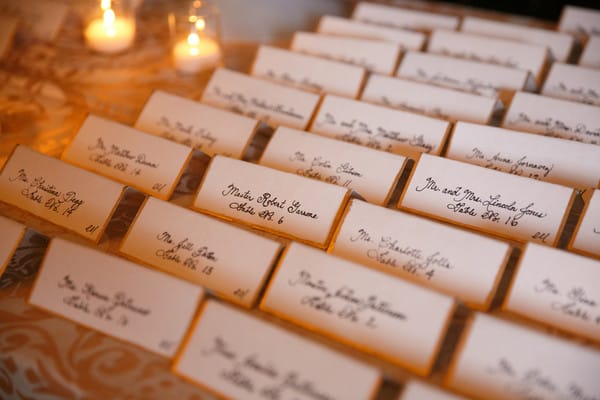 Candace Jeffery Photography
How much time do I have to send thank you cards after the wedding?
"It is never too late to say thank you, however, timely responses are always polite. Sending thank you notes up to 6 months after the wedding is acceptable but the sooner the better!"