Real Weddings
|
September 26, 2016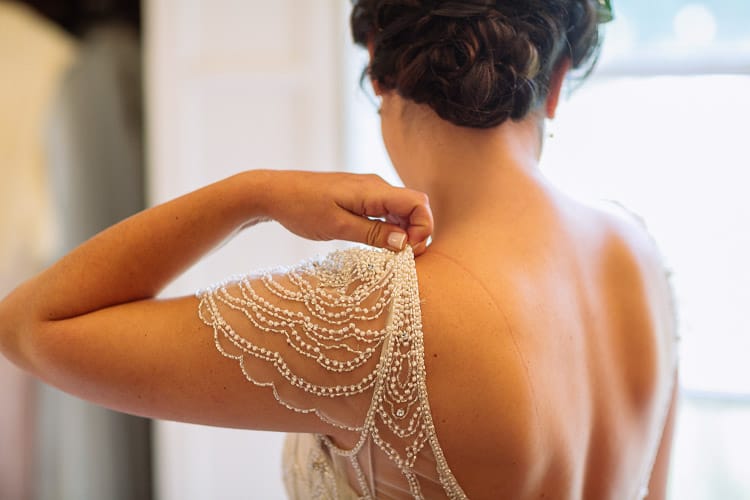 Sometimes we receive a Real Bride gallery that is so sweet, so sublime, and so emotionally profound, that we find ourselves basking in the glow of the occasion long after our workday is done. We're honored that Daniela chose to wore Ettia for her Argentina wedding, but we must say the gown pales in comparison to the couple's warmth, exuberance, and beauty. Captured by Rodriguez + Mansilla Fotógrafos, this love story is sure to start your week off right! (But if you love this wedding as much as we do, check out our selection of vintage-inspired dresses to keep the inspiration rolling.)
Where did you get married?
Back home in Argentina, with all our family and friends.
How did you decide what you wanted your wedding to look like?
My priority was to keep it simple and romantic, as we both are.
Did your wedding have a theme?
My wedding didn't have a particular theme. But we both agreed we wanted to keep it natural, romantic, and simple.
How did you know when you found "the dress"?
That was the first dress I wanted to try and drove specially looking for it. Anyway, I tried million others just to contemplate the options and just before going crazy I had to stop for a minute to give it a cold thought. Then, I asked myself; "What are you doing? You've already met the one".
What was your favorite part of the dress?
My favorite parts of the dress are the romantic and ethereal sleeves. Also, I love the details on the waist and the beautiful deep but elegant back.
How did you and your partner meet?
A friend of him introduced us back home in Buenos Aires. It felt so good from the beginning that, even when he moved and we had to keep it long distance for three years, it thankfully worked.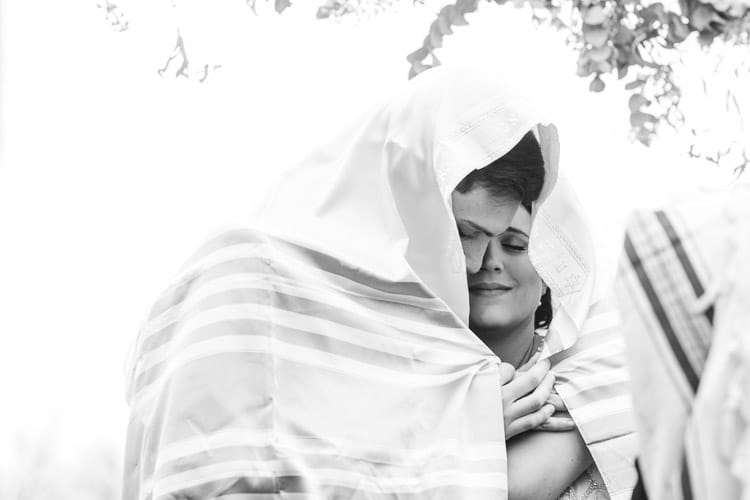 What was your favorite wedding day moment?
My favorite moment was while holding hands at the ceremony, our eyes connected and there was nothing else in the world but him.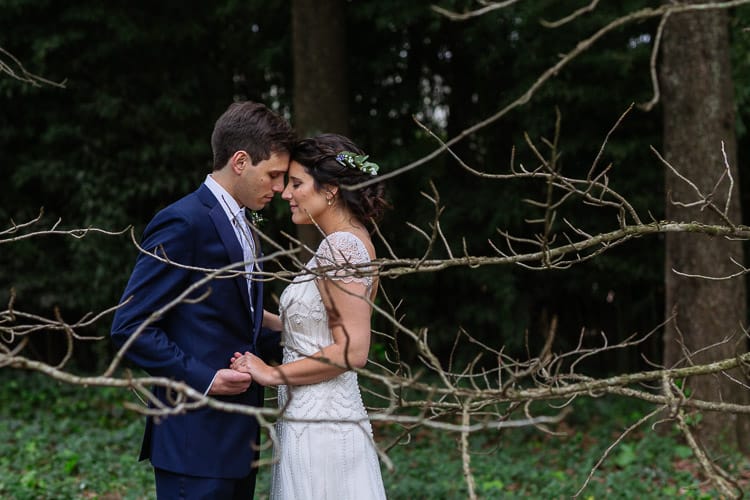 How did they propose?
After living apart for three years, I decided to move in with him to San Francisco. We were walking on the shore when I stopped to take a photograph. He kneeled down and asked me to marry him. I cried and said yes. He hugged me and I could felt his heart beating.
Describe your wedding in one word.
It was a daydream for me. Our family described it as a cinematic wedding.
What advice do you have for future brides?
Keep calm and enjoy the ride, TOGETHER!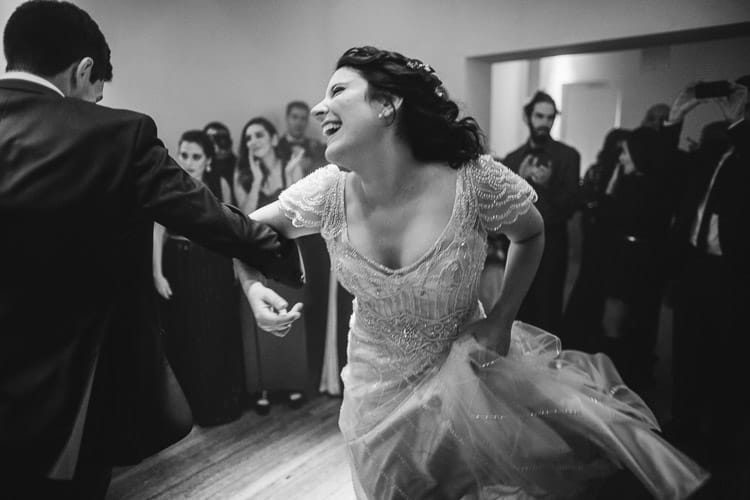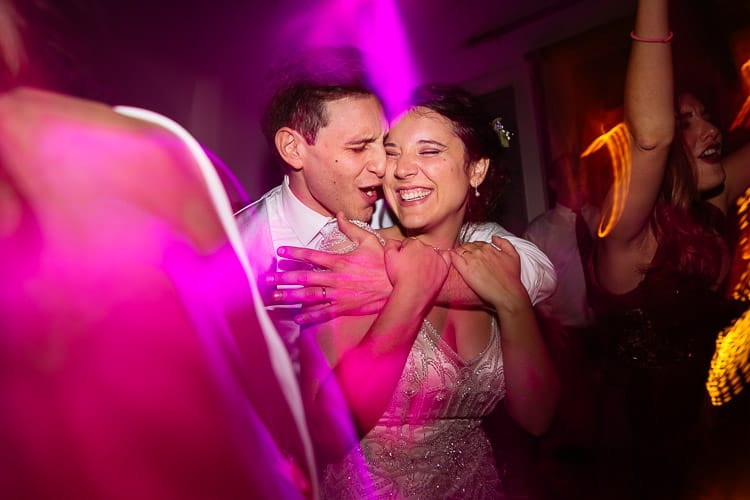 Photographer: Rodriguez + Mansilla Fotógrafos