Tips and Trends
|
December 8, 2014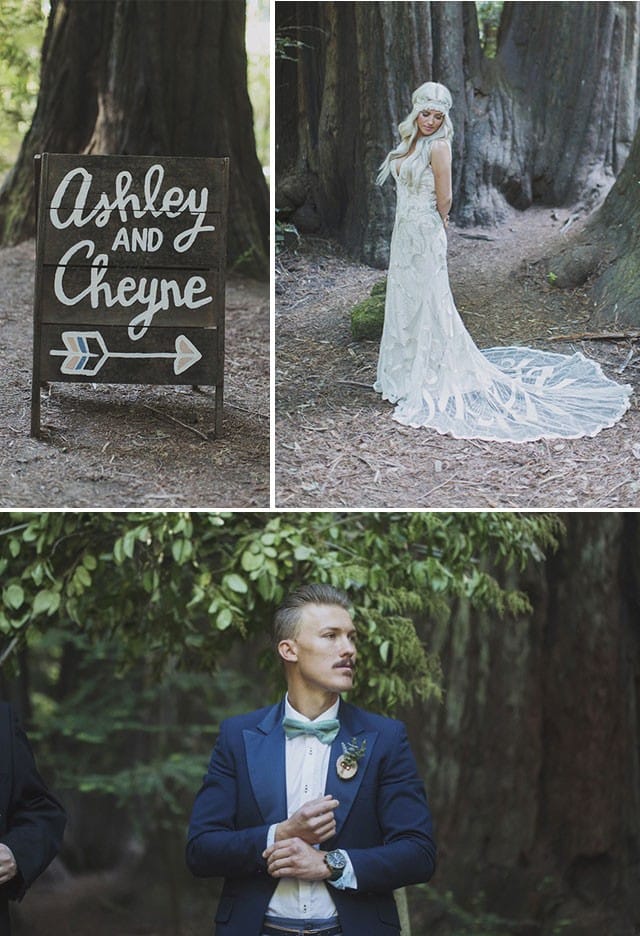 Achieving high-quality wedding photos is consistently high on our brides' priority lists. And who could blame them? A good photographer documents the events of your big day while capturing the energy and emotion of your love story. To help our brides get the most out of their experiences, we took a moment to chat with Salt Lake City photographer Alixann Loosle about choosing the right vendor and looking great in your photos. Keep scrolling for more!
Q: What are some things you think brides should avoid? 
A: Try to avoid too little makeup, because nearly everyone looks washed out in photos. Avoid hiring a vendor you aren't sure about; do lots of research and pick a vendor that best suits your style. Although a photographer is capable of making objects and people look better than they do in real life, it's important to give your photographer beautiful things to work with, like a gorgeous venue, lush flowers, and a beautiful dress.
Q: What are the best angles for brides?
A: This one can be tricky, as I've found it's different for everyone. I've found that most brides prefer the side of their face that doesn't have their hair part. Turning your face to the opposite side of the hair part and lowering the chin slightly is often the most flattering angle. Personally, I'm not a fan of low angles because I feel like the camera is looking up the bride's nose. Most importantly, just do what comes naturally to begin with. From there, take your photographer's advice because they will tell you if you need to adjust any angles.
Q: What is the best lighting for photos?
A: Sunset. During the two hours before the sun sets is when you're going to get the best lighting. Never shoot during the middle of the day if you can help it. Make sure your photographer knows how to work with harsh lighting. Study their work and make sure you like what they do before you book them.
Q: If you could tell brides one thing about their wedding day photos, what would you tell them?
A: This is probably going to sound cliche, but hire a professional. I receive emails all the time from brides saying they used their neighbor, friend, aunt, uncle who was an amateur photographer, and now they hate their photos. When you look back on your wedding day photos, you want them to emphasize how amazing your day was, tell a story, and capture the essence of the day. Hire a photographer whose photos make you feel like you were a part of the wedding yourself.
Q: A lot of brides are self-conscious about their arms and chin/neck areas… Any tips or poses to help flatter those features?
A: This is another tricky one… Being too self-conscious about your chin, arms and neck can make it difficult for the photographer to get you to loosen up and look natural in photos. If you're constantly worrying about how your arms look, you might move your arms in awkward ways that look unnatural in photos. Other photographers may not agree with me on this, but I say just relax and don't think about those things, instead, hire a photographer who will pull in your arms and stomach post-production. I've had brides that refused to do certain poses because they didn't want to look fat, but the pose would have been an adorable or awesome shot. I always edit brides if they look bigger in photos than they should. But there are absolutely some posing tricks… Try to keep your arms slightly away from your body so they don't get squished, and try to elongate your neck and slightly turn your chip downward. If worrying about these things is making you feel awkward or stressed, just relax and allow your photographer to work their magic.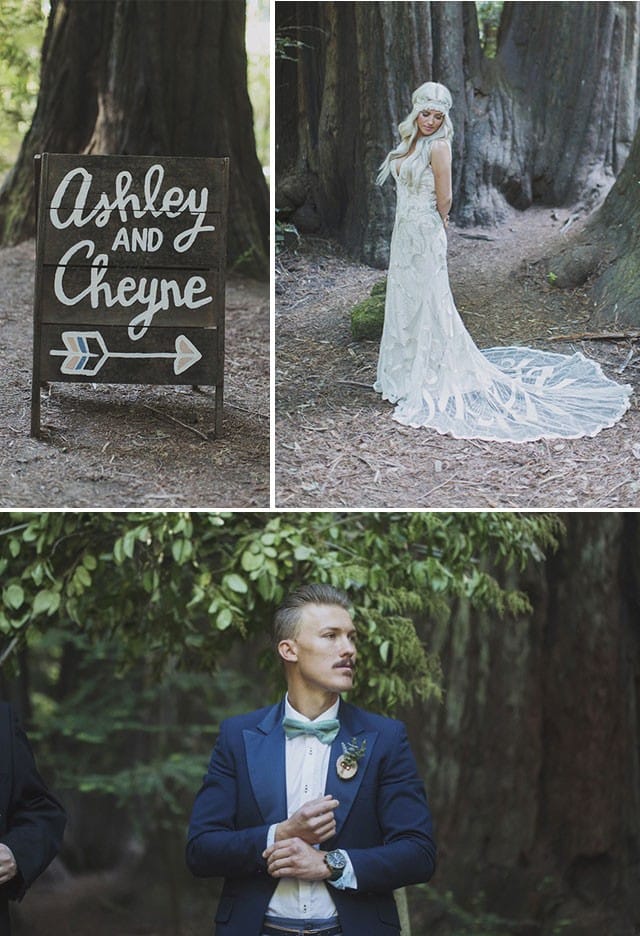 Q: Any other tips or insights?
A: Another tip that I like to mention is the importance of hiring a photographer that is not only good at portraits and details, but that is also good at candid shots and documenting the day. It's very important to have photos of friends and family hanging out, and I think brides don't realize how many photographers don't put much emphasis on those photos.
Thanks for sharing, Alixann! To see more of Alixann's work, see THIS post, or HERE.