Style File
|
November 2, 2015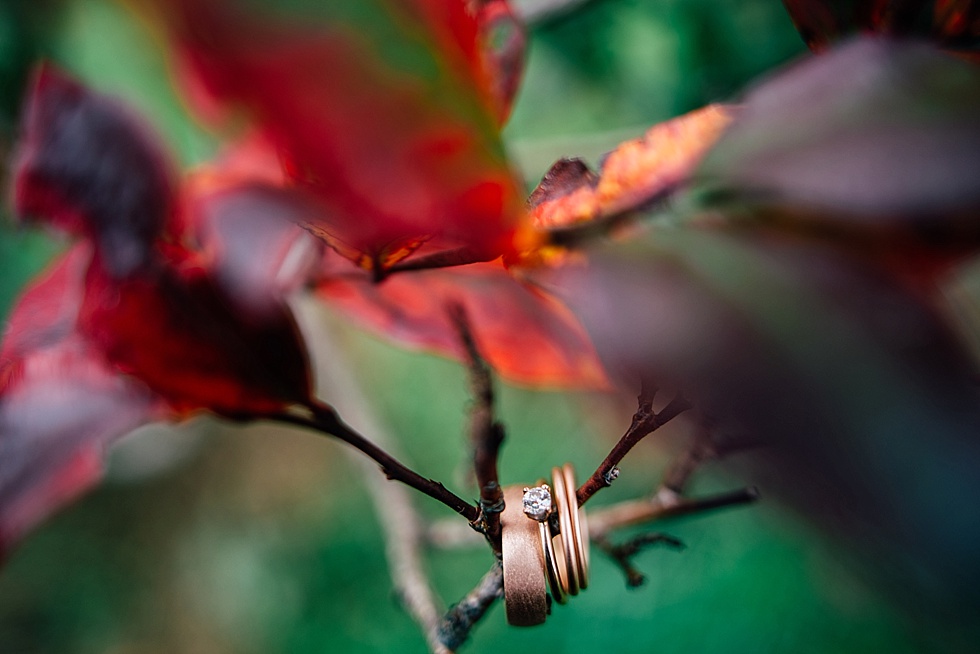 1. Rich Colors
Fall is the perfect season to host a warm and cozy wedding celebration.  In these cooler months, while fires are lit and sweaters are on, fall weddings feature warm color palettes of golden brown and copper, natural green, deep burgundy, and lush red.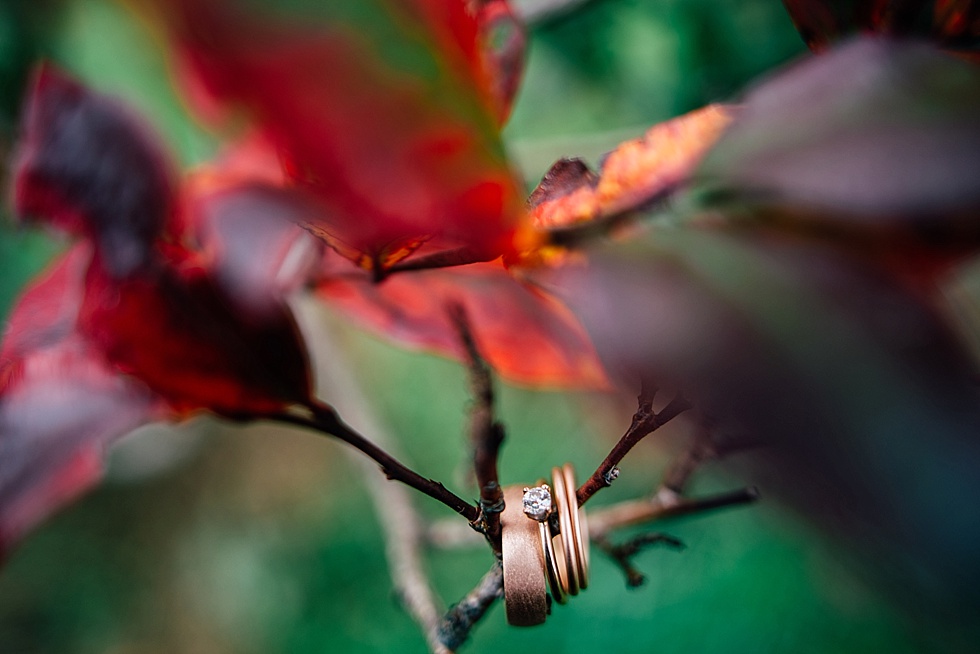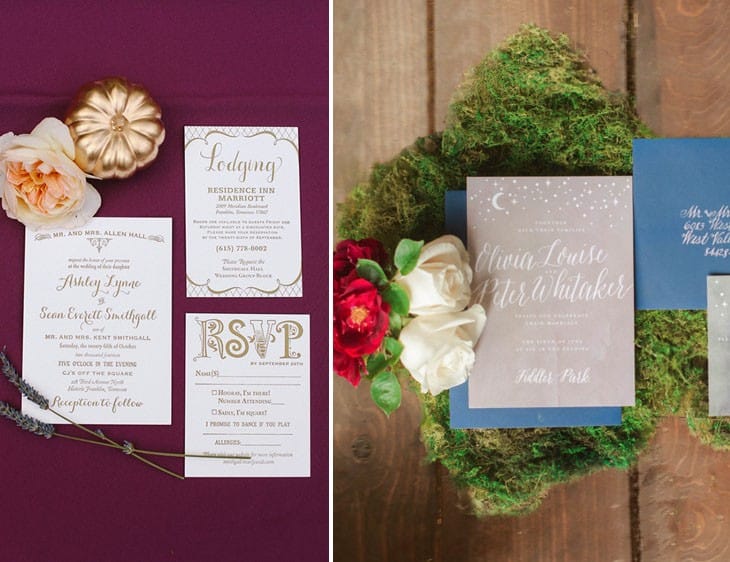 Jenna Henderson Photography | Mallory Renee Photography
2. Unusual Flower Choices
During the spring and summer, varieties of flowers in season are endless. Selecting flowers for a fall wedding can feel a little more challenging. Try incorporating non-floral accents such as fiddlehead ferns, lamb's ear leaves or berries to make your arrangement unique. Uniquely, fall bouquets call for a touch of drama… Go for dark poppies and  elegant dahlias, which come in all the autumnal tones (red, burgundy, orange, and plum) to add visual depth.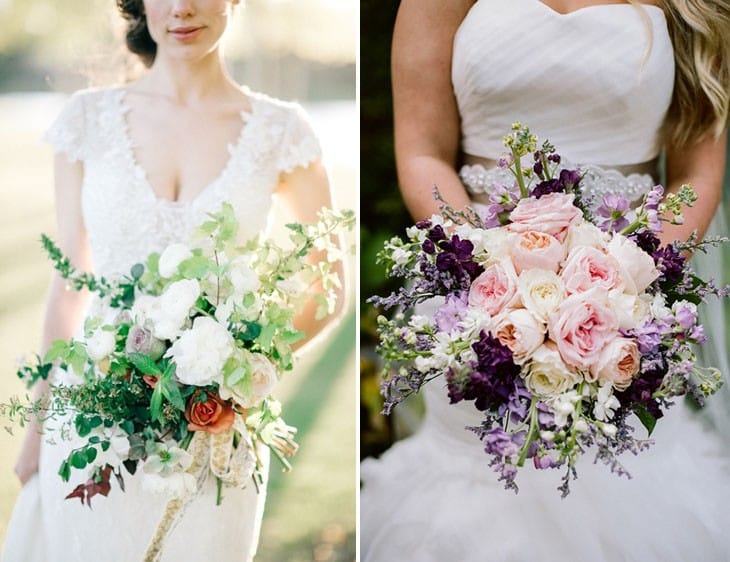 Josselyn Peterson Photography | Jenna Henderson Photography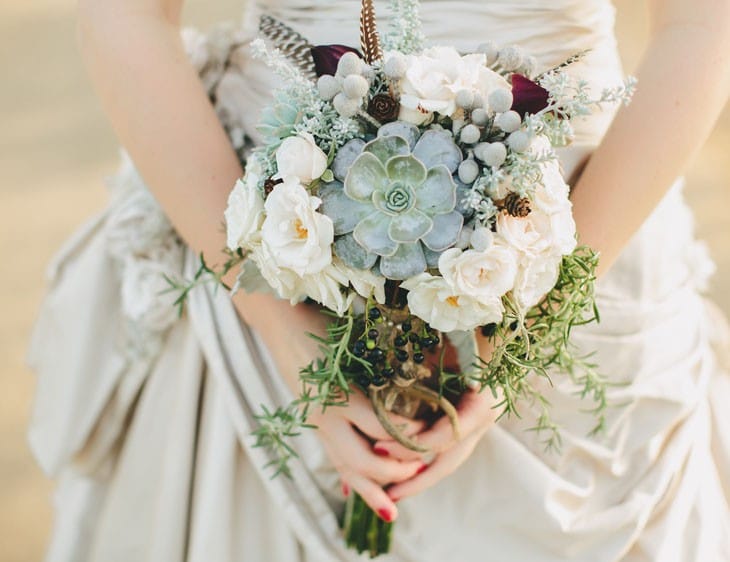 3. Cooler Temperatures/Sleeved Wedding Dresses
With low temperatures ahead, add some extra coverage with sleeved wedding dresses, which have been one of this year's top wedding dress trends. From short sleeves to long sleeves embellished with lace, visit our Sweet Sleeves Pinterest board to find the perfect dress for your fall wedding.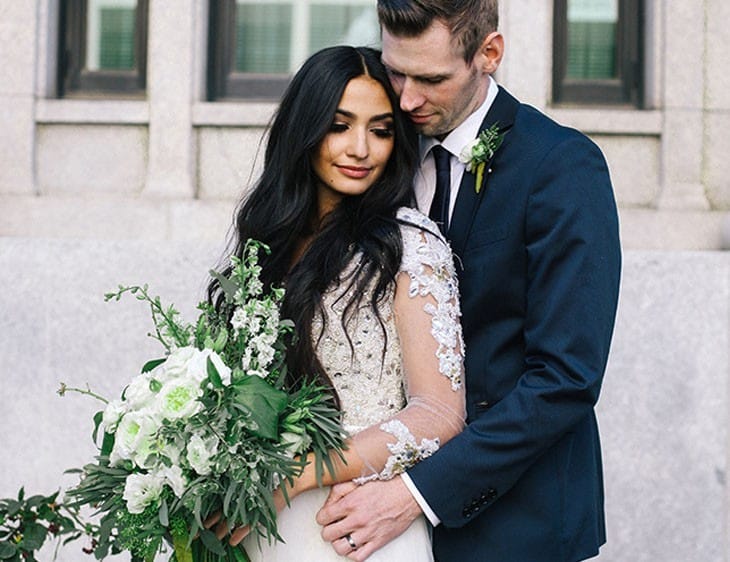 4. Adding Natural Elements
There are so many ways to incorporate natural elements into a seasonal soirée. For fall weddings, bring the outside in. Fill copper vases with floral arrangements mixing in vines, berries, and twigs. Use seasonal greens to establish the style of your tablescape. Mimic a starry night by hanging twinkle lights. For a rustic feel, include wooden accents, such as plate boards or frames.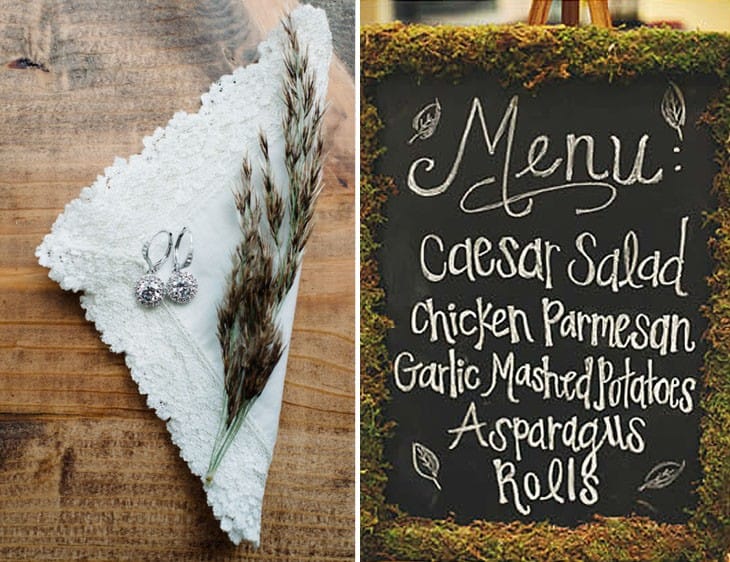 Michelle Lange Photography | Ulmer Studios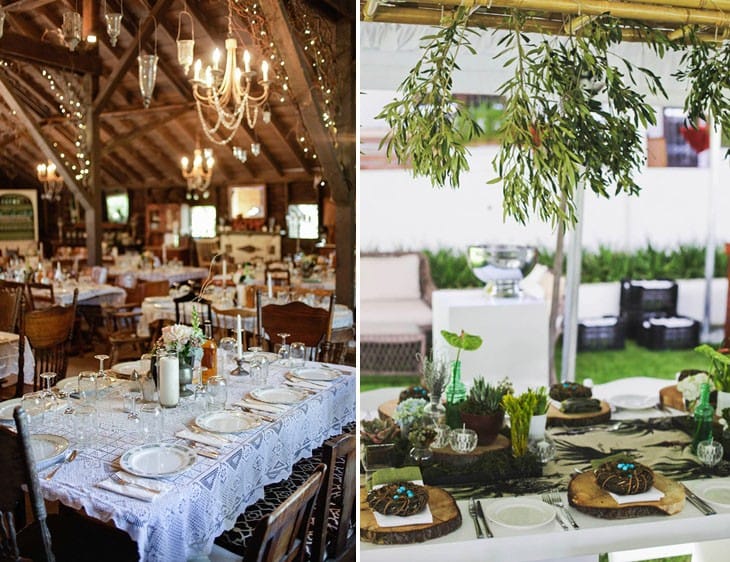 Jenny Smith and Co. Photography | Justin Davis Photography
5. Autumn-Theme Foods
Here is your chance to completely embrace the season and make your guests feel like fall is finally here! Incorporate rich fall flavors such as pumpkin, apple, caramel, cinnamon, and other spices into your wedding desserts.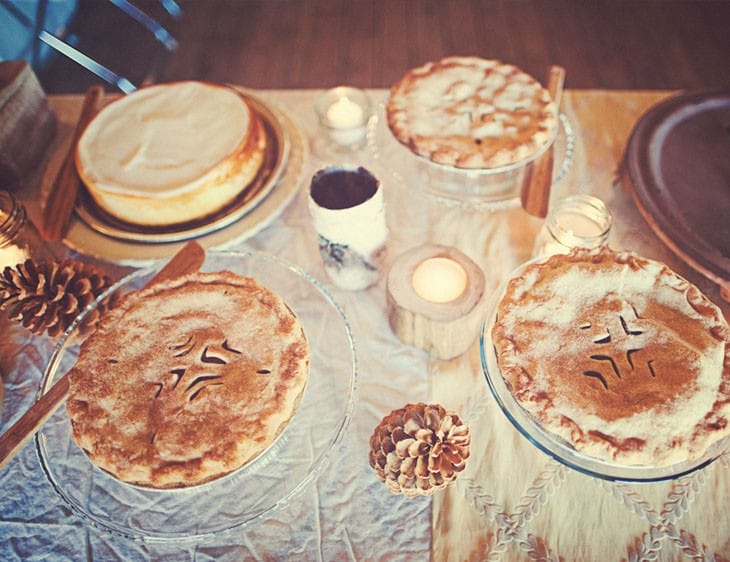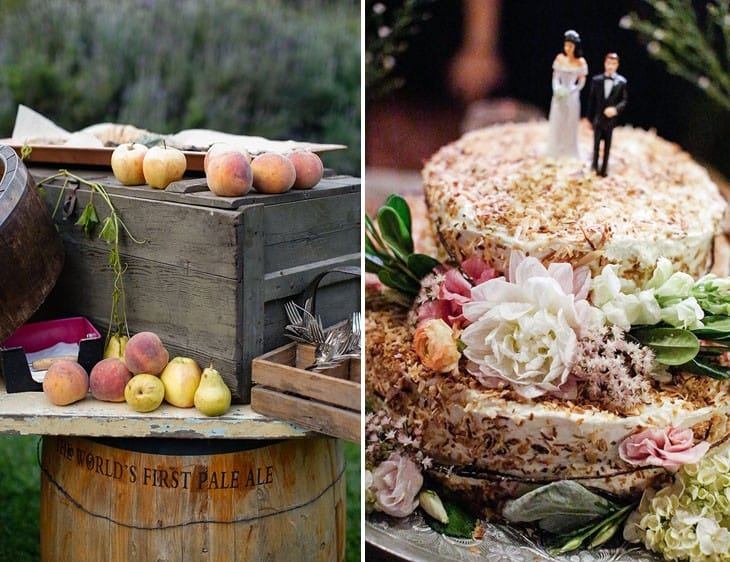 Jenny Smith and Co. Photography
We'd love to hear from you… What are some of your favorite aspects of fall weddings?