Real Weddings
|
August 1, 2013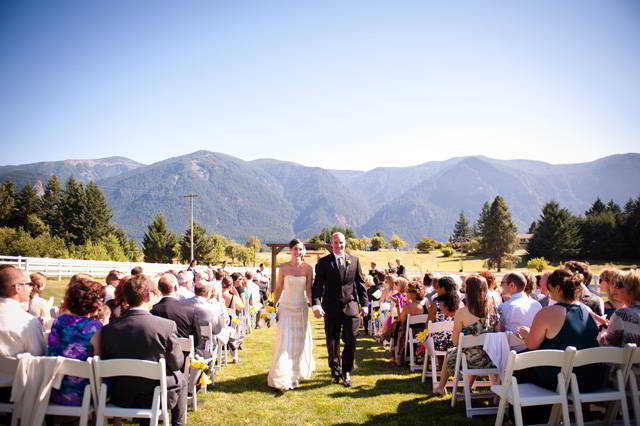 Our Maggie Bride Sarah first laid eyes on our Gatsby gown when a friend tried it on. "I had actually already purchased another dress, but I couldn't stop thinking about the Gatsby dress! I went back, tried it on, and bought it without hesitation!" See more of Sarah's country chic wedding below!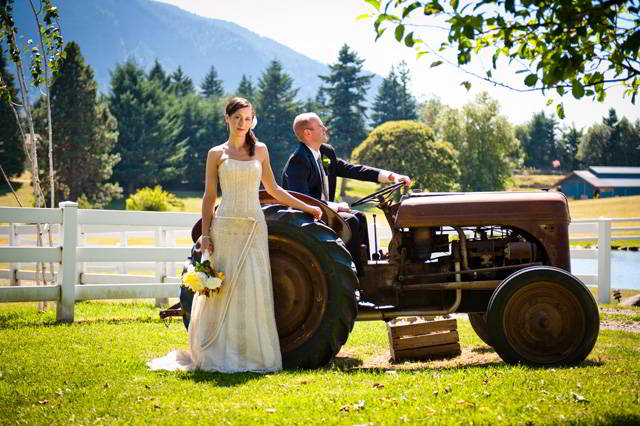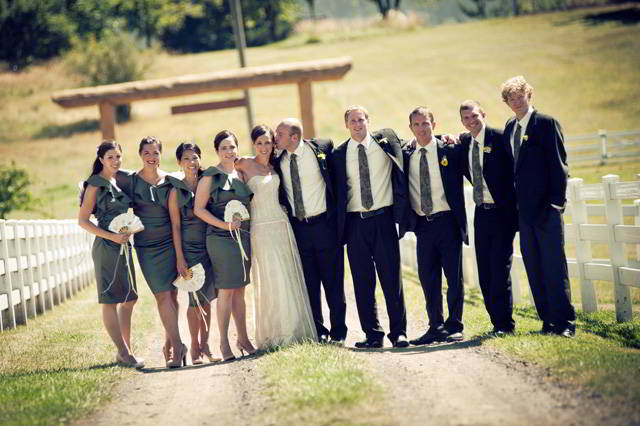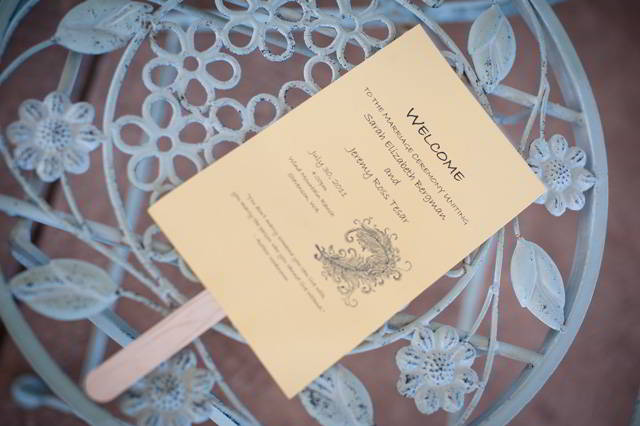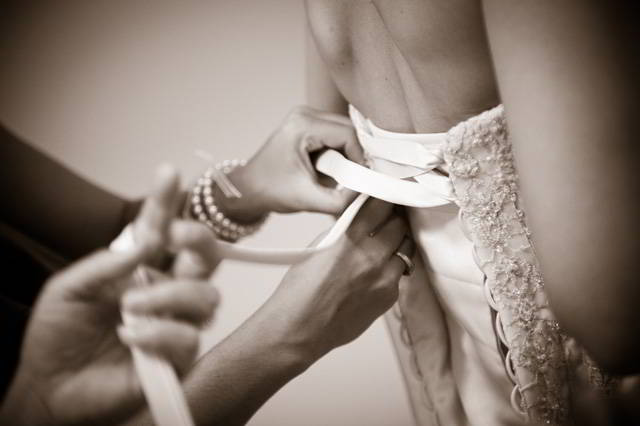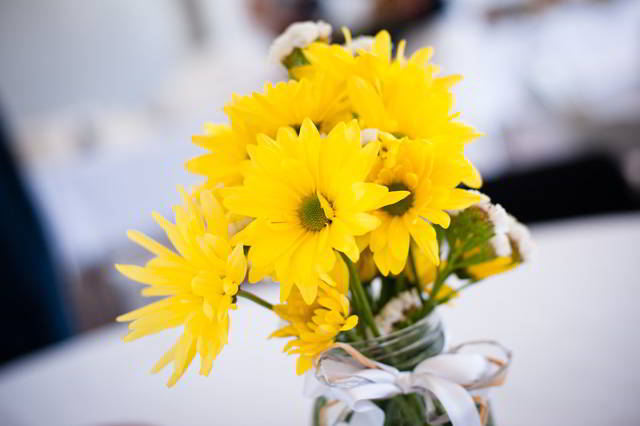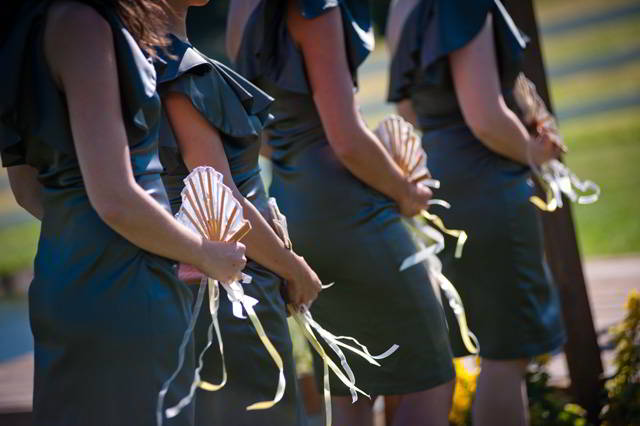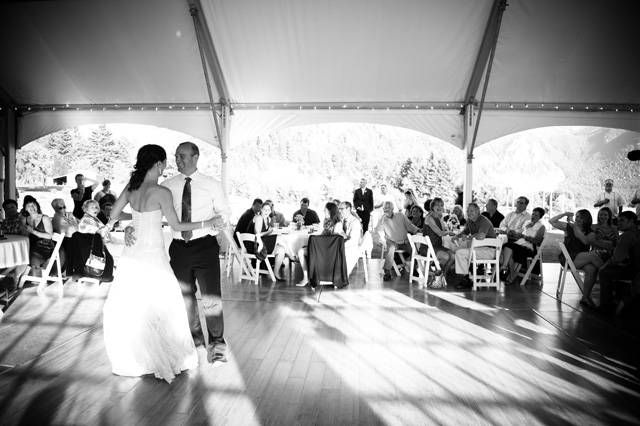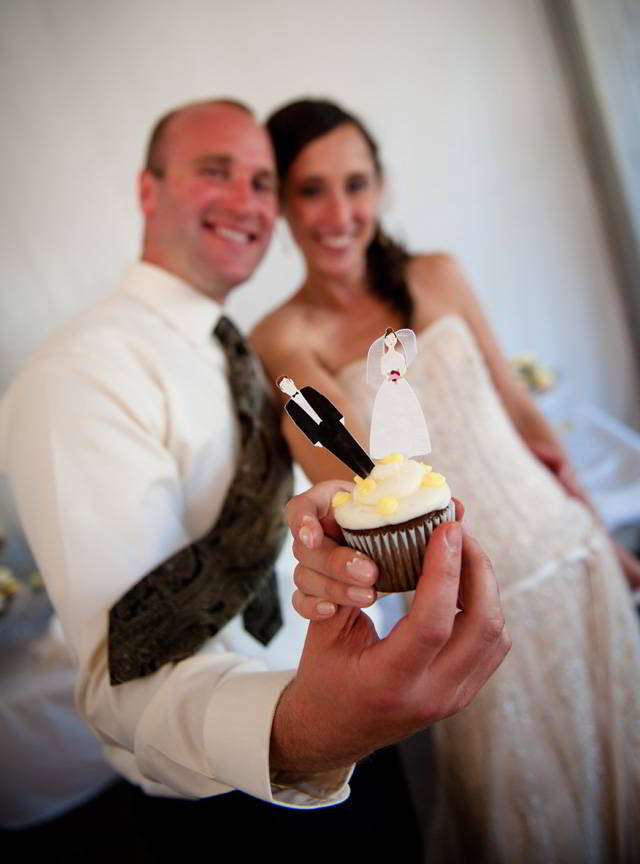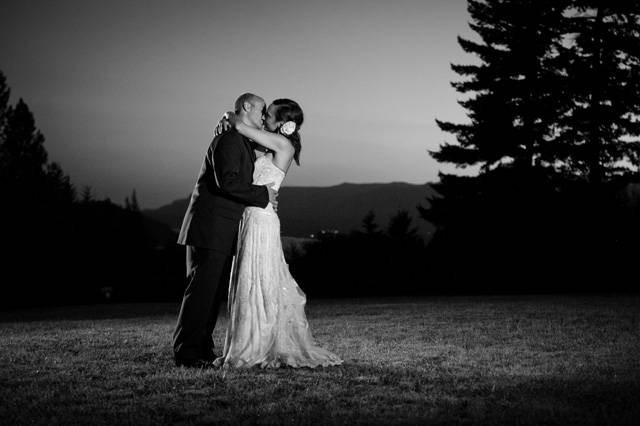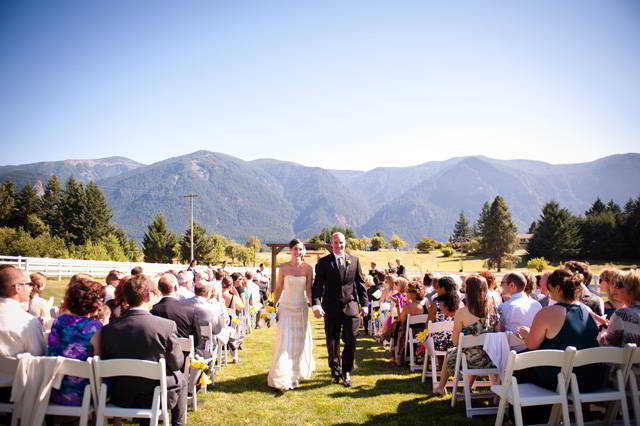 Photography by Power Photography
Dress:  Gatsby
Favorite part of the dress: "The lace detailing, it was so romantic and vintage."
Favorite wedding day moment: "Aside from the ceremony and marrying my husband, I got so many comments about how unique and beautiful my dress was – even from the guys! It made me feel perfect and beautiful all day long."
Advice for future brides: "Shop around and take your time on all aspects of the wedding details. Enjoy the process. I tried to be very matter of fact, and check things off my "to-do" list. As much stress as it can be, have fun and make sure its really what you want, not just good enough to count the task complete. "
Note: our Gatsby gown has been discontinued, but Virginia and Gwyneth are similar styles!