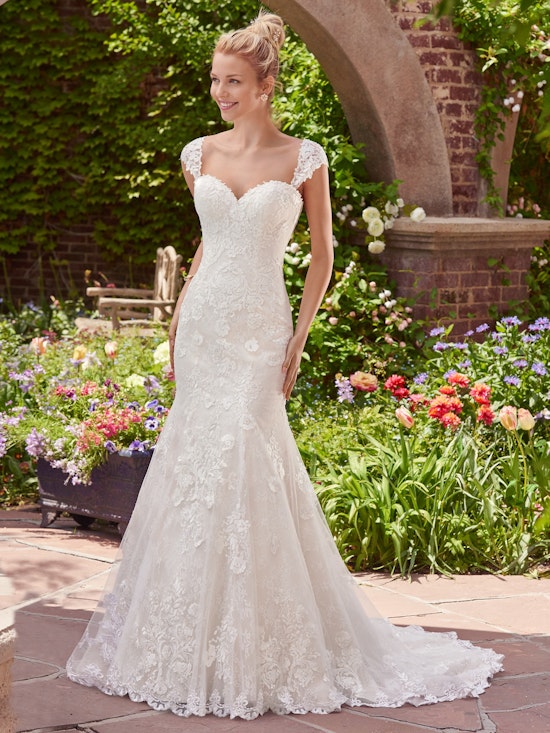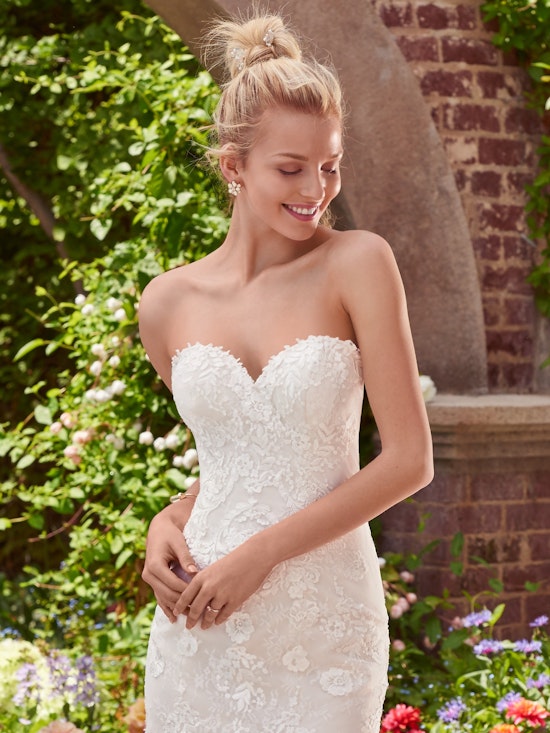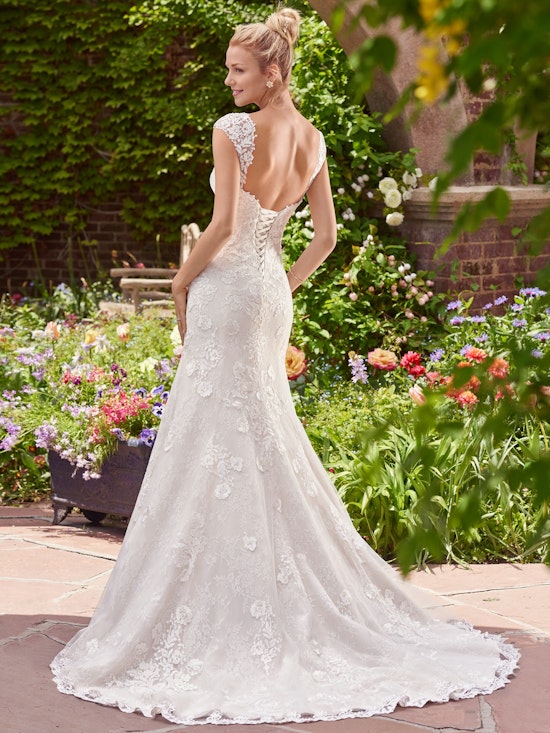 Brenda
A fit-and-flare bridal dress to bring an element of summer to any wedding season.
By Rebecca Ingram
Colors:
All White
Antique Ivory (pictured)
A fit-and-flare wedding dress will never go out of style. Add layered lace and textured tulle for a flirty update to this timeless silhouette.
The Highlights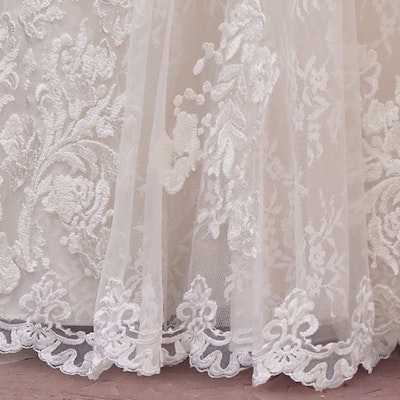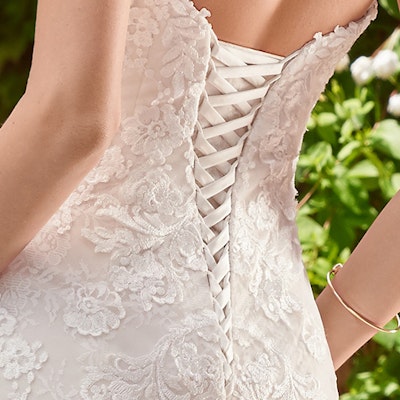 Reviews

5 stars
Erica Abbey
10/27/2020
Brenda
What was your favorite feature?
The lace up back
How did you feel in your wedding dress?
So pretty and comfortable
Tell us a little about your wedding day.
It was magical. It rained but there was a beautiful rainbow!






Brides Also Love