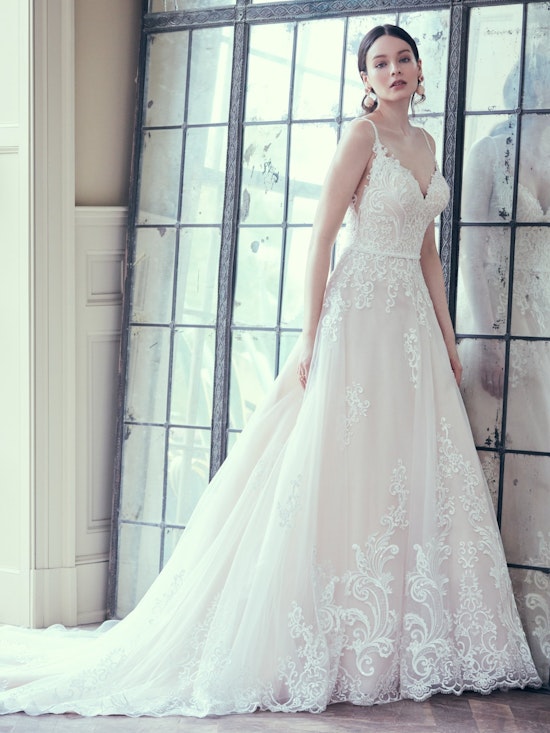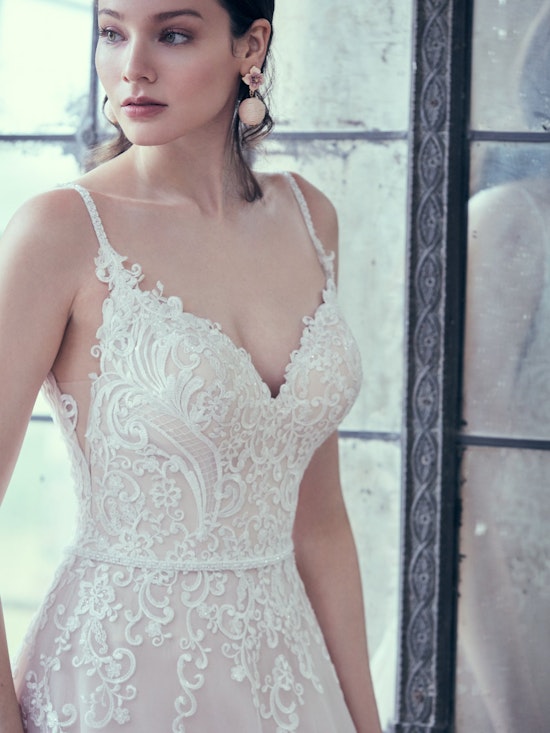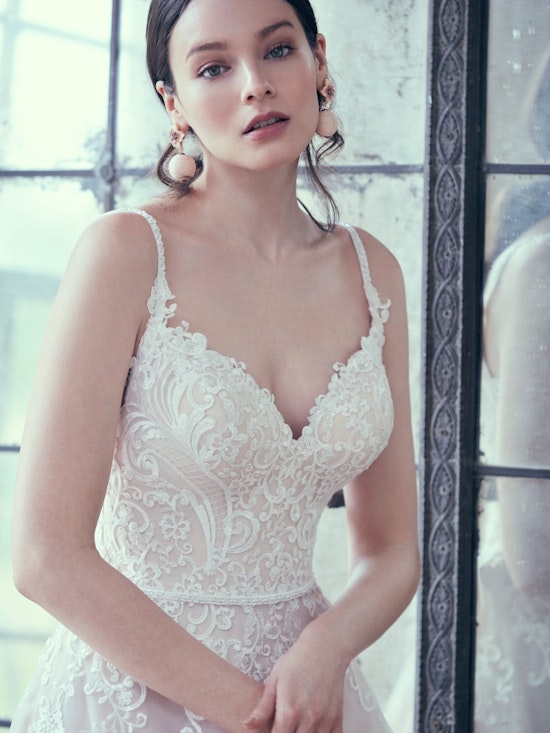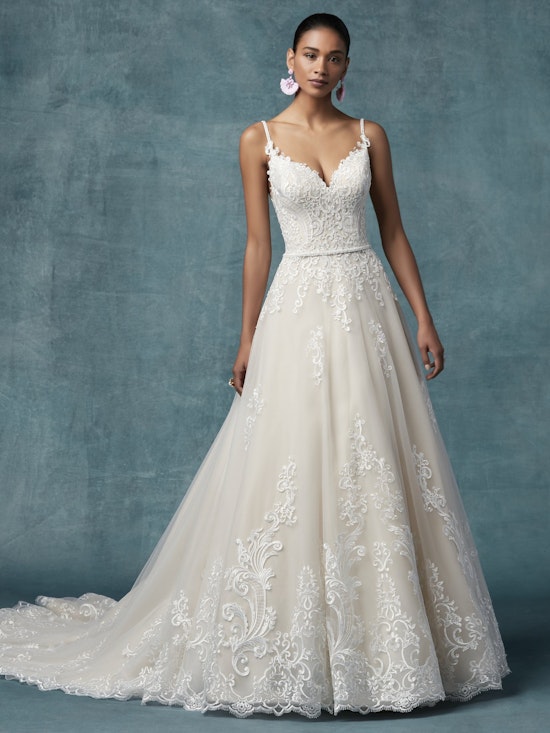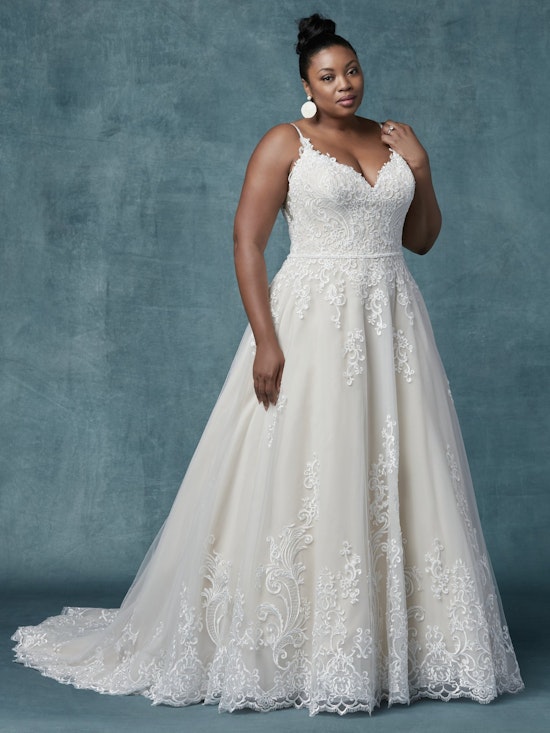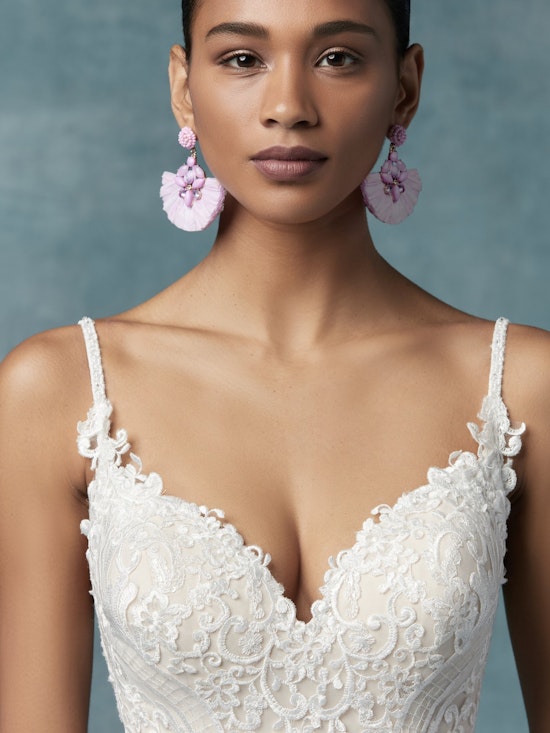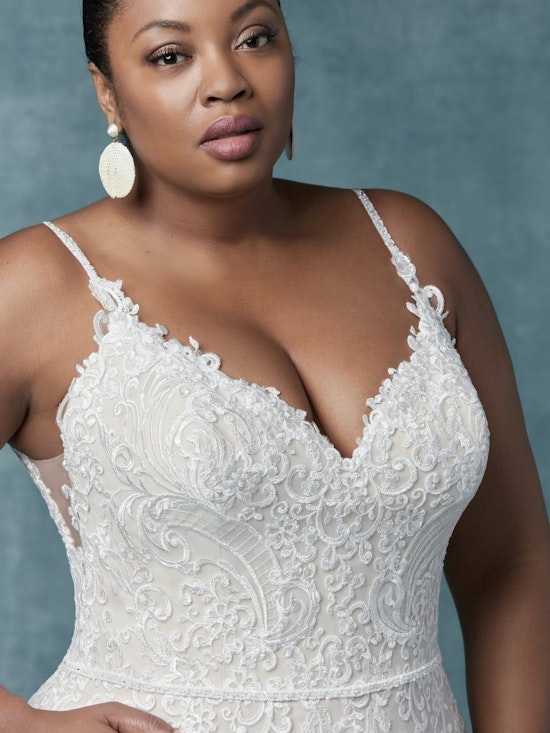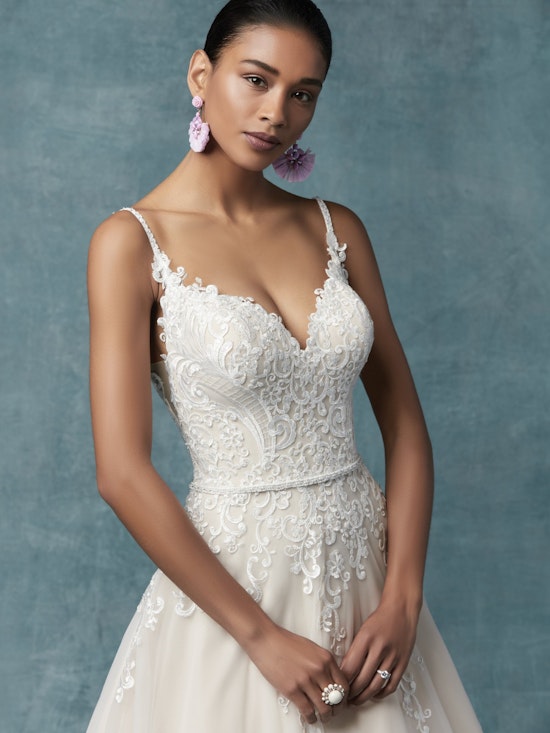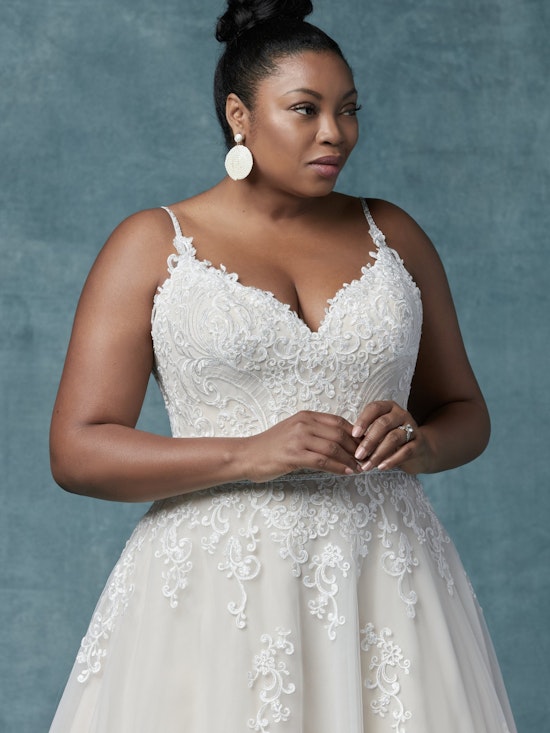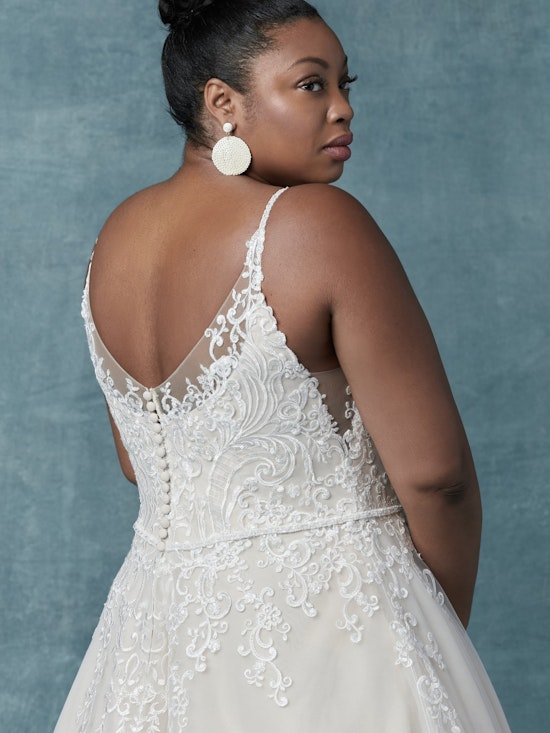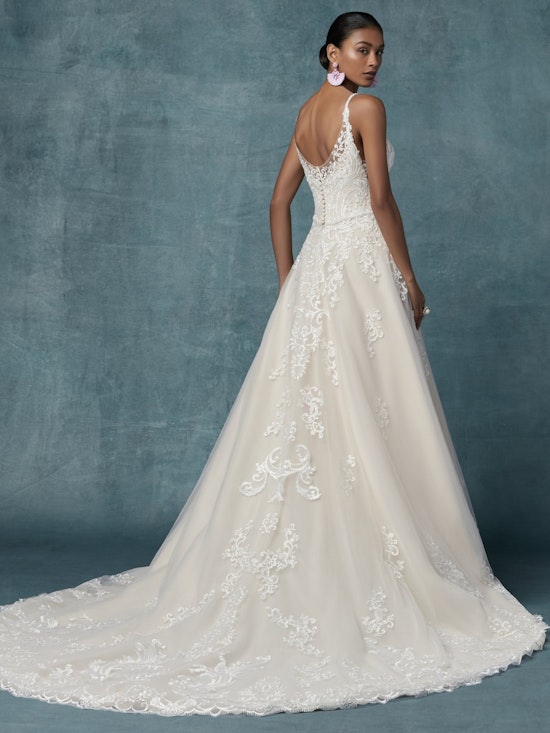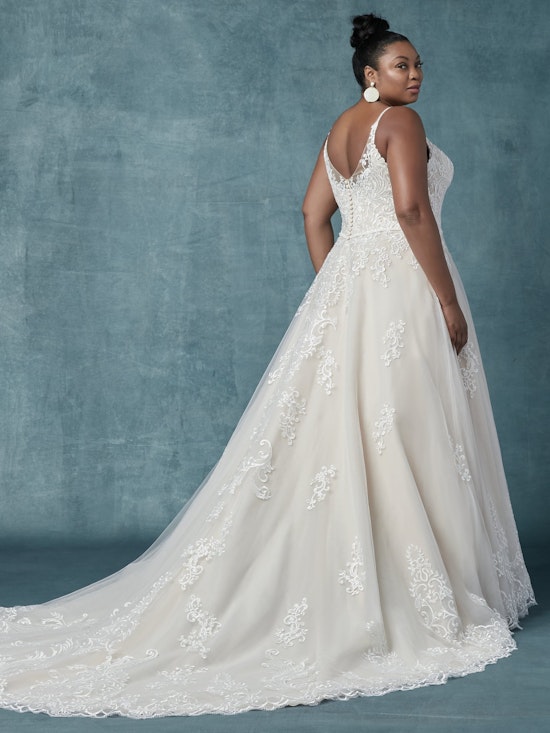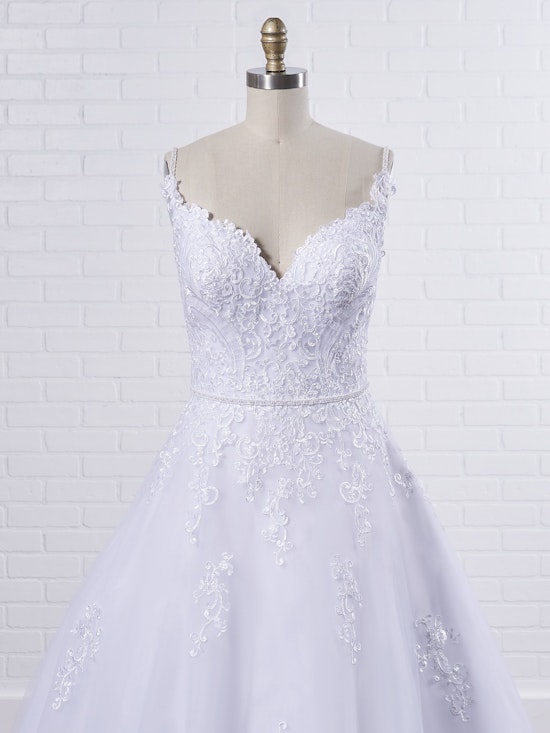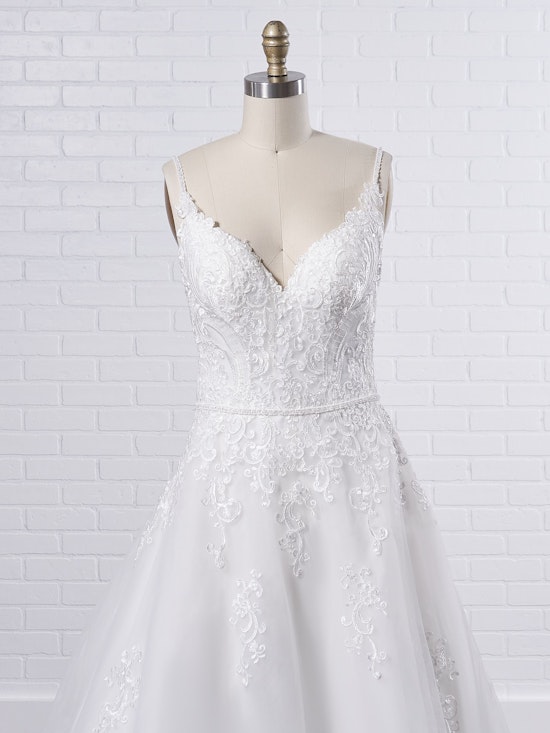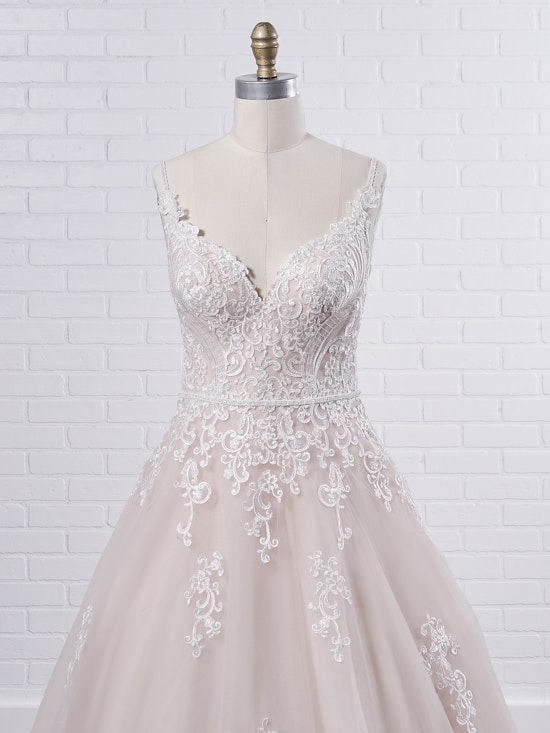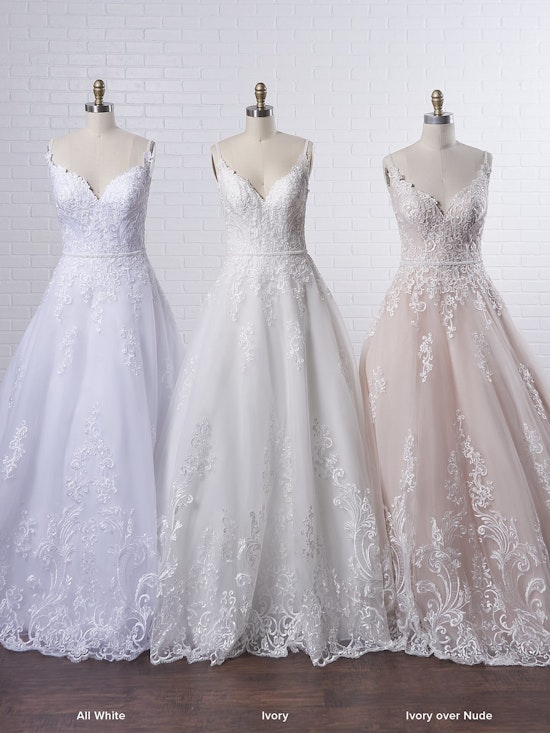 Wallis
A lace A-line wedding dress to complement a variety of bright and classic venues.
By Maggie Sottero
Dear enthusiasts of the princess-inspired lace A-line wedding dress: do you want to stop searching for the perfect combination of textured tulle, romantic motifs, and chic neckline? Or is it the thrill of the chase that keeps you going?
The Highlights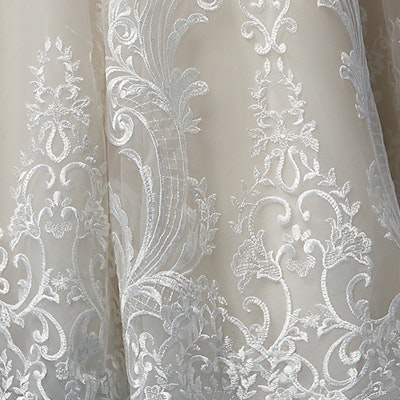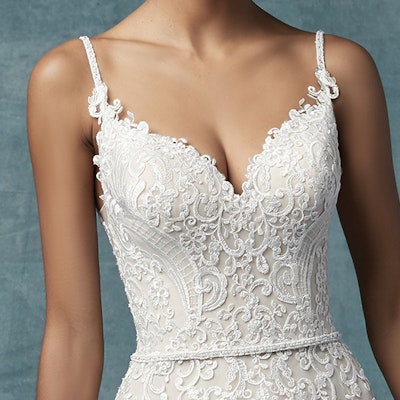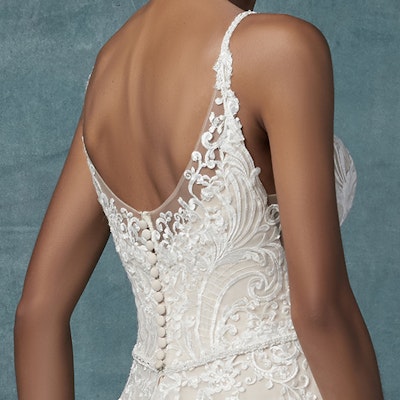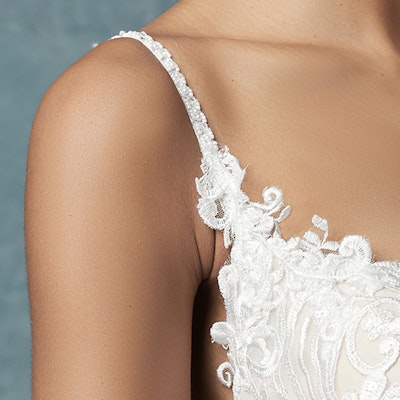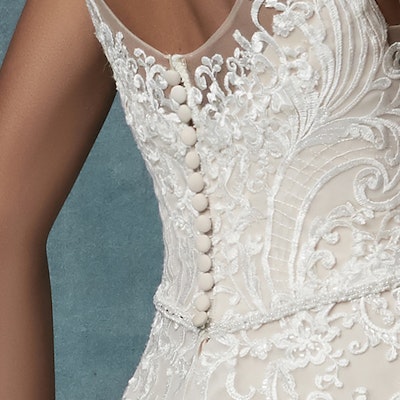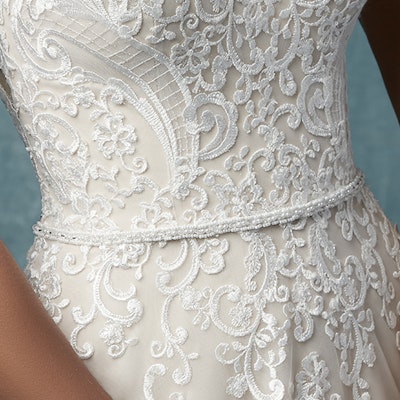 Reviews

5 stars
Elizabeth Reago
04/14/2021
No words can describe how I felt in this dress
What was your favorite feature?
The train, no words.
How did you feel in your wedding dress?
I tried this dress on and knew that I wouldn't find any other dress. I felt thin, beautiful, like the dress was made for me
Tell us a little about your wedding day.
We were married in a small ceremony outside of Philadelphia. We went from having 200 people to 50. It was the best day of my life I got to see you and talk to everyone I felt gorgeous in my dress and if I could do that day every day for the rest of my life I would








Brides Also Love