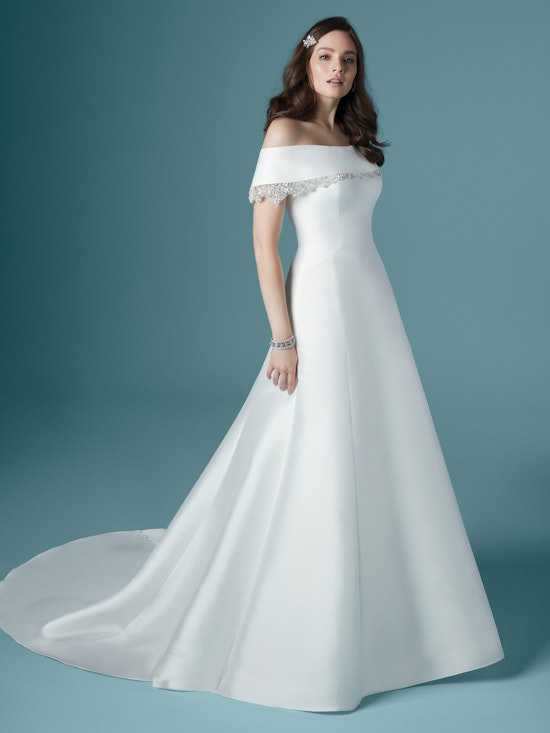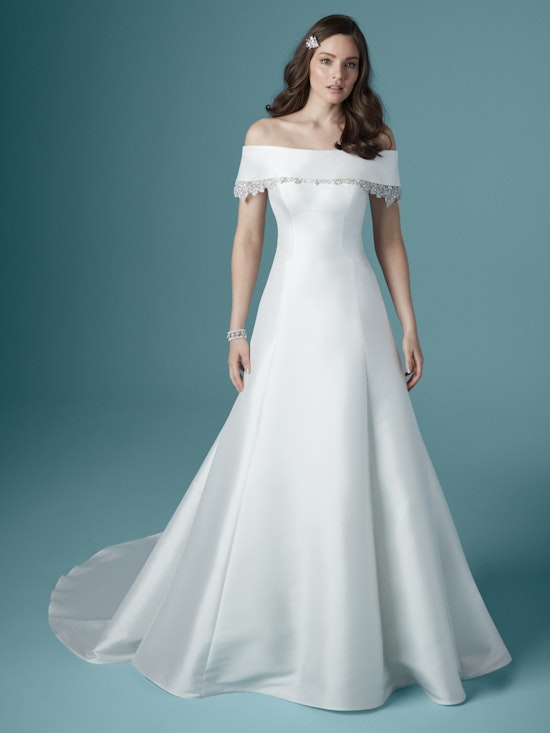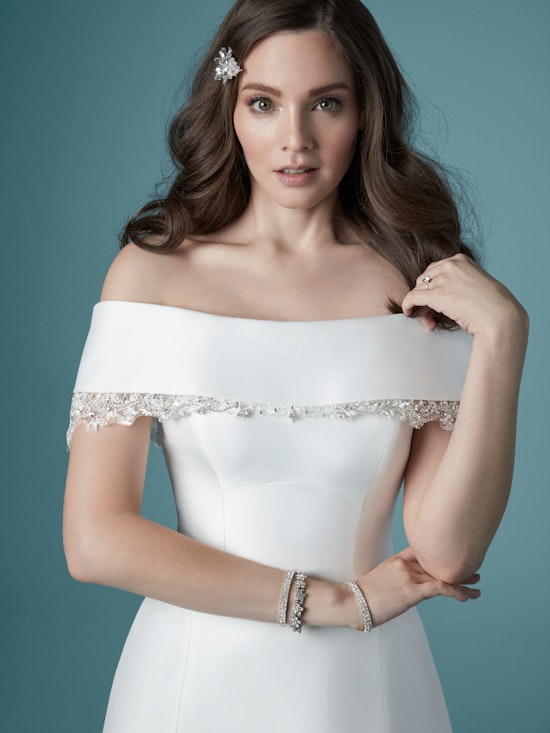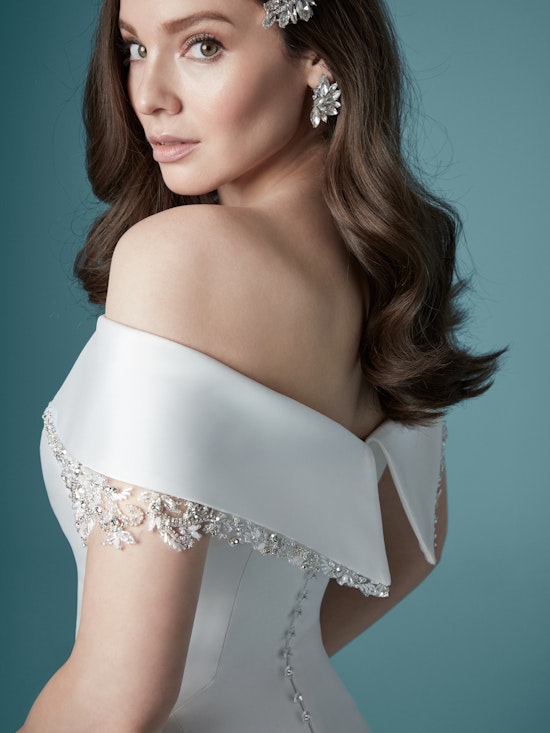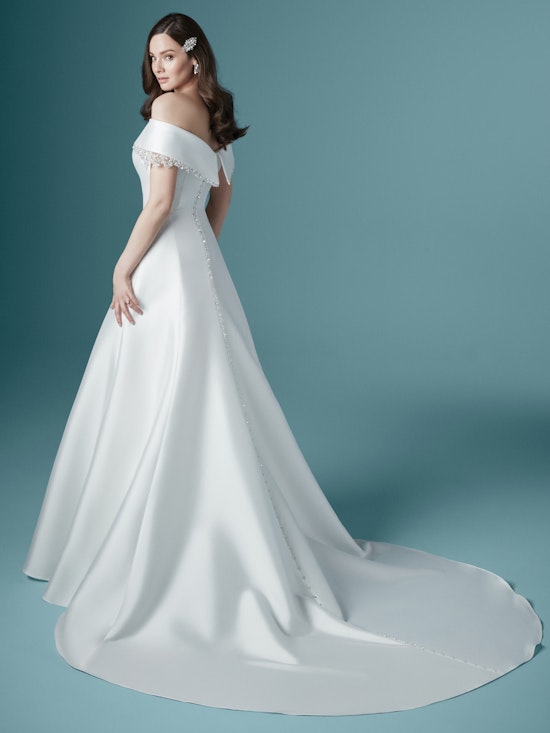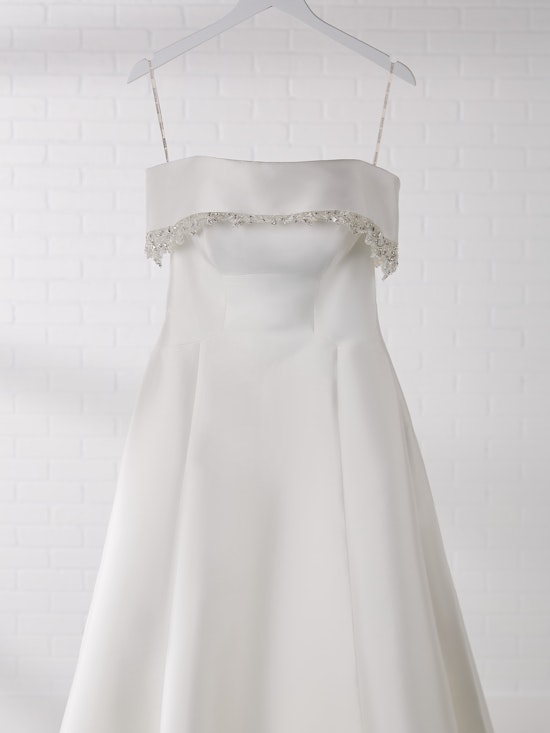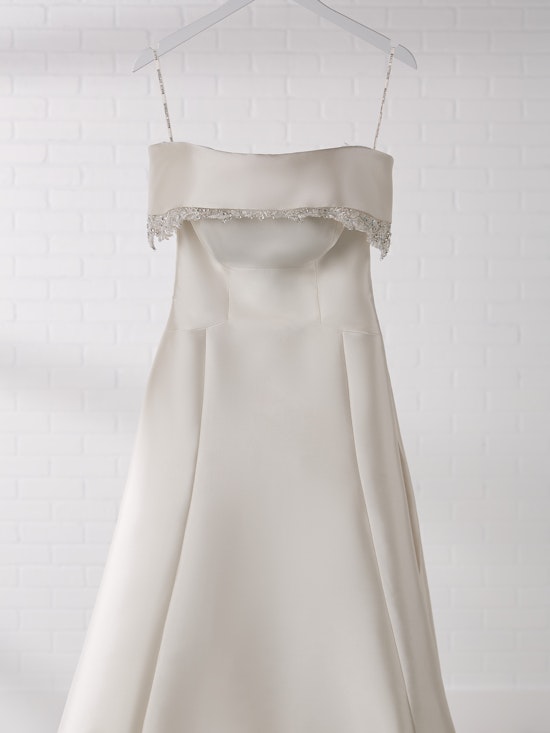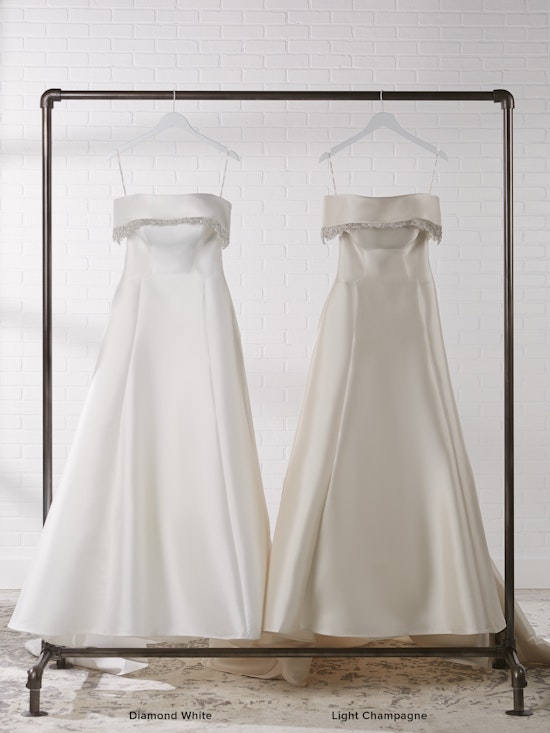 Rachel
Mikado off-the-shoulder A-line wedding dress for the red carpet
By Maggie Sottero
Your happily-ever-after deserves the loveliest of gowns—something classic and dazzling, formal yet effortless, distinguished yet oh-so-romantic. We designed this off-the-shoulder A-line wedding dress for all those best fairytale fancies.
The Highlights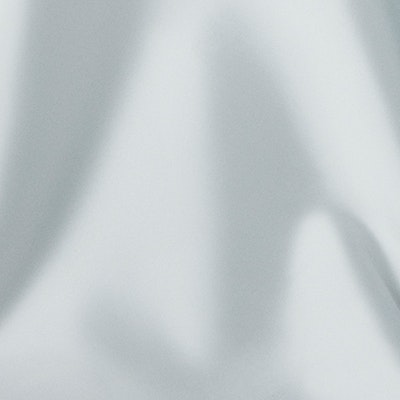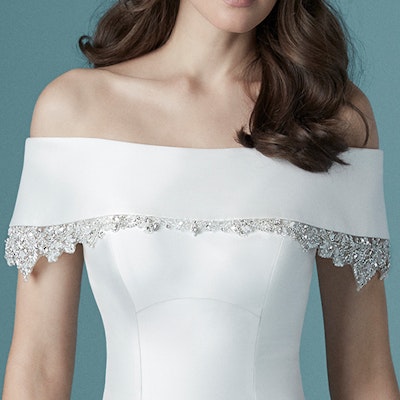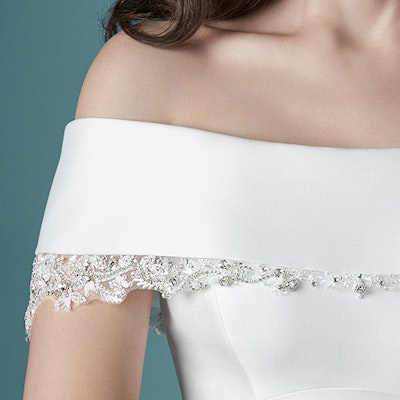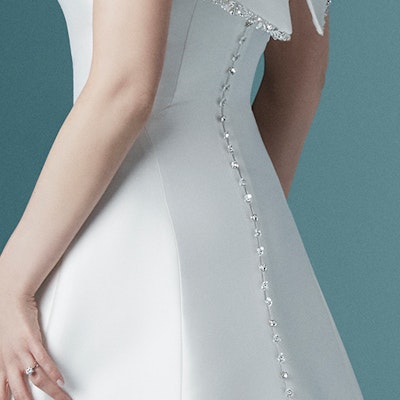 Reviews

5 stars
Charlotte Lyes
04/15/2021
A masterpiece (Rachelle Discontinued)
What was your favorite feature?
How can I choose just one?! I went dress shopping open minded, Rachelle was the second dress I tried on and I fell in love with it. I tried on several dresses thereafter but nothing came even close to it. The decision was made. The intricate detail on the dress was probably my favourite feature, it was so spectacular. I adored the crosshatch beading, it felt very Art Deco and was a masterpiece. Rachelle was simply perfect.
How did you feel in your wedding dress?
I felt absolutely incredible in my dress, it was everything I had hoped for. I loved it so much, I shed a tear when my gorgeous gown came back to me cleaned and boxed. I wish I could wear it to every celebration.
Tell us a little about your wedding day.
It was perfect. We had a outdoor wedding ceremony on a gorgeous day with a string quartet playing and flowers everywhere. In the evening the weather remained warm with guests flowing in and out as we danced the night away to a band. Everyone remembers the day so fondly!



Brides Also Love