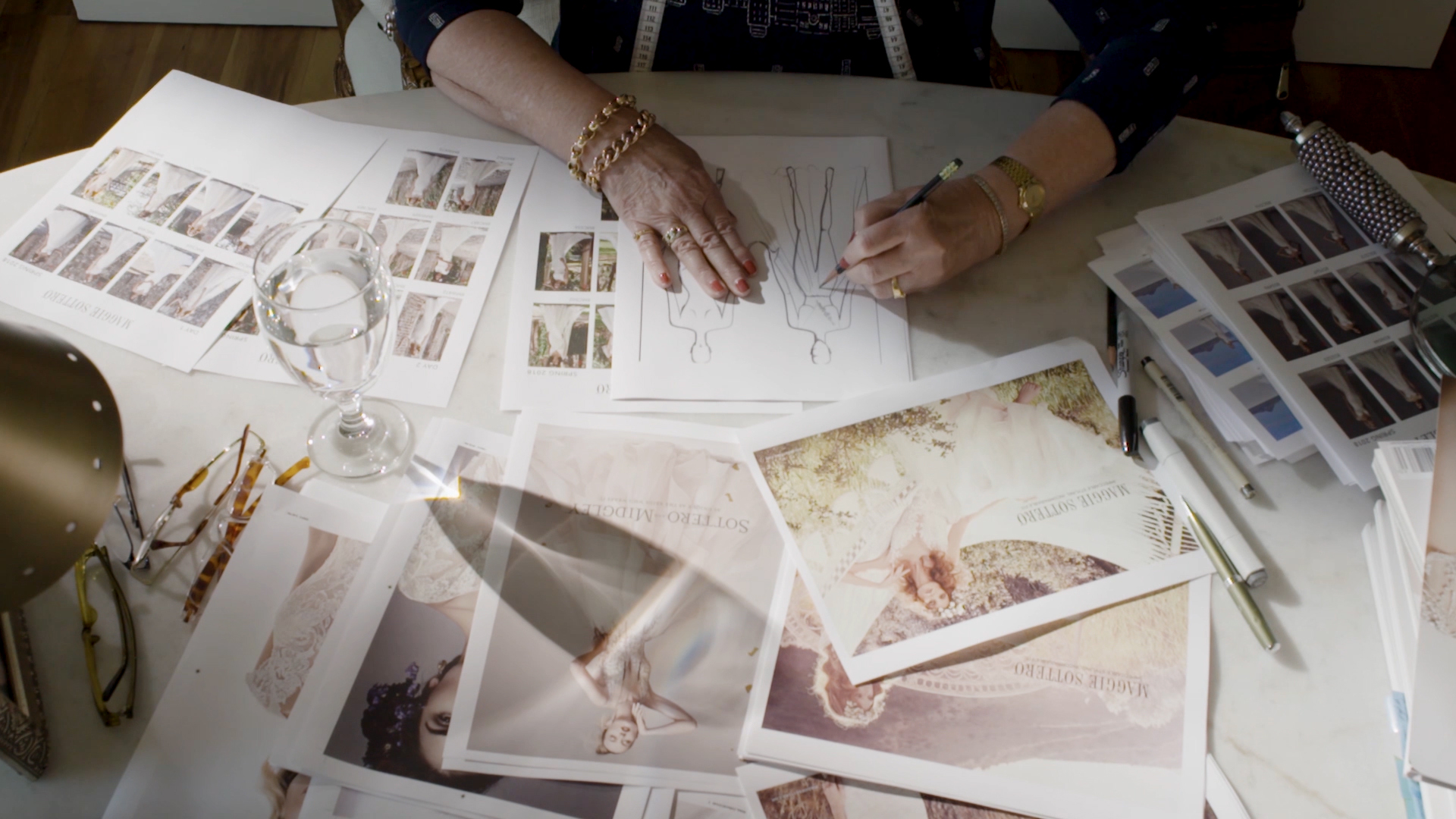 Hello, from Maggie Sottero! We wanted to take a moment to tell you a little more about who Maggie Sottero really is. So, here are the highlights!
Our moms and daughters run the show, which makes us especially keen on designing for the diversity of women searching for their perfect wedding gown—something romantic, stylish, and truly comfortable to wear.
"Family-owned" is a rare modifier these days, so we're proud to say we've been true to kin and collaboration since Day 1.
We believe every bride deserves to feel exceptional on her big day, whatever her style, budget, and wedding vision. This is the philosophy behind every gown across our three lines:

Maggie Sottero ($1200-$2400): our core line of romantic gowns for a timeless yet personalized aesthetic.

Sottero and Midgley ($1400-$4000): couture gowns designed for glamour, sophistication, and a one-of-a-kind statement.

Rebecca Ingram ($800-$1300): our line of classic, flirty, and elegantly tailored gowns at budget-friendly price points.

Each dress can be ordered petite to plus-size, handmade per a bride's options for customization and accessories. Many of our styles also feature variations in coverage, sleeve lengths, neckline styles, illusion details, shapewear lining, and more.
We are super fans of the brick-and-mortar boutique. We partner with hundreds of local bridal salons (in over 70 countries!) to provide brides-to-be with a beautiful and personalized experience with their friends and family.
It's a rare thing to find true love and celebrate it, and we're honored to be part of that adventure!
A little history…
"In 1997, Maggie Sottero offered a product unlike anything on the market: elegant and affordable gowns with a couture edge," says Kelly Midgley, lead designer at Maggie Sottero Designs. "Today, in an era of ever-increasing wedding costs, Maggie Sottero upholds its commitment to innovative bridalwear at attainable price points. From initial concept to final touches, each gown embodies the pursuit of perfection."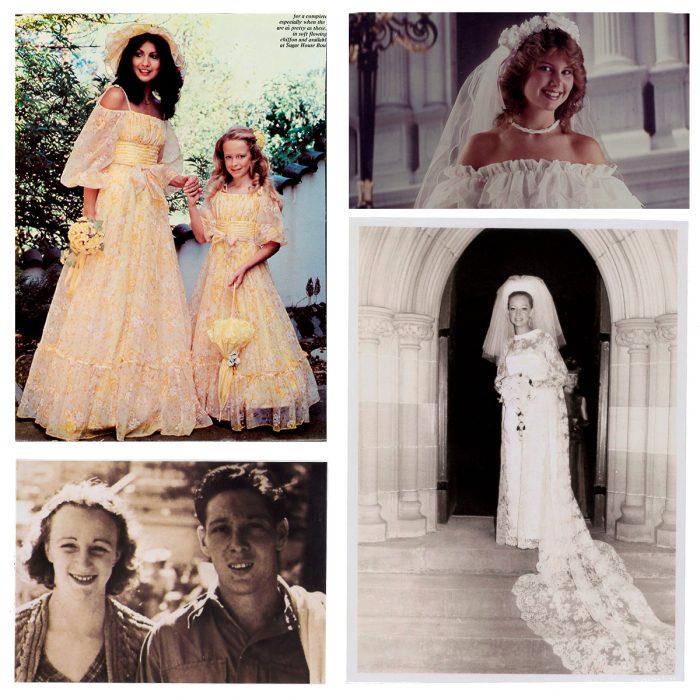 To date, millions of brides have chosen a Maggie Sottero gown for their wedding day. In 2017 Maggie Sottero celebrated twenty years in bridal design and launched a campaign that celebrated the brides that made Maggie, well… Maggie! Check out these beauties who joined the celebration #MaggieBridesForever.
For twenty years, Maggie Sottero has been one of the most recognized and sought after bridal gown manufacturers in the world, with design studios in Sydney, Australia, and Salt Lake City, Utah. Brides know Maggie Sottero for its inspiring collections and meticulous attention to detail. Maggie Sottero's mission is to make dreams a reality for brides by delivering innovative styles, superior quality, and best-in-class service through win-win relationships with its retailers, supply chain partners, and service providers. We hope you will join our family as a Maggie Sottero real bride. Scroll to check out a few of our recent favorite real brides, the women who have made Maggie—Maggie…