Real Weddings
|
February 11, 2015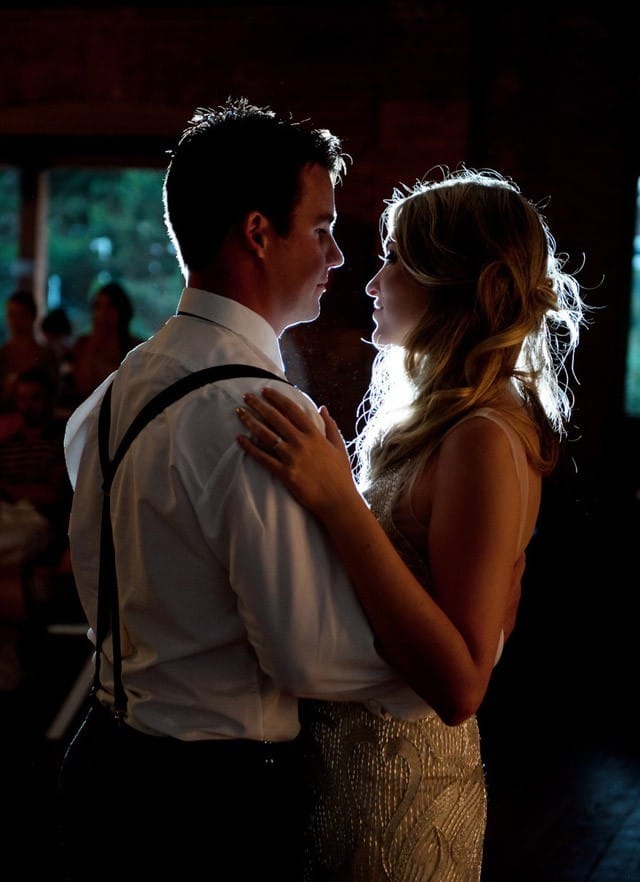 Valentine's Day is quickly approaching and today, we have the most romantic orchard wedding, full of pastels and accented with glittering gold. The bride, a wedding and fashion blogger, looked absolutely breathtaking in her sparkling vintage wedding dress, Gianna. A fashion intern for The Glitter Guide, Kari infused glamorous, golden details into her wedding day: gold frames, glittering marquee letters, and shimmering place settings. Set in a gorgeous family orchard just outside of Kelowna, British Columbia, Kari's romantic orchard wedding has us smitten. See more from this stunning wedding, and read more about Kari's big day, below!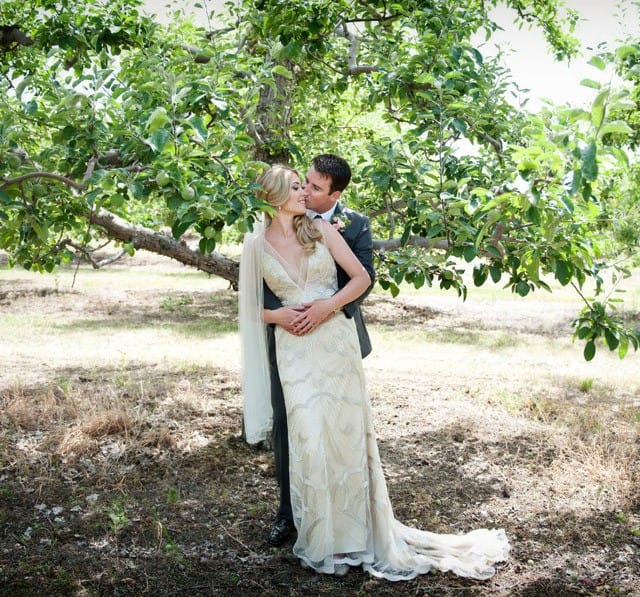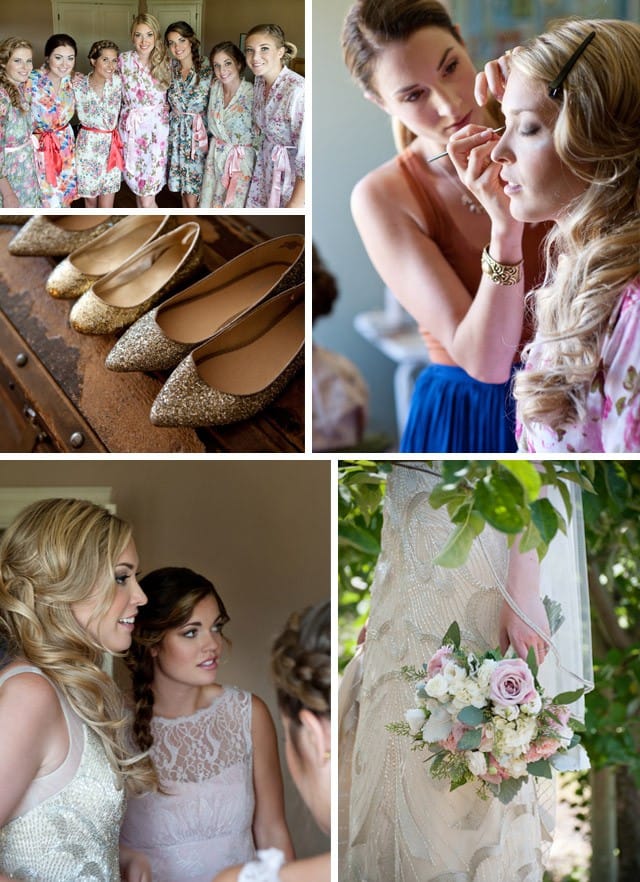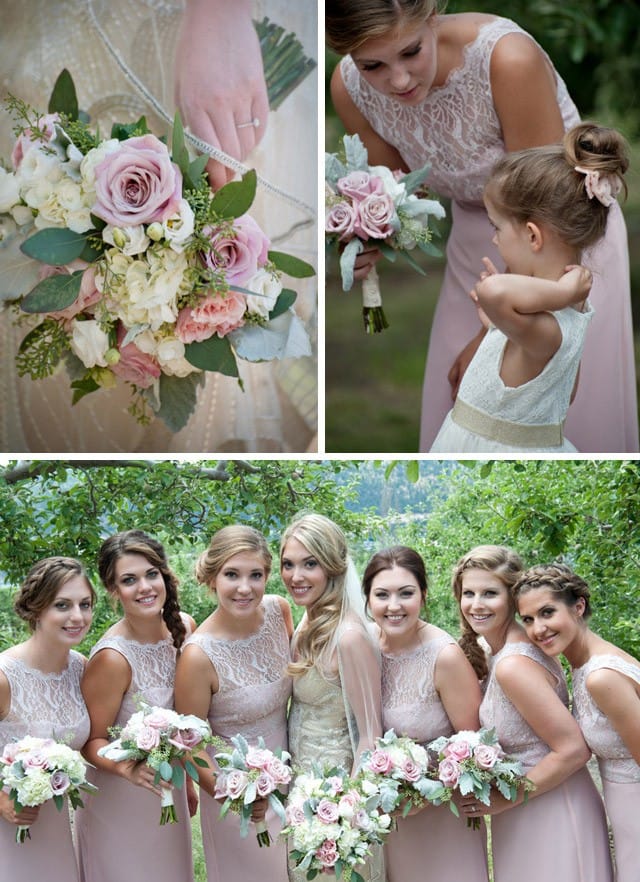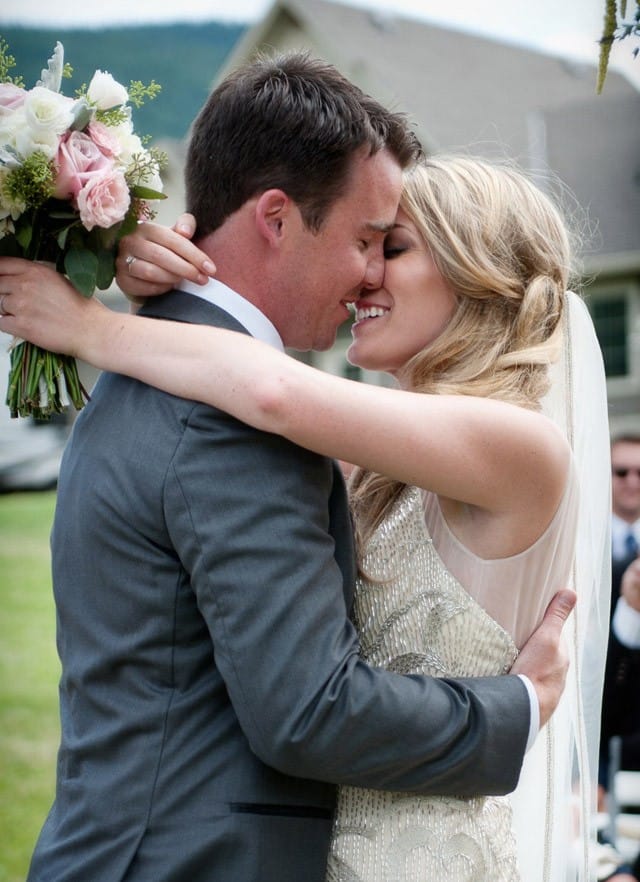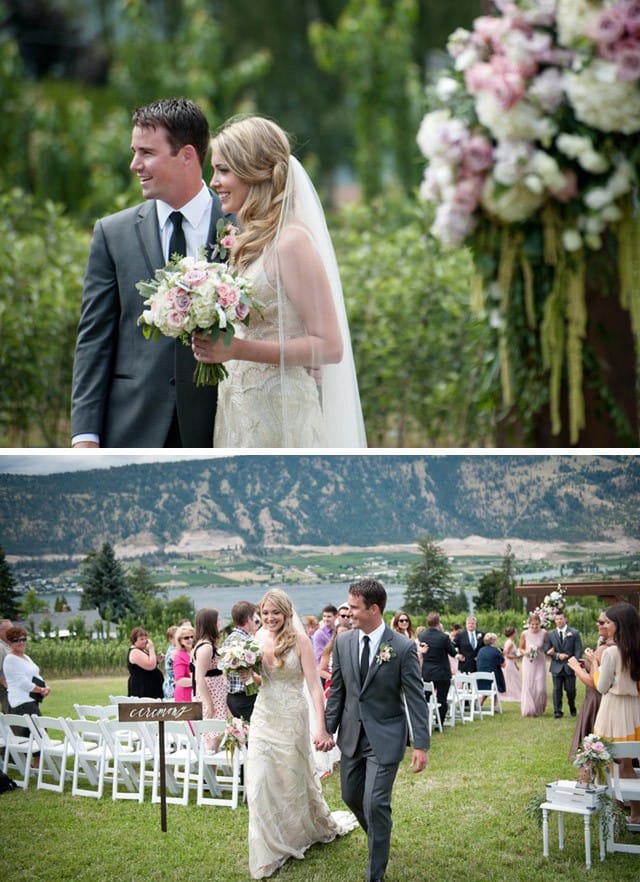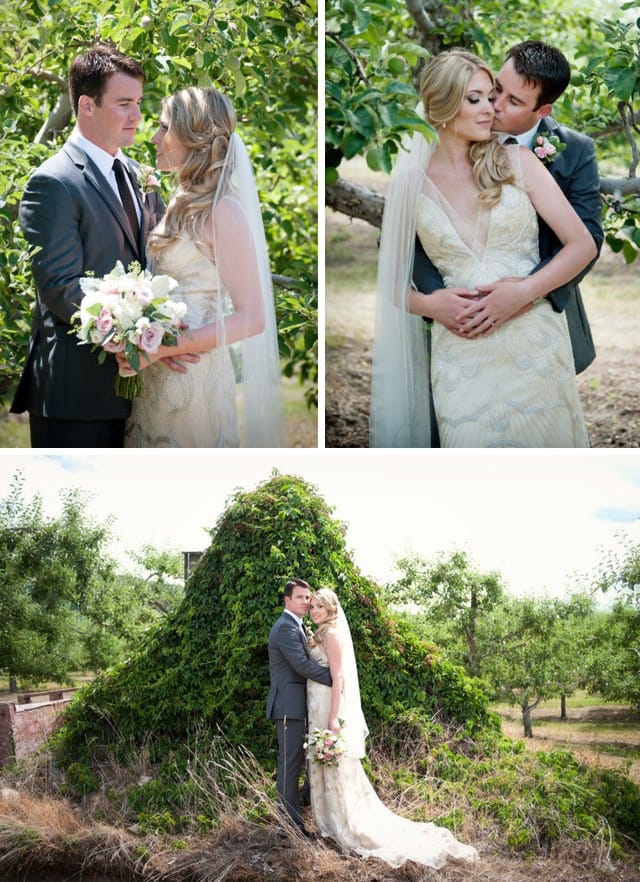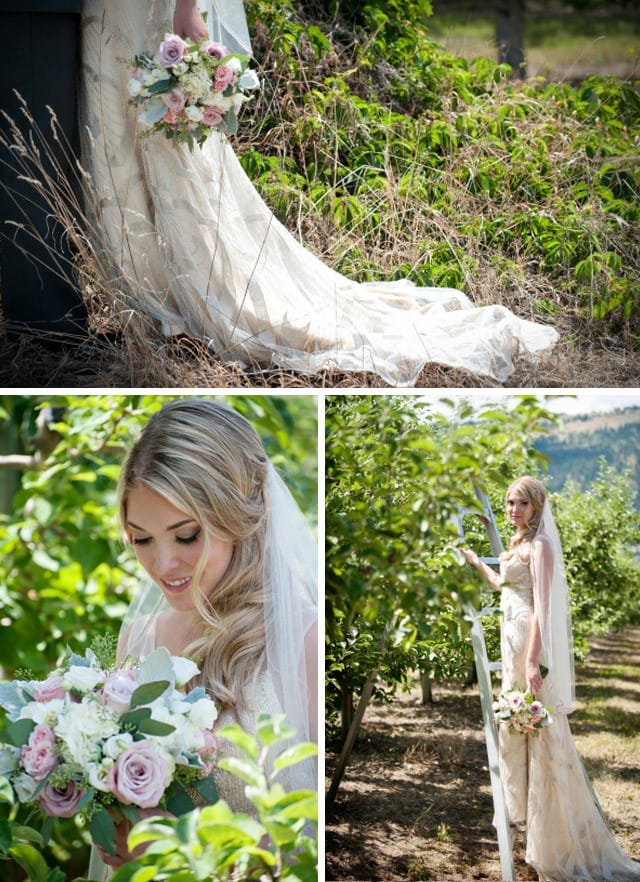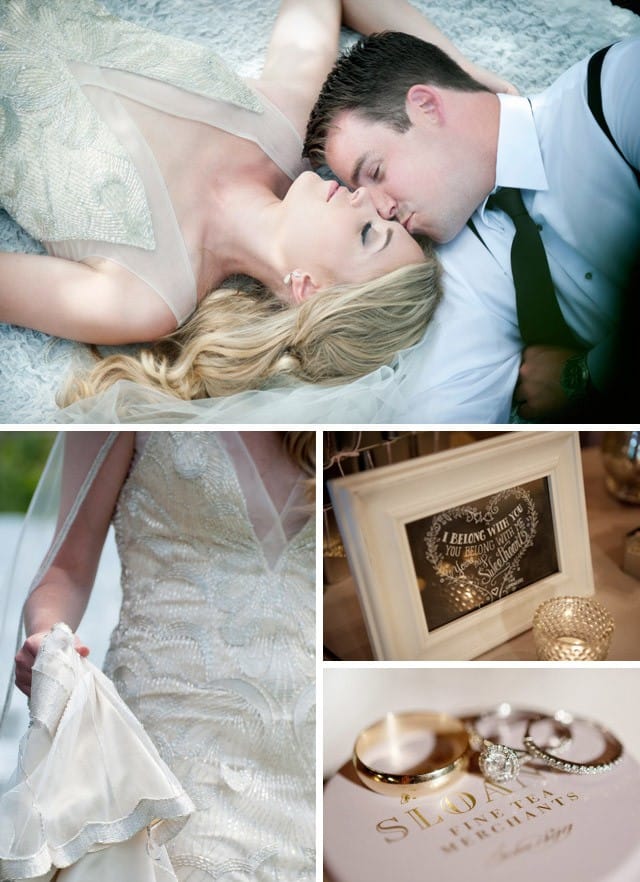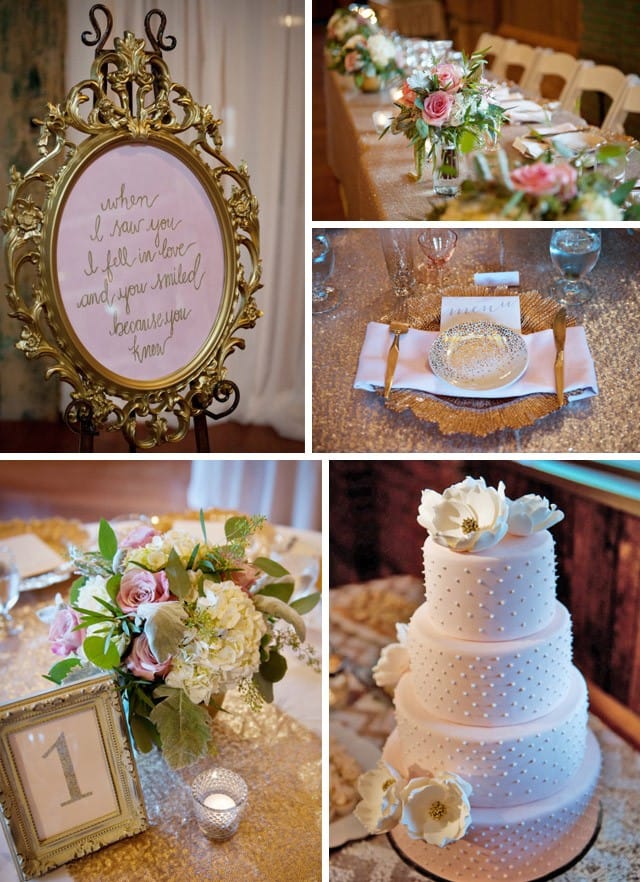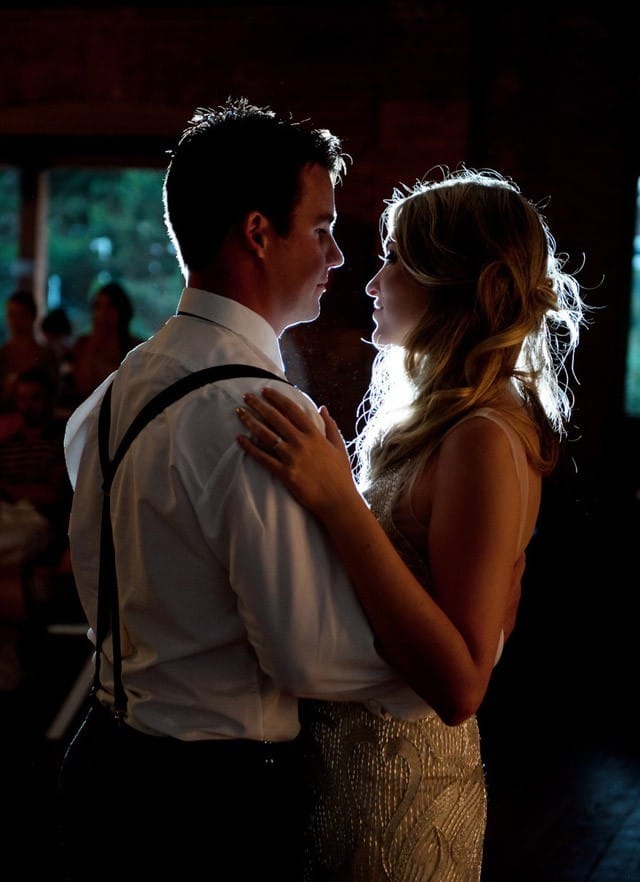 Photography:  Tara Whittaker Photography
Dress: Gianna
How did you know when you found "the dress"? "It was only the second dress I tried on, but the minute I put it on I knew it was the one (!) I wanted."
Favorite part of the dress: "Definitely the beading and the scalloped hemline. I love that it was so "vintage" feeling…Very Great Gatsby."
Favorite wedding day moment: "When my husband saw me for the first time. We did a 'first look' photo session."
Advice for future brides: "Every bride says this after her big day, but it really is so important: Don't worry about the little things, just sit back, relax and enjoy yourself. If something minimal goes wrong, it's likely your guests won't even notice. It also goes by SO quickly, so be sure to just take a few minutes to take it all in throughout the day!"
How did you and your now husband meet? "We actually met at a wedding!"
Describe your wedding in one word? "Glamorous."
Update: Gianna has been discontinued, but see our Catalina and Renata gowns for more inspiration!