Tips and Trends
|
January 12, 2018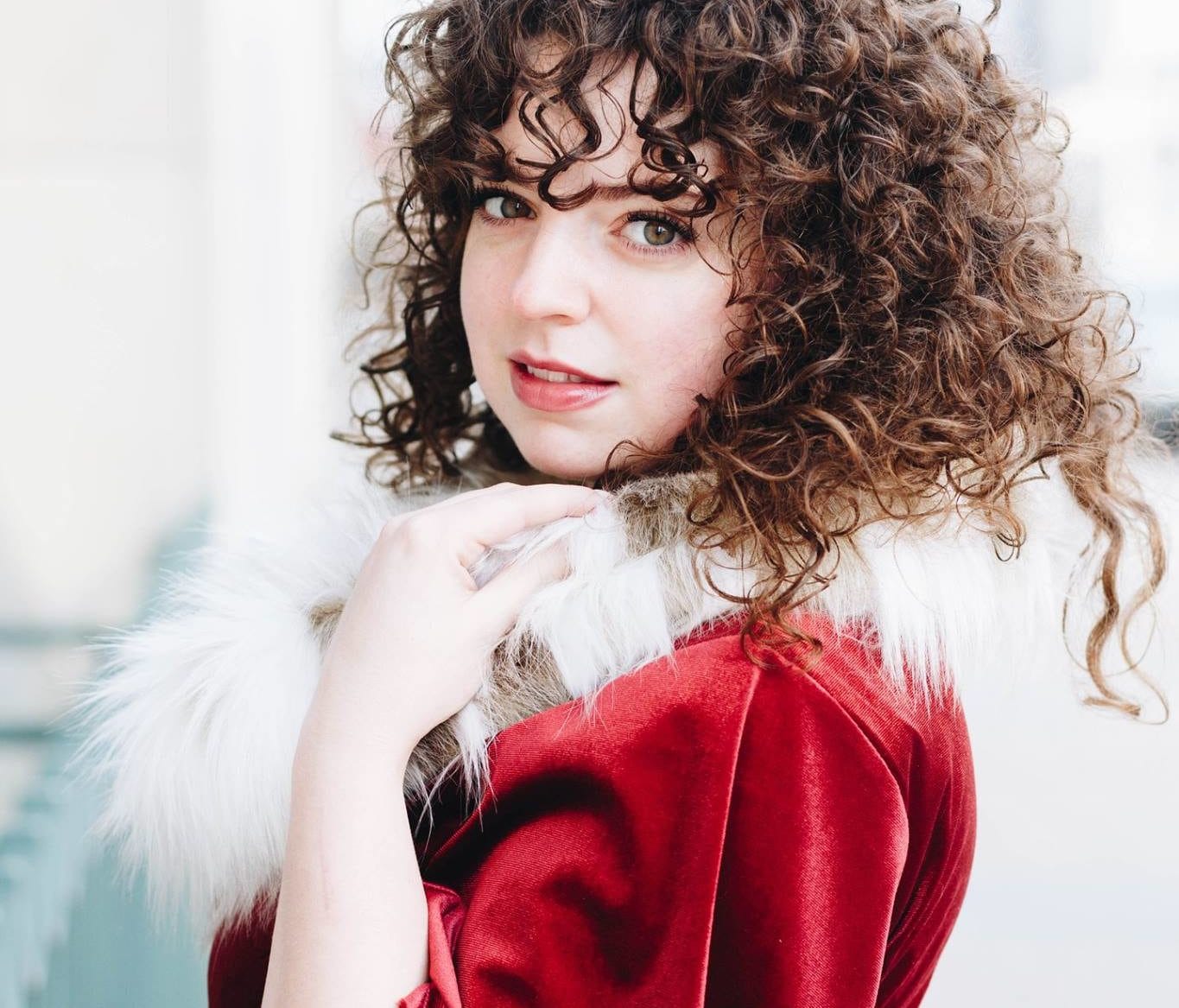 Hello brides-to-be! I'm Alissa, author of The Adored Life where I write about life, style and my curly hair. I'm here to help you celebrate your radiant self.
Prepping for Your Wedding Day: Self-Care
So you have a ring. And suddenly you have no time for yourself. Funny how that works, isn't it?
There are a million checklists you are given when you start preparing for your wedding, but there's one that is missing. Your self-care regime for the wedding planning process. It's so often that we lose sight of ourselves and what we really need as we take care of wedding guests, vendors and a million other needs.
These ideas are a guide for jump starting your self-care as you prepare for your wedding. Even better, all of these ideas are extremely affordable, nothing costs more than a bottle of wine! I don't like fussy things that take a lot of work and preparation for when I have hit a wall and need a night to myself.
My guess is that you don't either when you're stressed and making so many important decisions!
It's so important that your self-care celebrates you as you are now, not who you wish you were. Whether you are sweating for the wedding or not, you are where you are today and self-care is a celebration of that and your story.
Four Wedding Self-Care Ideas
Have a Commitment Free Night – Let's face it, pretty much every day that gets closer to your wedding, you get more and more overloaded. Even when you have free time it's spend planning, questioning and browsing Pinterest to make sure you made all the right decisions. You deserve one night where you let go of all of that. I love a night of getting Chipotle (YES girl, get that guacamole and chips), telling my friends I'm turning my phone off and watching trash TV. It's so simple, but it's an amazing night to tune out all the noise.
Mask, Mask, Mask Baby – I'm sure that you are constantly looking at your skin to make sure there are no flare-ups. However, while you're stressing about not stressing your skin out, you're stressing your skin out. One of the ways that I love to ensure my skin is being taken care of is using these 7 day Korean skincare masks that takes your skin from detox slowly to finishing up with radiant, glistening skin. Trust me, I've never met someone who didn't love their results with this $20 set of seven masks.
Girl Put Your Records On – Pour yourself a glass of wine, put on your favorite tunes and wear your most comfy PJs. One of the most stress-relieving things you can do is move your body and hey, no one has said you can't have a glass of wine in your hand as you dance around and move your body.
Sleep – Sometimes self-care is as simple as getting the right amount of sleep your body needs. It's so easy in theory, but don't forget to listen to your body. All the details will eventually get done, you don't have to stay up till 3 am every night. Treat yourself to a refreshing night of sleep!
While you're working on that list of to-do's, don't forget about taking care of yourself and celebrating you. Doing that consistently will show on your wedding day!
I promise you that your wedding self-care will pay off at the end and you will be grateful for those breaks in the planning.
Thanks, Alissa! For more tips and tricks, head over to The Adored Life.